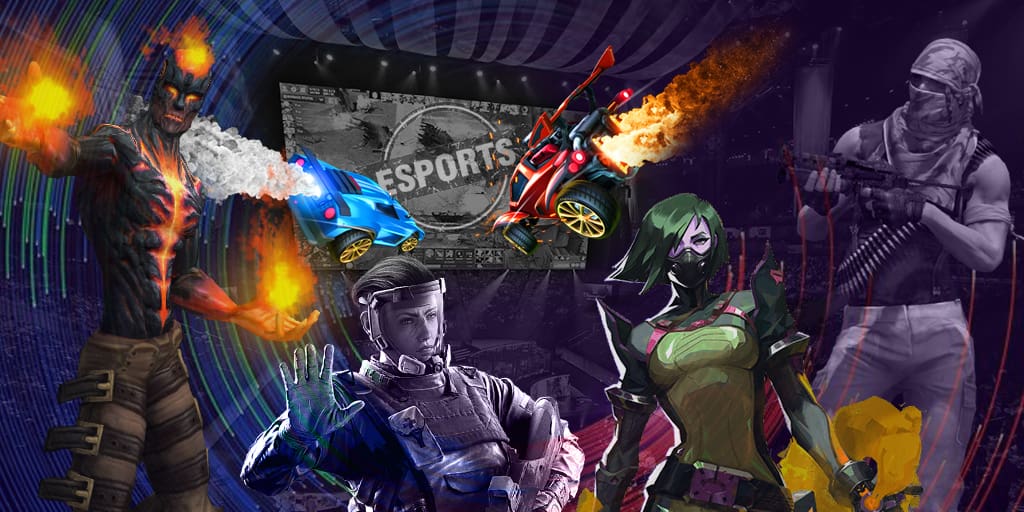 Start date:
Finish date:
Prize Pool: $25,000,000+ USD
The most awaited Dota 2 event in 2019 is The International 2019 (TI19) which will be taking place in Shanghai (China) from 15 till 25 August.
Eighteen tournaments will be taking part in the tournament:
9 teams according to the DPC rating;

9 slots will be received by the winners of the regional qualifiers for the tournament.
At the end of May the prize pool of the tournament has exceeded 15 million dollars and keeps on increasing thanks to selling Battle Passes.
It is likely the the prize pool of the tournament will rise beyond previous The International 2018.
Tickets for The International 2019 (TI9)
The tickets of the tournament got available on 24 May in 2019 and got sold out in several hours. The organizer two quotes of the tickets:
for China;

for other countries.
Chinese esports fans bought all the tickets in 53 seconds.