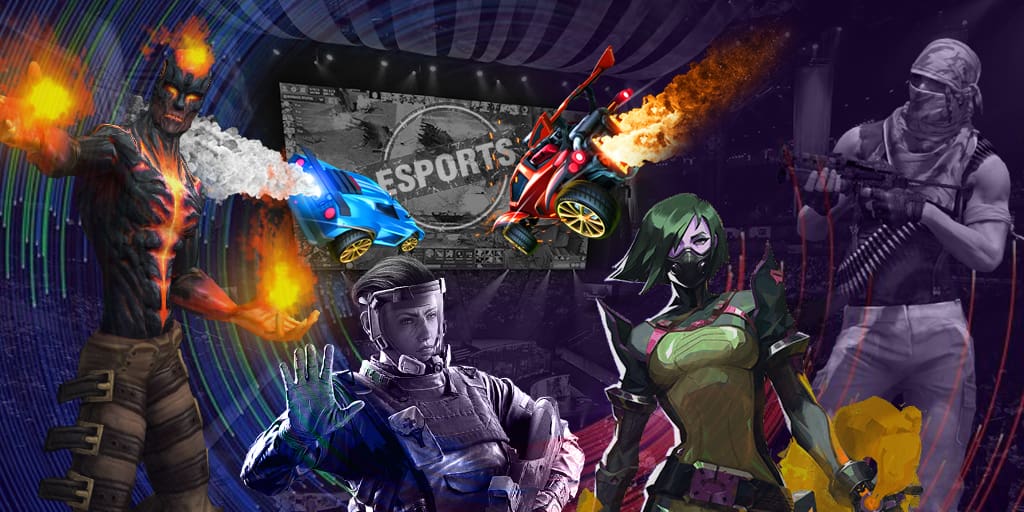 More about the tournament:
He also noticed the fact that tickets on the last gaming day, namely on August 25, were sold in 27 seconds.
The Dota 2 developers told on May 21 that the owners of Battle Pass together with the Dota Plus subscribers from China would be able to buy tickets to The International at 7:00 on May 24, while the sale had to start for residents of other countries at 8:15. Valve had to postpone the sale of Chinese tickets for one hour due to early-access codes didn't display in the Dota 2 in-game client.
Ticket sales will start for other countries at 16:00. The first users to receive access to purchasing tickets will be the owners of Battle Pass and the Dota Plus subscription. By the way, they can be bought here.
The International 2019 will be hosted in Shanghai on August 15-25. 18 teams will take part in the tournament. 12 of which will be qualified with the help of the rating system Dota Pro Circuit. The rest of the teams will pass qualifiers, which will be hosted in each of six divisions. One invitation will be up for grabs everywhere.
Now, the prize pool amounts more than $15,500,000. TI9 managed to achieve the biggest growth in 16,5 days compared to previous The International. For example, TI8 collected $10,610,860 in the same time, TI7 — $10,200,780, TI6 and TI5 — $8,903,240 and $8,359,414, respectively. Initially, the prize pool amounted $1,600,000. The rest of the money is collected with the help of the crowdfunding through the Battle Pass. Only 25% goes to the prize pool from all the money raised.