Royal Never Give Up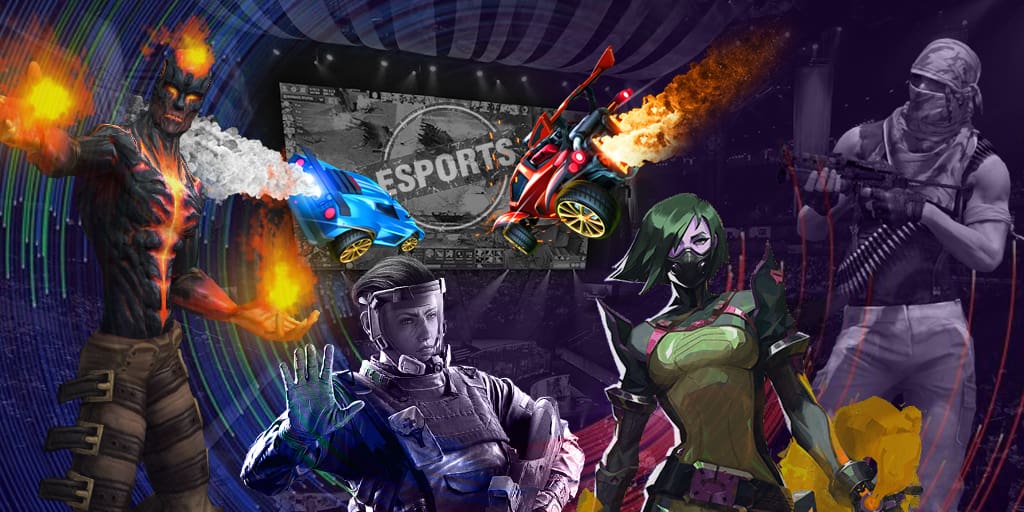 Royal Never Give Up Line-up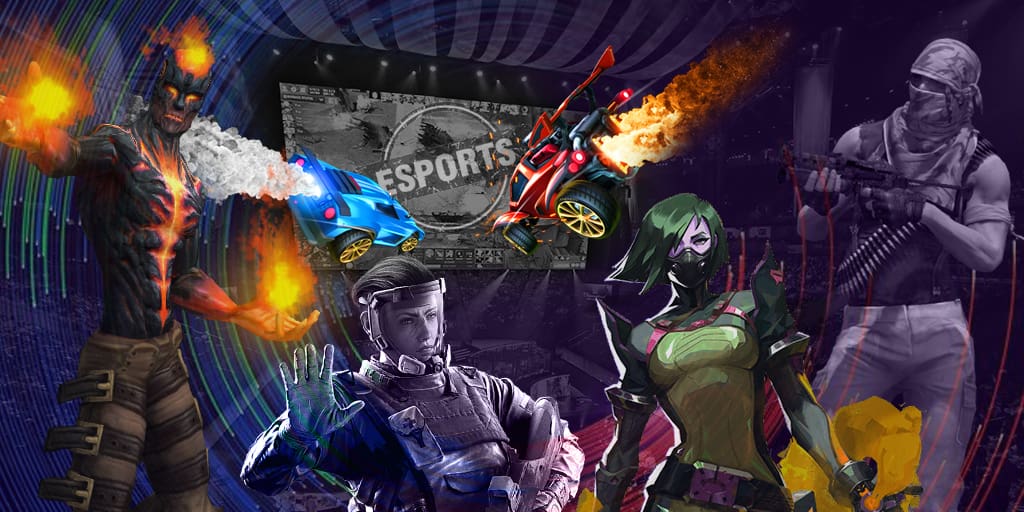 +5
-0
September
Xue Zhichuan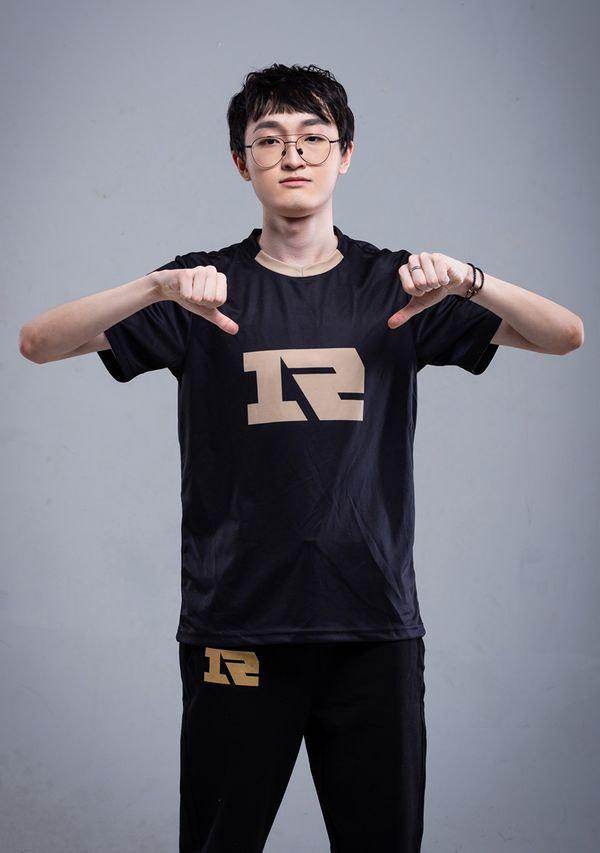 +0
-0
Monet
Du Peng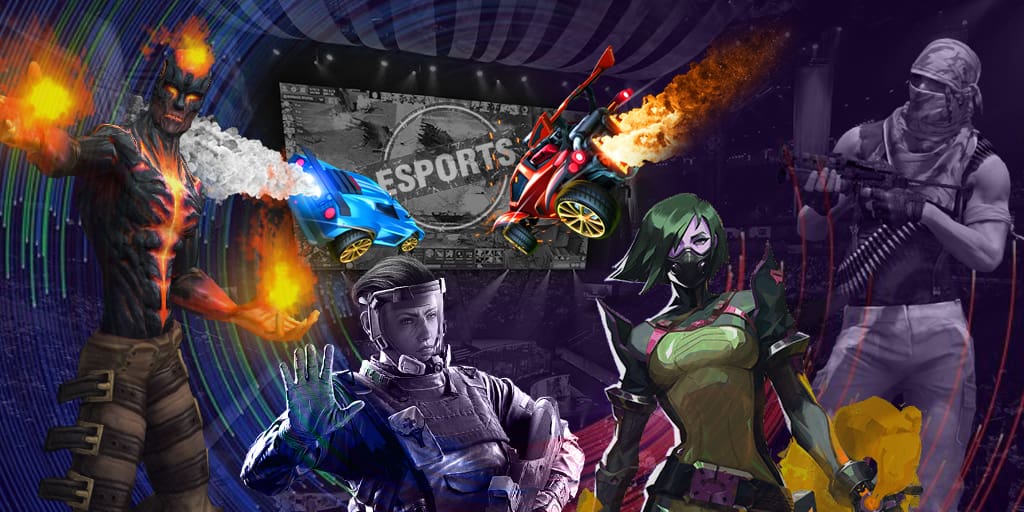 +0
-0
Srf
Sun Runfa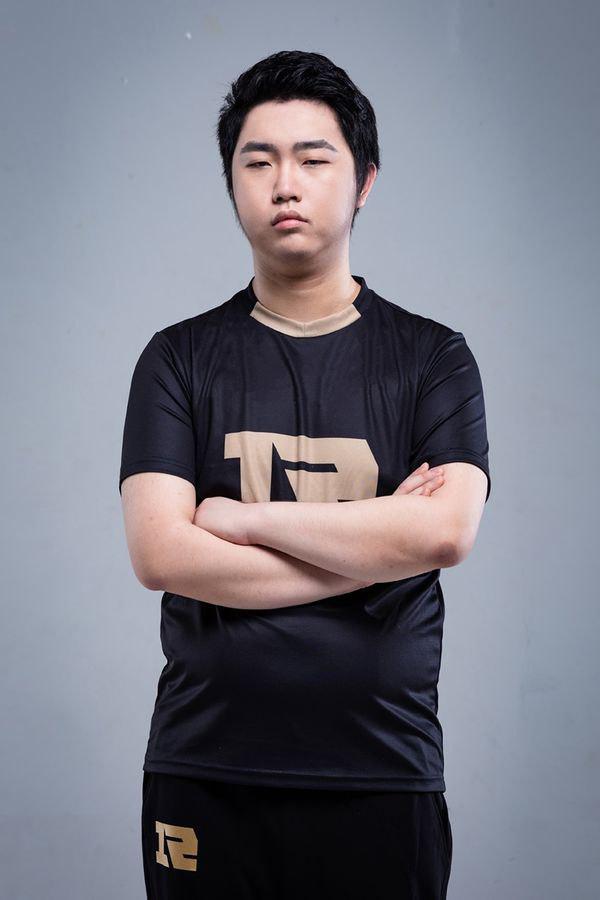 +0
-0
Setsu
Gao Zhenxiong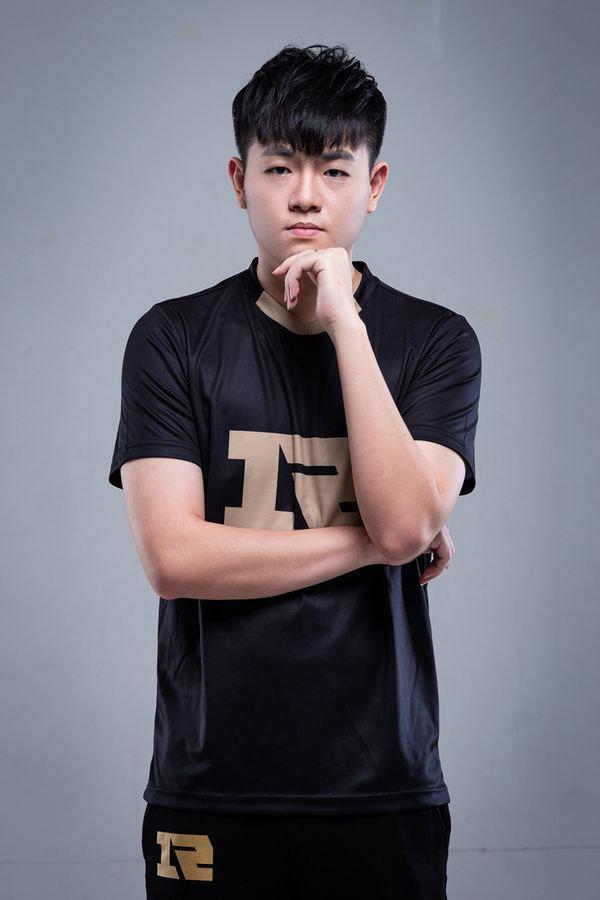 +0
-0
ah fu
Tue Soon Chuan +0
-0
xy
Tang Weijie
Last 5 games
80% Wins
20% Losses
Last 10 games
70% Wins
30% Losses
Last month
74% Wins
26% Losses
Last year
52% Wins
48% Losses
Upcoming matches Royal Never Give Up
Events with Royal Never Give Up
Recent news Royal Never Give Up
On 20 February, the tournament with $300,000 prize will be on where a lot of star collectives will be participating. On the first playing game we will see 14 interesting battles.
This morning the qualifier in South America has ended up and we have found out who is going to participate in the upcoming of the upcoming Minor tournament.
The last match of the Chinese qualification has finished recently. ViCi and RNG have achieved victory in the last matches of the qualifying round.