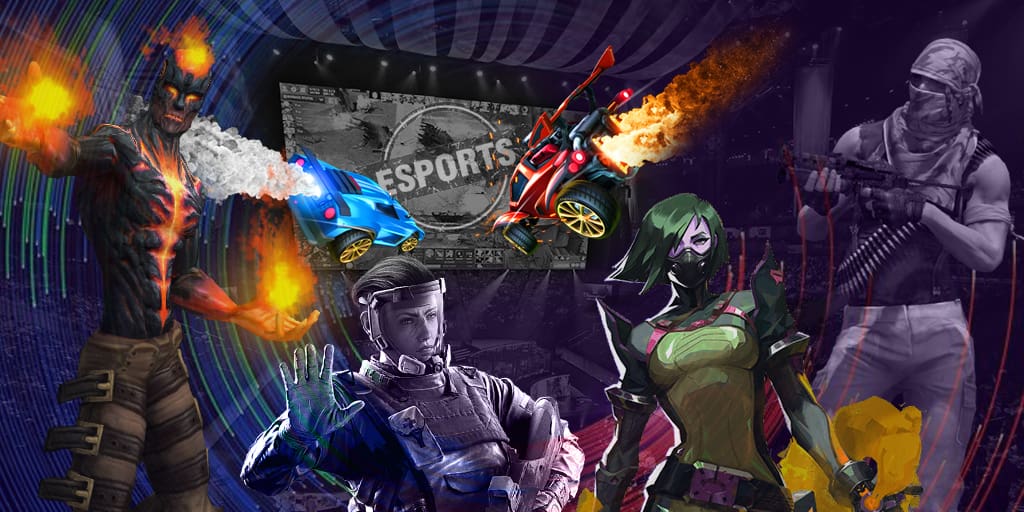 Start date:
Finish date:
Prize Pool: $835,000
Tickets: Not available
Region: Europe
Location: Online
Organizers: ESL
Series: ESL Pro League, Intel Grand Slam, Intel Grand Slam 4
The tournament consists of two stages.
Group stage: 4 groups of single round-robin format, 6 teams in each group. All matches in Wo3. Teams that take 1st place in the group go to the quarterfinals, those who take 2nd and 3rd places in the group go to the 1/8 finals.
Playoffs: Single-elimination bracket, all matches (except final) Bo3, final - Bo5.
The prize fund is 835,000 USD. The winner receives a reward of 175,000 USD and advances to BLAST Premier: World Final 2022
The esports community is looking forward to the beginning of ESL Pro League Season 16 in CS:GO. The tournament held on 30.08.22 - 01.10.22 has already drawn a lot of attention of experts, analysts, spectators and sportsbooks.
The tournament venue: Online, the city - Unknown.
At present 24 team(s) participating in the tournament is (are) defined.
Today a great game is shown by the famous participants from Outsiders.
The proof of the fact is the statistics of 9 wins at the last ten games.