NaVi (Natus Vincere) CS:GO team
NaVi Line-up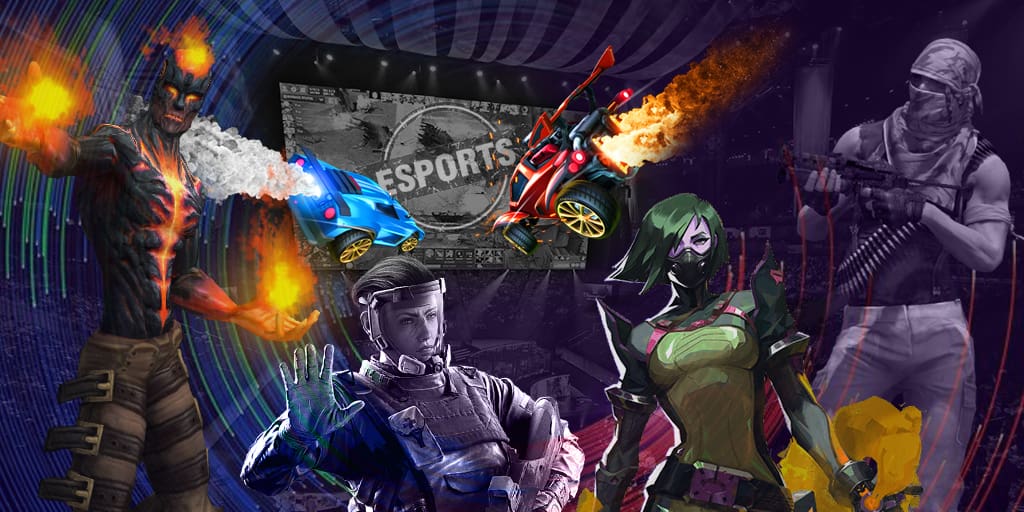 +18026
-165
flamie
Egor Vasilyev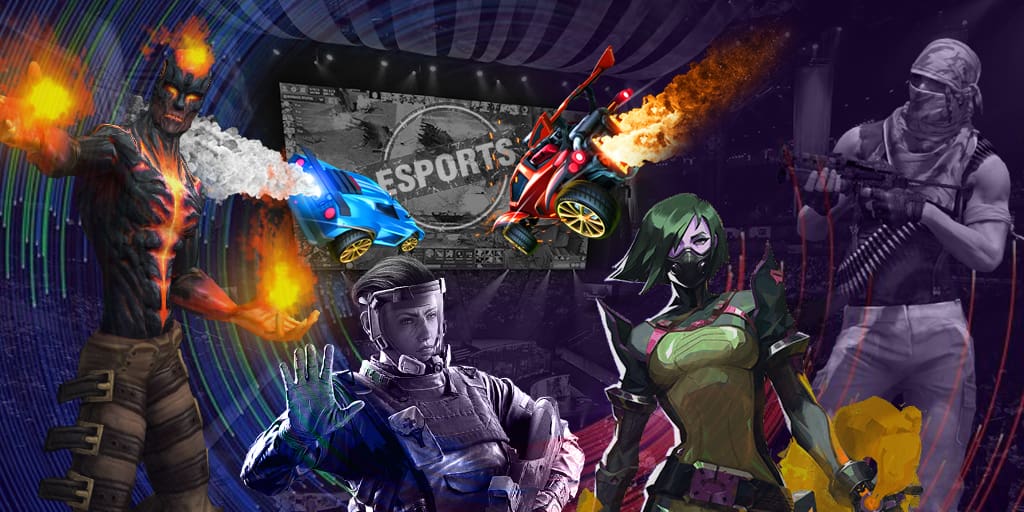 +21717
-177
electronic
Denis Sharipov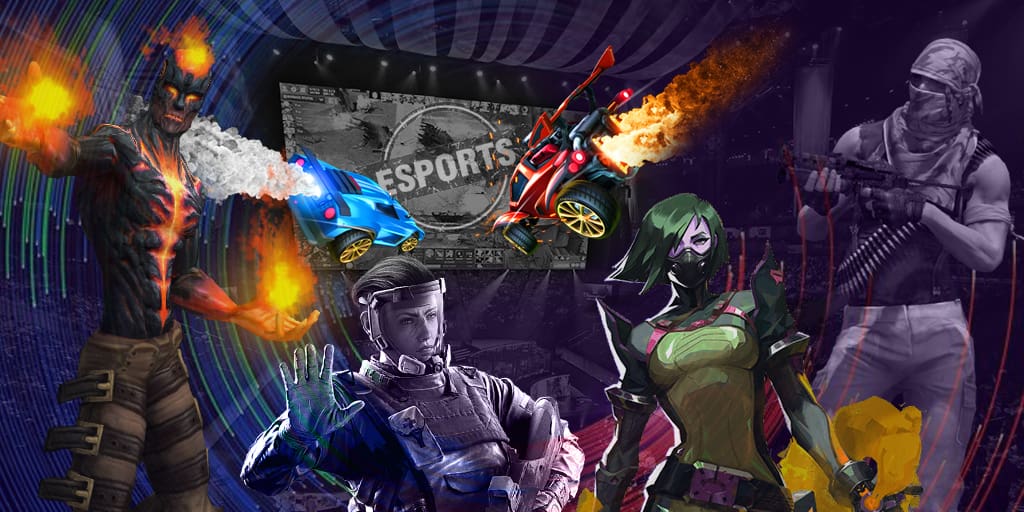 +111111111111111100
-526
s1mple
Aleksandr Kostyliev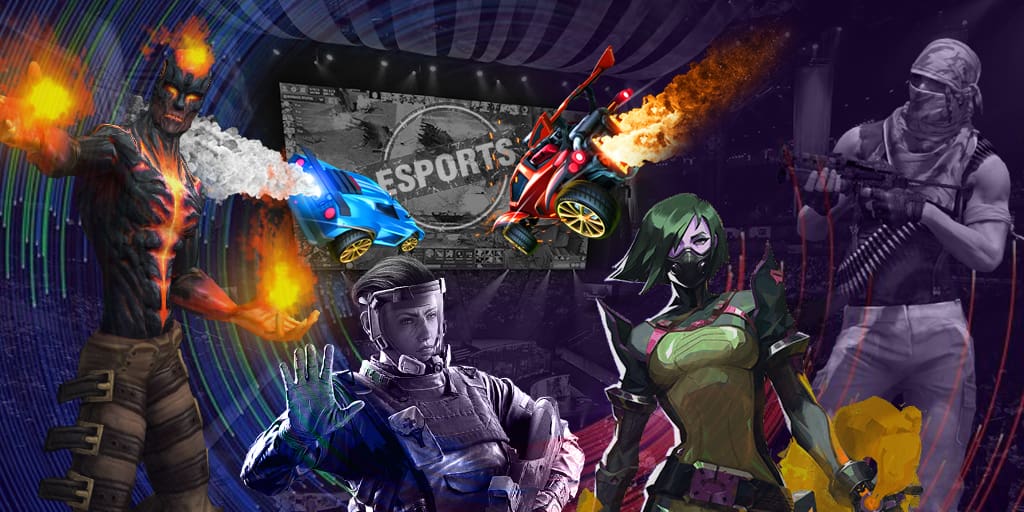 +3185
-188
Boombl4
Kirill Mikhailov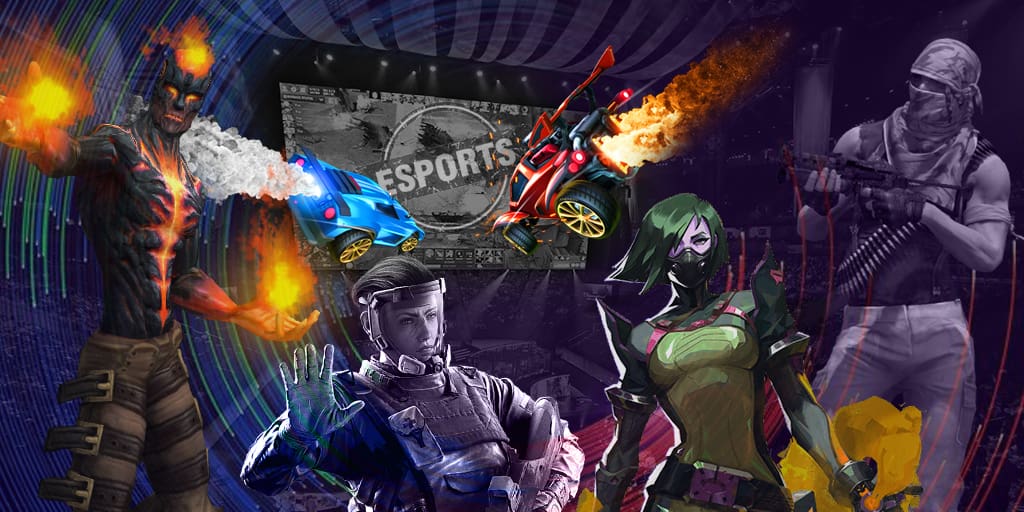 +1572
-458
Perfecto
Ilya Zalutskiy
Last_5_games
40% Wins
60% Losses
Last_10_games
60% Wins
40% Losses
Last year
56% Wins
44% Losses
In brief:
The team was created at the end of 2009 after the disbandment of the Ukrainian team KerchNET. The players were supported by Murat "Arbalet" Zhumashevich, one of the most famous organizers of the esports tournaments at that moment and as the result, Arbalet.UA became a new name of the company. The roster of the above-mentioned team included Danylo «Zeus» Teslenko, Ivan «Edward» Sukharev, Sergey «starix» Ischuk, Arseniy «ceh9» Trynozhenko and Yegor «markeloff» Markelov.
Since then, the Ukrainian five has gained a good shape and been winning many tournaments for three years.
The players were playing under the tags Arbalet.UA and Na'Vi. A contest for the best name of the team was announced later, in which the option Team Vincit was chosen among 2000 options, from which Natus Vincere was created. Due to this, the team was able to play under the old tag Na'Vi.
In 2010, Natus Vincere became the first team to achieve victory at three world tournaments. They were the champions of Intel Extreme Masters Season IV, ESWC 2010, and DreamHack Winter 2010. Na'Vi prevailed at Intel Extreme Masters V World Championship and ESWC 2011 in 2011. The players managed to win Intel Extreme Masters VI Global Challenge Kiev and TECHLABS Cup Russia 2012 in 2012. Na'Vi placed second at all other large championships. The roster, which is still considered to be the best in the history of Na'Vi, had been unchanged before the transfer from CS 1.6 to CS:GO.
After the departure of many players from Na'Vi, the team had not been able to focus and start winning before 2015. The team managed to prevail at IEM X — San Jose after the dark line in its career. Natus Vincere won DreamHack Open Leipzig 2016 later and became the vice-champions at the famous Major tournament MLG Columbus 2016, having lost to Luminosity Gaming, the best team in the world at that moment. Later, Na'Vi became the champions at such tournaments as DreamHack Open Winter 2017, StarLadder i-League Season 5, CS:GO Asia Championships 2018, and ESL One Cologne 2018.
Natus Vincere's total income is above $2,500,000 at the moment and their place in the top five will be stepped down not soon.