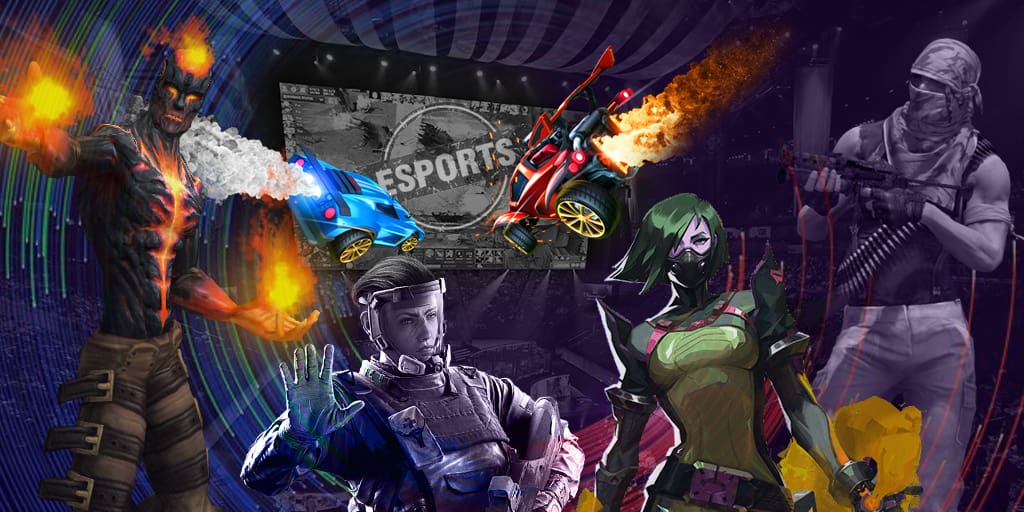 Original name: Ilya Zalutskiy
Country: Russia
Team: NaVi
Ilya Perfecto Zalutskiy is a rising star of the world Counter-Strike: Global Offensive. In his relatively short career, he has already proved that he can compete with the top world-class players. We offer to pay your attention to the story of Perfecto.
The beginning of the career
Ilya started his professional career in 2017. The first team, for which Perfecto was playing, was Team 420. The player spent not much time in it and played only one official match. In 2018, Ilya played 3 professional matches for the team Atlants. But the player did not stay there for so long. Ilya moved to the first big organization 3 months later.
Syman and the first significant results
After getting to Syman in October 2018, Ilya began showing a confident play. This provided its results and Perfecto with the team managed to place 2nd at the CIS Minor and 3rd at the championship United Masters League Season 2. Despite the results were not the most outstanding, Perfecto's play was noticed by the organization Na'Vi.
Joining Na'Vi
Ilya completed the roster of Na'Vi on January 24, 2020. The first results were achieved almost instantly. In February 2020, Ilya with Na'Vi held the first place at BLAST Premier Spring Series 2020. After the victory at the spring Blast, Perfecto and the team became the winners of IEM Katowice 2020 in March 2020. Perfecto has completed the roster of Na'Vi nicely and has been showing a decent gaming level since the moment of the arrival to the main roster of the Ukrainian organization.