Vitality
Vitality Line-up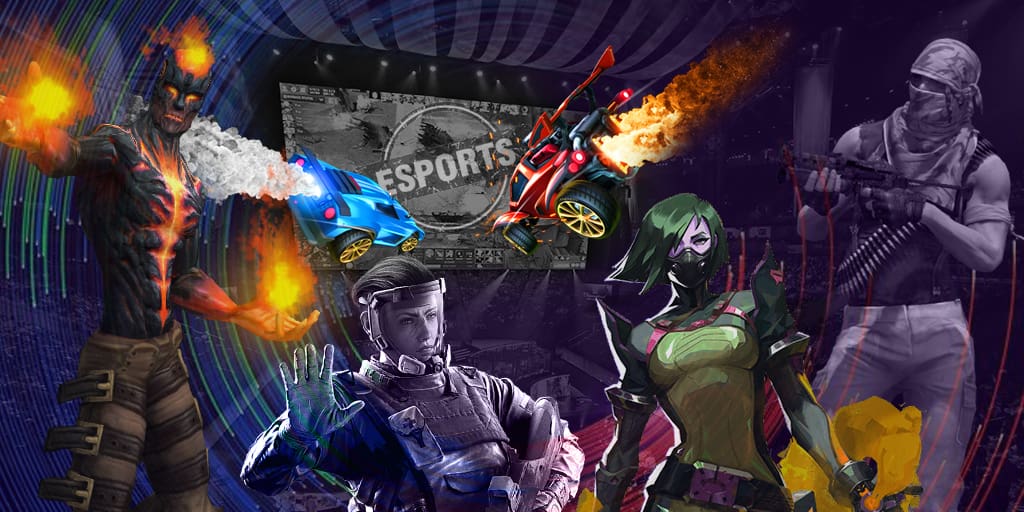 +1
-0
apEX
Dan Madesclaire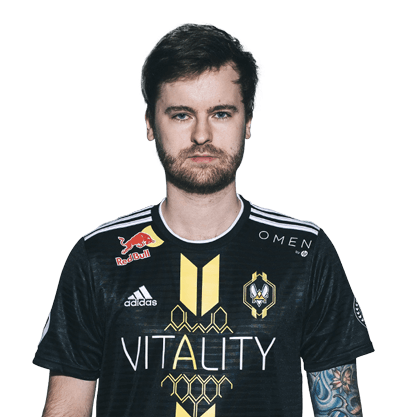 +5
-0
NBK-
Nathan Schmitt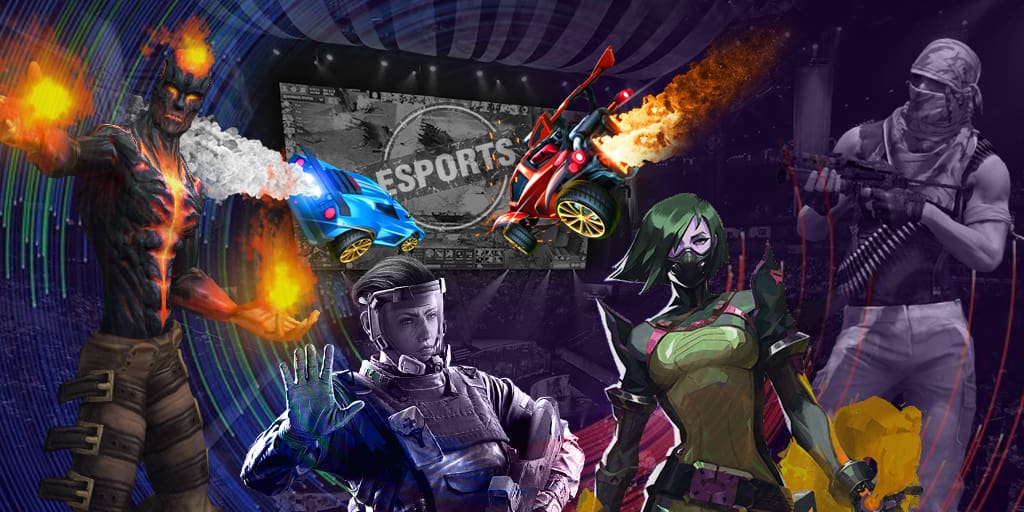 +1
-0
RpK
Cédric Guipouy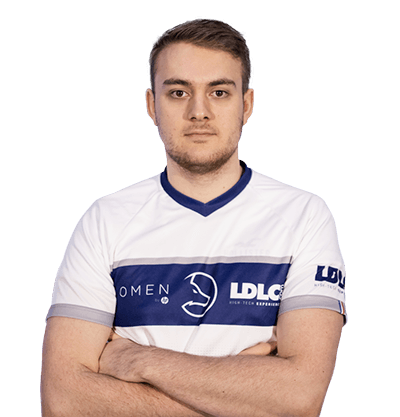 +147
-7
ALEX
Alex McMeekin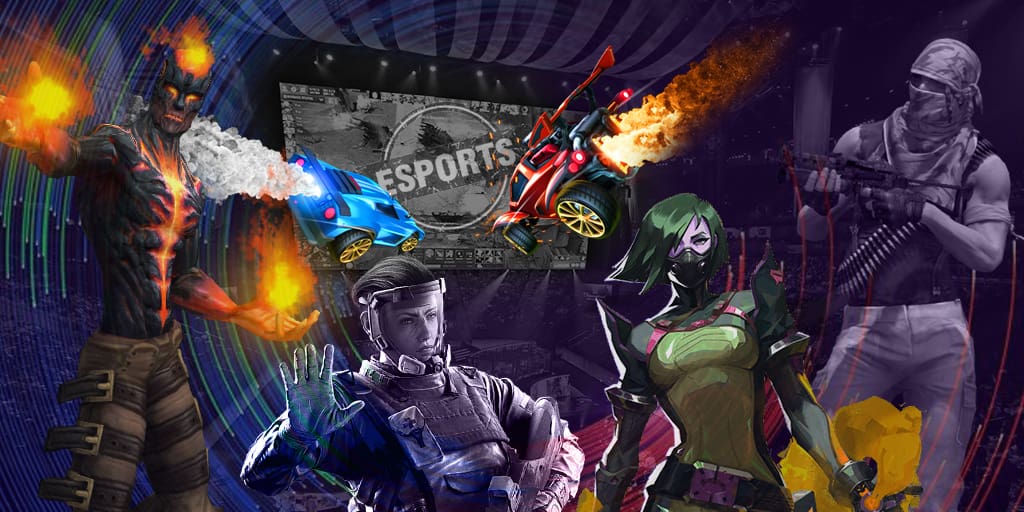 +1
-0
ZywOo
Mathieu Herbaut
Last 5 games
80% Wins
20% Losses
Last 10 games
90% Wins
10% Losses
Last month
89% Wins
11% Losses
Last year
80% Wins
20% Losses
Upcoming matches Vitality
ESEA MDL Season 30 Europe
Events with Vitality
Upcoming events
Prize Pool: $1,000,000
The first CS:GO Major tournament in 2019.
Prize Pool: 8 spots at IEM Katowice
Recent news Vitality
The match between Vitality and Vici Gaming has recently finished. The French managed to beat their Chinese opponents and made it to The New Legends Stage with a statistic 3-1.
Last night the first matches ended up and we will tell you about the results of the first gaming day.
Today the long-expected first Major CS:GO championship in 2019 starts. We will tell you about the meetings held today. Read about this in our material.
In brief:
2018
On 8 October, the French team Team Vitality was formed. Two players from G2 Esports (NBK- and apEX), two players from Team Envy (Happy and RpK), and also a player and a coach from against All authority (ZywOo and faculty) joined the team. 5 days later faculty left the coach position and left Team Vitality. In October, the team tried to make it to any tournament, but a month later the team got successful. Vitality became champions at DreamHack Open Atlanta 2018 and got a money reward of $50,000.