ENCE CS:GO team
ENCE Line-up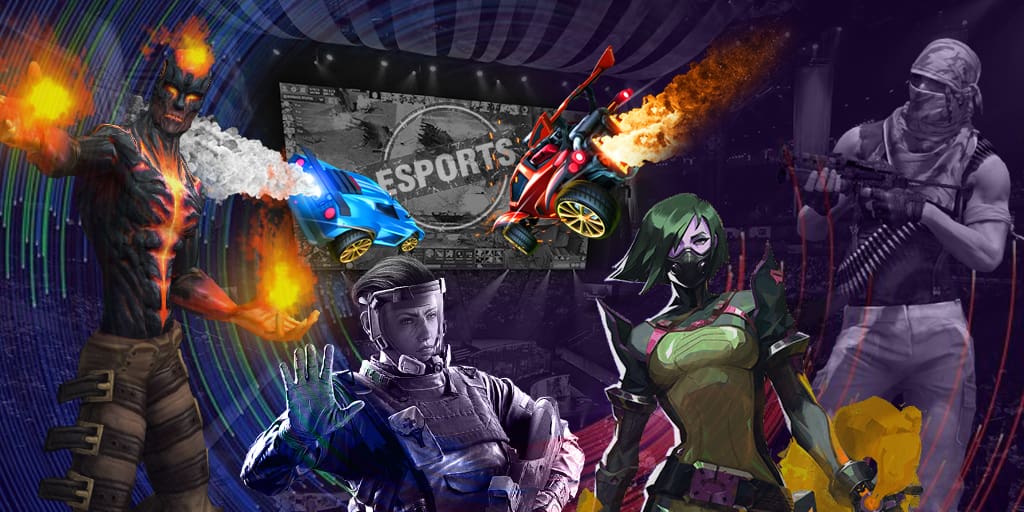 +2026
-4820
allu
Aleksi Jalli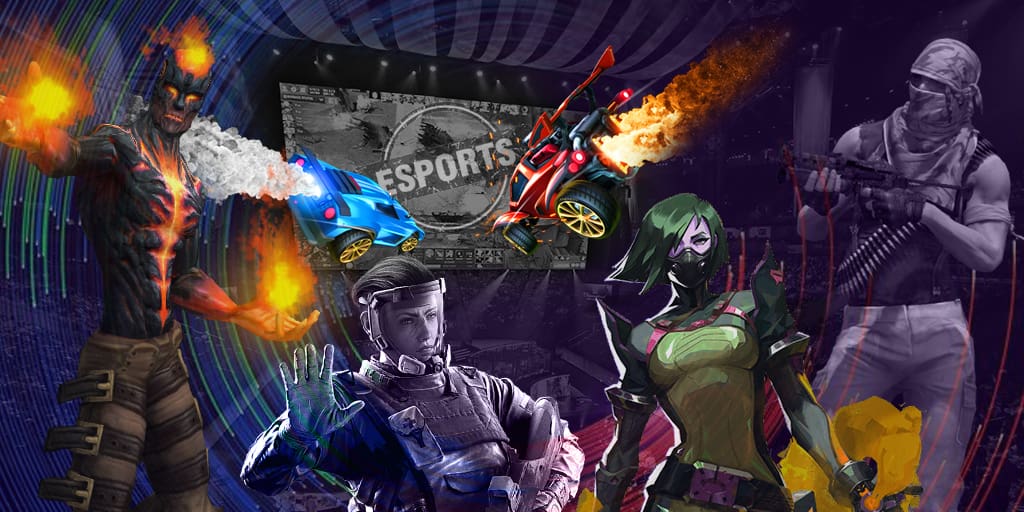 +161
-750
suNny
Miikka Kemppi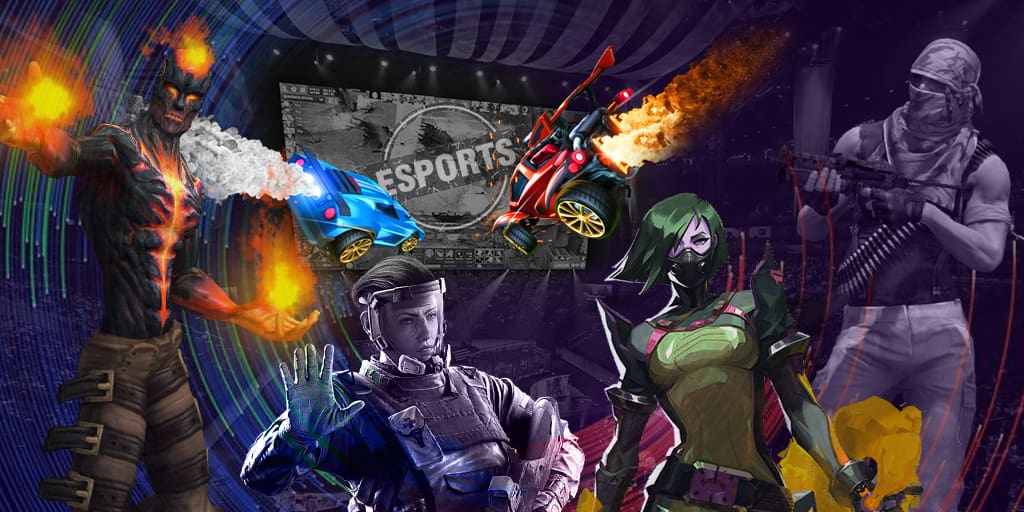 +1011
-410
xseveN
Sami Laasanen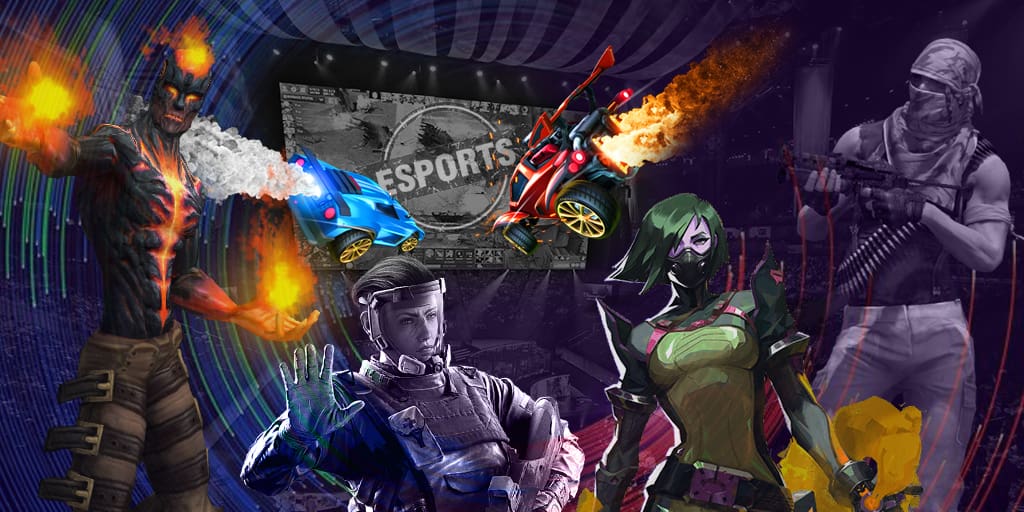 +1072
-121
Aerial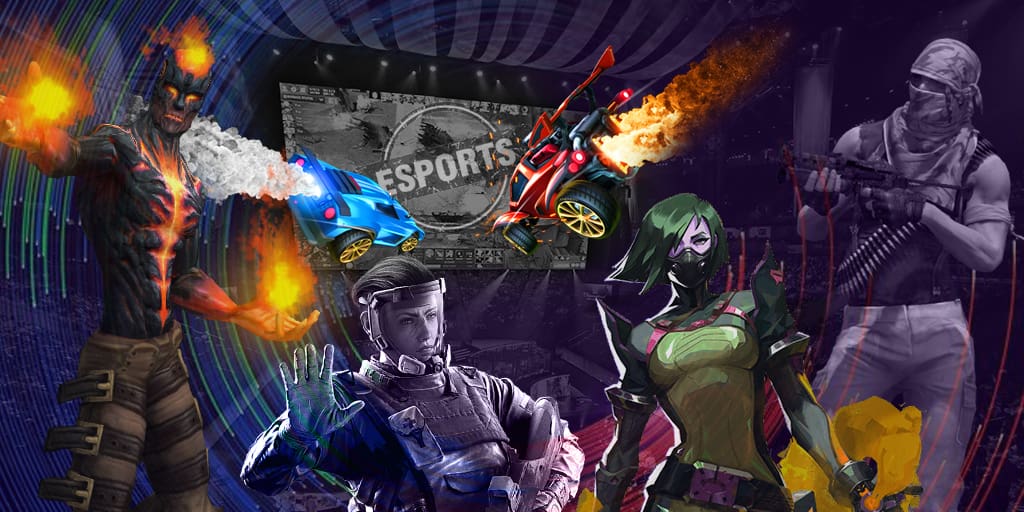 +1573
-321
sergej
Last_5_games
40% Wins
60% Losses
Last_10_games
50% Wins
50% Losses
Last month
50% Wins
50% Losses
Last year
59% Wins
41% Losses
In brief:
2016
In 2014 the old CS:GO roster was dissolved and organization ceased its activity and after that in 2016 ENCE's coming back ENCE on stage was announced and four players of MIXCAT and allu joined the roster. Then, such players as xartE, suNny, Juhob, stonde and allu represented the team. That year allu left for FaZe and xartE left the roster, when Aleksib and arvid left Findictus and SkitLite and joined the team instead of them. At the end of 2016, the organization terminated collaboration with the CS:GO roster.
2017
In February 2017, ENCE reported that they were coming back to the CS:GO stage and announced their new roster represented by arvid, joel b, Leaf, ociriz и rEplan. Having no good results, ENCE closed their CS:GO department in June.
2018
In March 2018, ENCE reported about signing of a two-year contract with allu and Finnish hockey club Lahden Pelicans. A month later, Aleksib, sergej, Aerial and xseveN joined allu, forming the most successful roster in ENCE's history. On the fourth of August, the collective won ASUS ROG Finnish Championship 2018, getting the title of the strongest roster in Finland, and on 9 September allu and the team became vice-champions of DreamHack Open Montreal 2018. On 14 ENCE eSports became champions at StarSeries Season 6 and got a main money reward of $125,000. This achievement helped them to cement their position in the list of twenty best teams in the world according to HLTV.