G2 Esports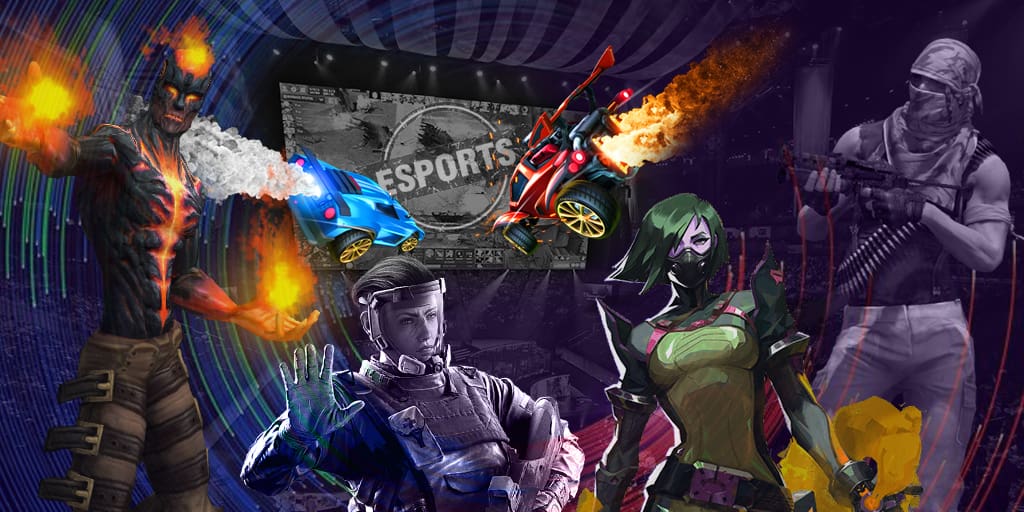 G2 Esports Line-up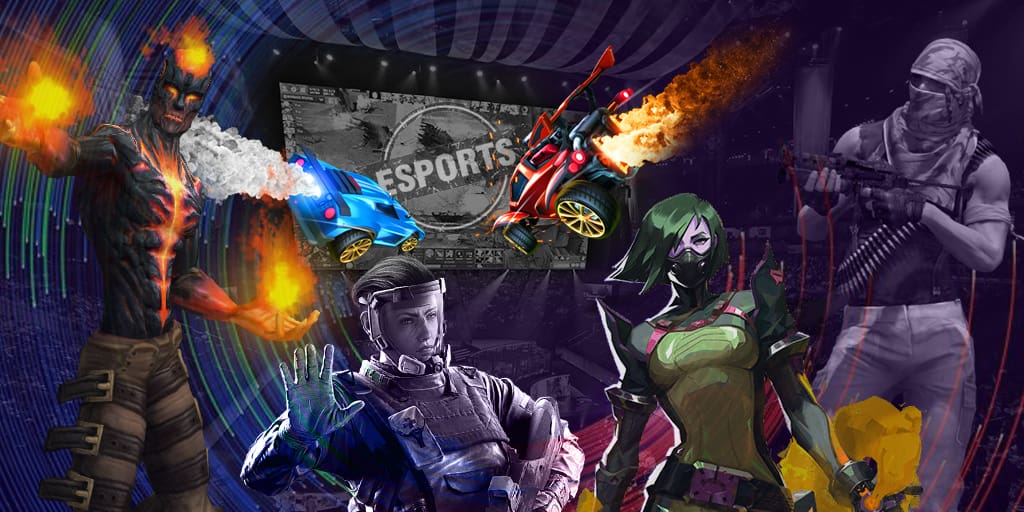 +1001
-1
shox
Richard Papillon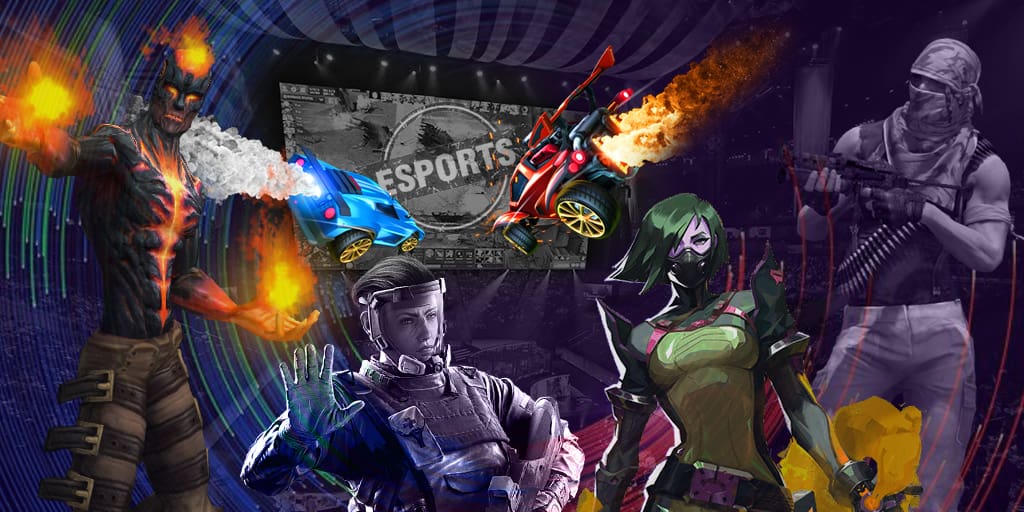 +1026
-19
kennyS
Kenny Schrub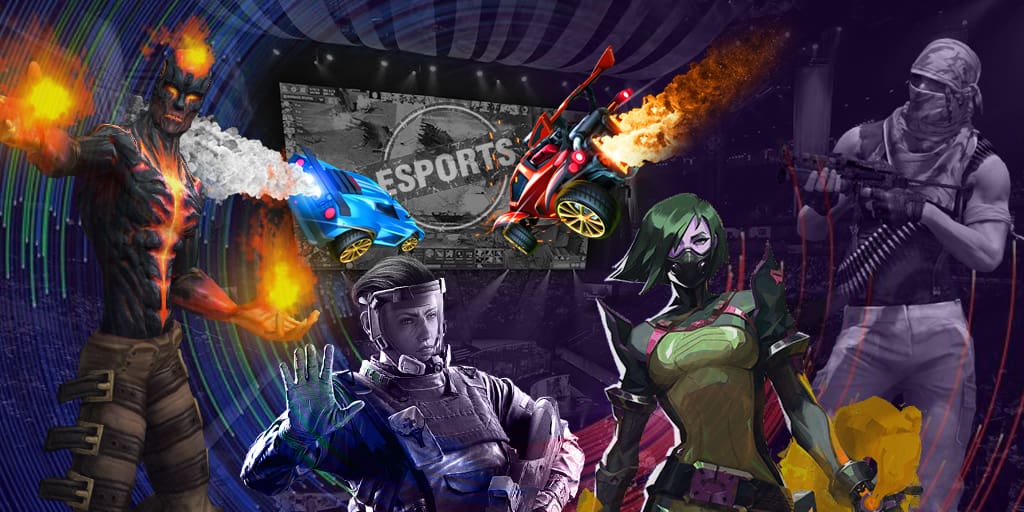 +17
-1
bodyy
Alexandre Pianaro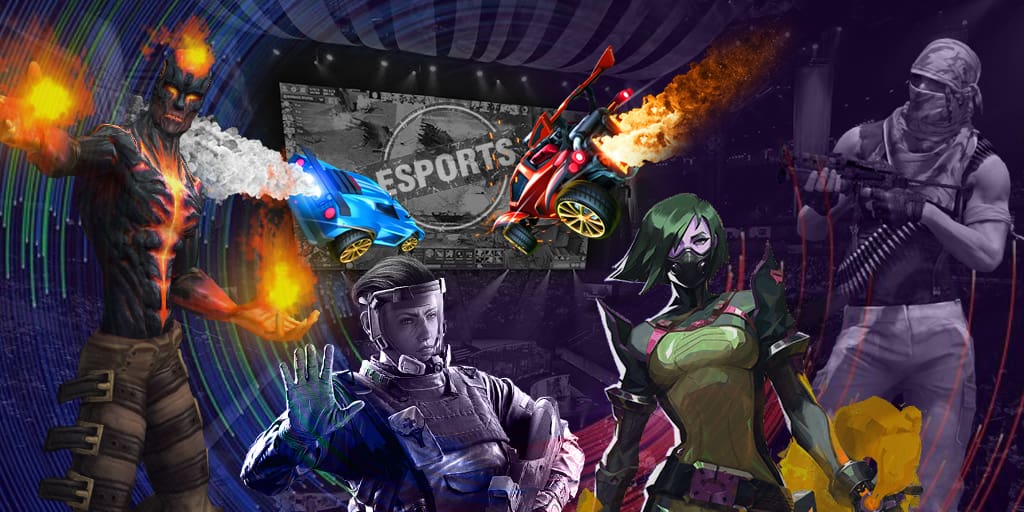 +6
-4
JaCkz
Image of CS:GO player JaCkz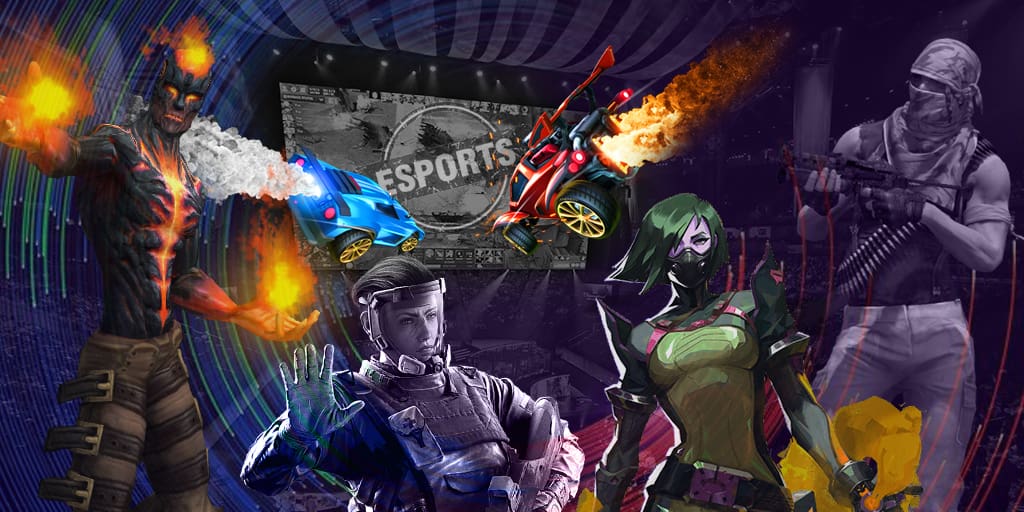 +0
-5
Lucky
Image of CS:GO player Lucky
Last 5 games
60% Wins
40% Losses
Last 10 games
60% Wins
40% Losses
Last month
64% Wins
36% Losses
Last year
48% Wins
52% Losses
Upcoming matches G2 Esports
Events with G2 Esports
Upcoming events
Prize Pool: $890,000
The CS:GO world championship among national teams, which will be hosted on March 11-17.
Prize Pool: $1,000,000
The first CS:GO Major tournament in 2019.
Recent news G2 Esports
Recently the organizers of the Major tournament held a draw of The New Legends Stage, that defined the pairs of the first round of the main stage of the Major.
Matches of the third round of The New Champions Stage of the Major tournament were over yesterday. We will tell you about their results.
Last night the first matches ended up and we will tell you about the results of the first gaming day.
In brief:
G2 Esports (formerly known as Gamers2) is a Spanish professional esports organization located in Madrid, Spain. The organization also hosts squads in League of Legends, Hearthstone, Rocket League, Vainglory, Paladins, PUBG and Super Smash Bros.