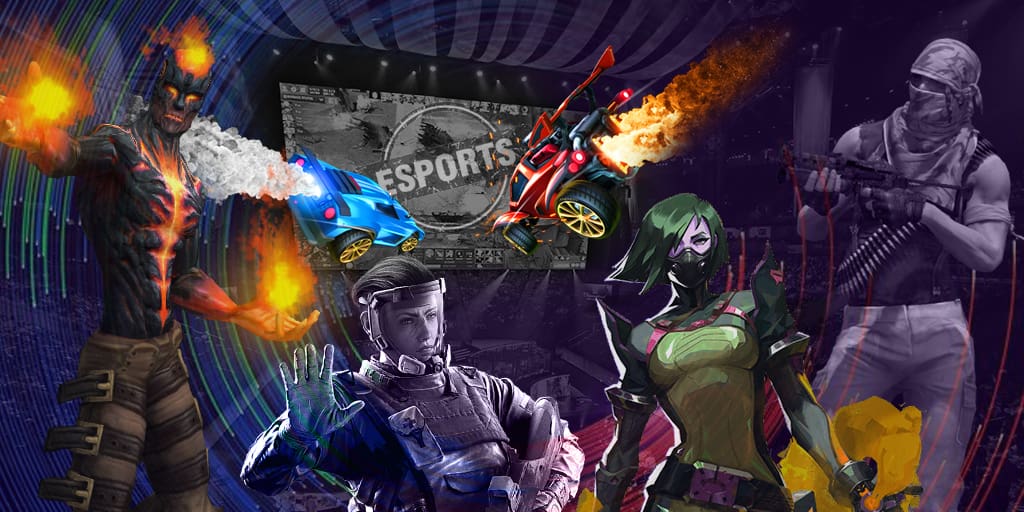 Original name: Francois Delaunay
Country: France
Team: LDLC
François «AmaNEk» Delaunay – is a representative of the French Counter-Strike school. AmaNEk started his career quite recently but has already made himself known as a stable high-class player. Let us introduce AmaNEk's story.
Beginning of Career
Like the majority of professional players, AmaNEk got interested in computer games since early childhood. Consequently, his hobby turned into a real profession.
The first team for the 26-year-old esportsman was beGenius ESC. Joining the roster in October 2015, AmaNEk played for beGeniuse for four months. After that, in January 2016, the gamer passed to MINLATE. Achieving little significant results there, AmaNEk moved to Red Instinct in March 2016. Six months later, AmaNEk became a player at WE GOT GAME. But there was no good luck for the esportsman. WE GOT GAME got replaced by Platinium eSport where AmaNEk was playing from October till November 2016. Later he came back to WE GOT GAME but a month later their ways were separated.
In December 2016, AmaNEk became a gamer of the British organization of Vexed Gaming. Having played there for three months, the gamer joined Misfits Gaming.
Misfits Gaming and First Success
Misfits Gaming was the first team for AmaNEk that helped the player to show himself at the prestigious tournament. This championship was the sixth season of ESL Pro League. There AmaNEk and the team took 3-4 place getting beaten by the strongest team of those days, SK Gaming. After this result, AmaNEk got spotted and in May 2018 he was offered a position in Team LDLC.
Team LDLC
The gamer was playing for Team LDLC AmaNEk from May 2018 till January 2019. The team helped him to win numerous championships including PMU Challenge 2018 and ESL Pro European Championship 2018. These achievements made the name AmaNEk sound in the community and two months later, in March 2019, he became a player at G2 Esports.