Heroic CS:GO team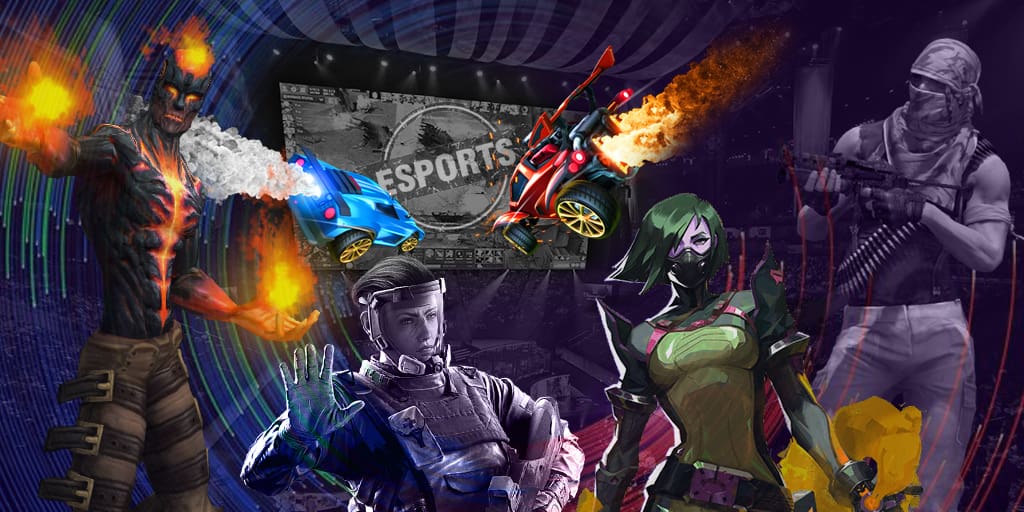 Heroic Line-up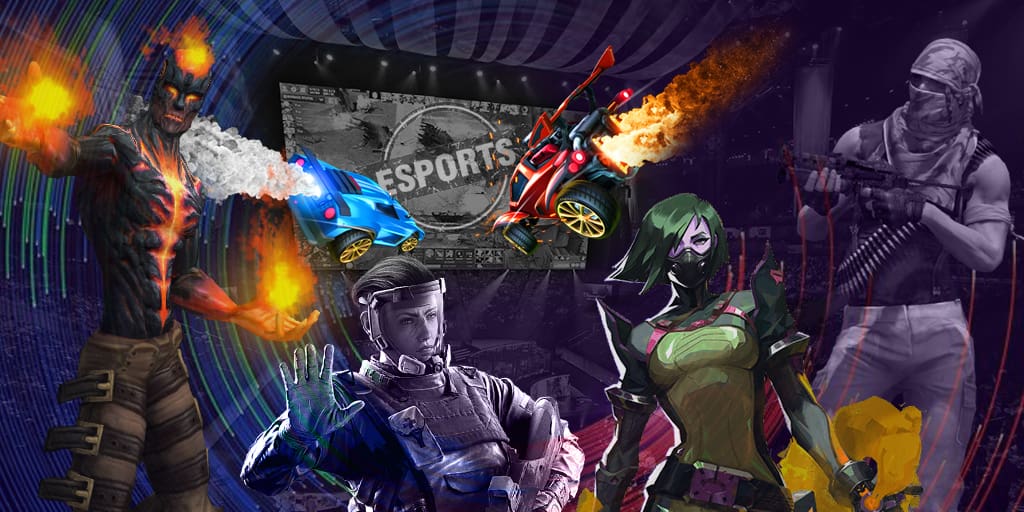 +1
-0
NaToSaphiX
Niels Christian Sillassen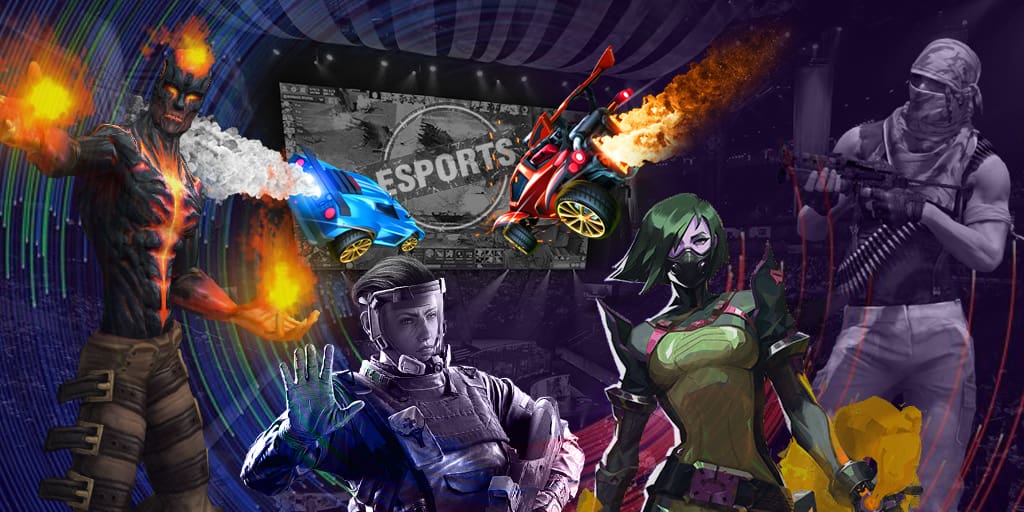 +8
-0
friberg
Adam Friberg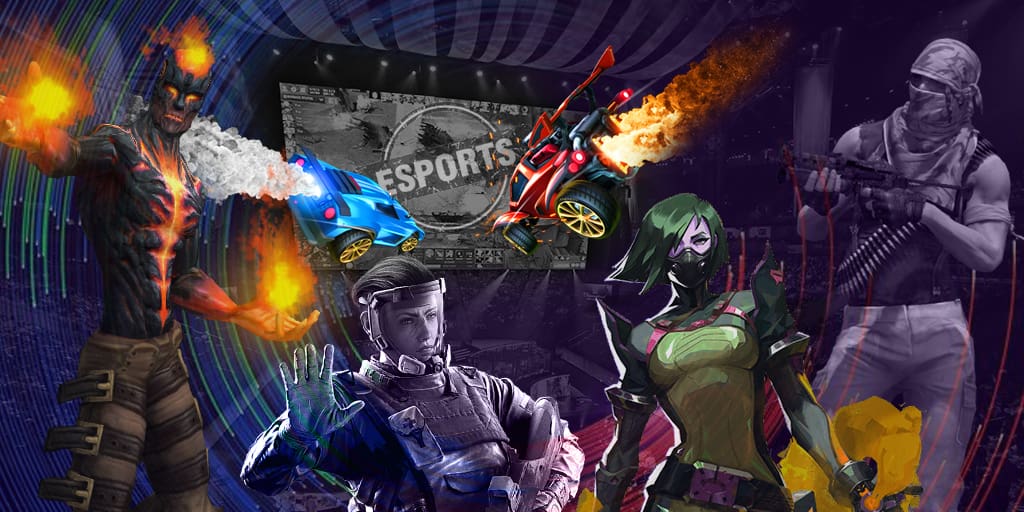 +1
-0
es3tag
Patrick Hansen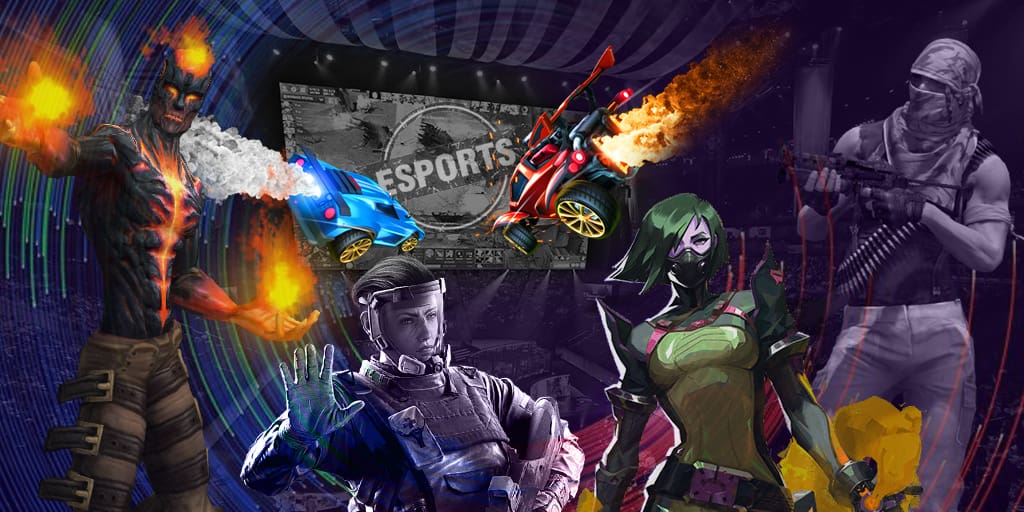 +0
-1
stavn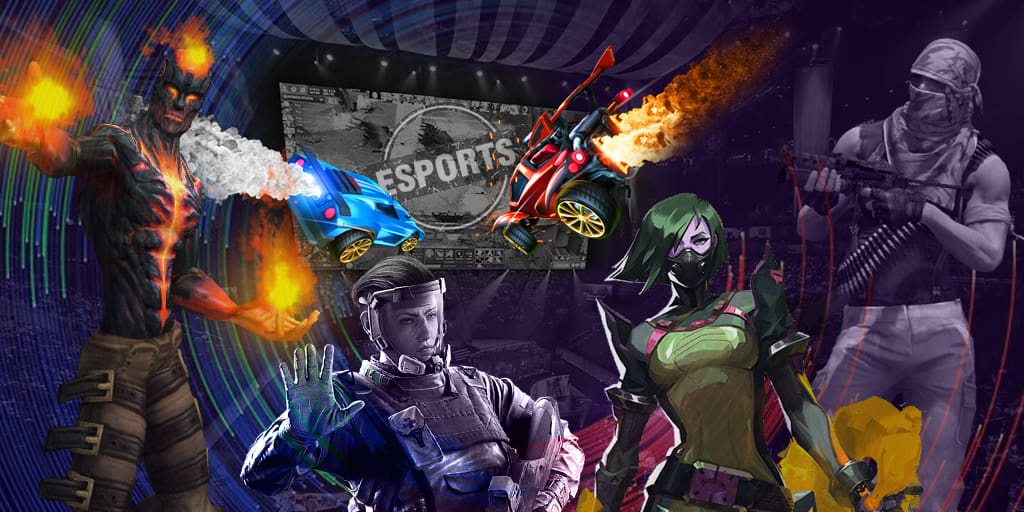 +0
-0
blameF
Benjamin Bremer
Last_5_games
40% Wins
60% Losses
Last_10_games
50% Wins
50% Losses
Last year
53% Wins
47% Losses
In brief:
2016
In August, the Heroic tag was created by the players of Team X, represented by such players as Friis, MODDII, gla1ve, valde and Snappi. In October, gla1ve left the team to pursue his career in Astralis and his slot was taken by niko.
2017
In January, Friis was sent to reserve players and his slot was taken by cadiaN from Rogue. In February, after the negotiations between Heroic and Tricked eSport, the decision to exchange Friis for JUGi was reached. In May, the team got FeTiSh as their coach. Later valde was sent to reserve players and his place was received by cadiaN. In June, Heroic signed an ex-player Tricked eSport, es3tag. In June, valde's contract with Heroic was terminated, so he left the organization. In October, FeTiSh also left Heroic and one month later his slot was taken by peacemaker, becoming a temporary coach of the team. In December,a peacemaker's contract was terminated and organization decided to sign a new one for 12 months.
2018
RUBINO joined Heroic as a substitute player for cs_summit 2 and later he replaced es3tag in the roster. In March, Heroic announced that JUGi would get inactive due to his personal reasons for an indefinite period of time while es3tag returned to the team. In April, JUGi and Snappi joined OpTic Gaming. At that moment time friberg joined the team temporarily. In May, peacemaker left Heroic because of his health problems.Several days later the same reason made RUBINO get to reserve team and another Norwegian player cromen joined the team. After friberg's performances for Heroic, the organization signed the Swedish esportsman on a regular basis. At the end of May, RUBINO reported about his return to the team while cromen ended his collaboration with Heroic. A month later RUBINO got to the reverse team again and his place was taken by AcilioN. In July, Heroic signed a contract with AcilioN, according to which the Danish became a regular player and RUBINO broke free from his obligations to the organization. In August, mertz replaced niko as a player leased from North. In the same month Heroic reported that naSu would become a temporary coach of the team. In September, niko returned to Heroic and got inactive. Right after his comeback, the organization reported about signing mertz and niko left for OpTic Gaming. In November, Heroic sent naSu to the reserve and the coach of the team became peacemaker during TOYOTA Masters CS:GO Bangkok 2018 as he had collaborated with Heroic some time before.