Team Liquid CS:GO team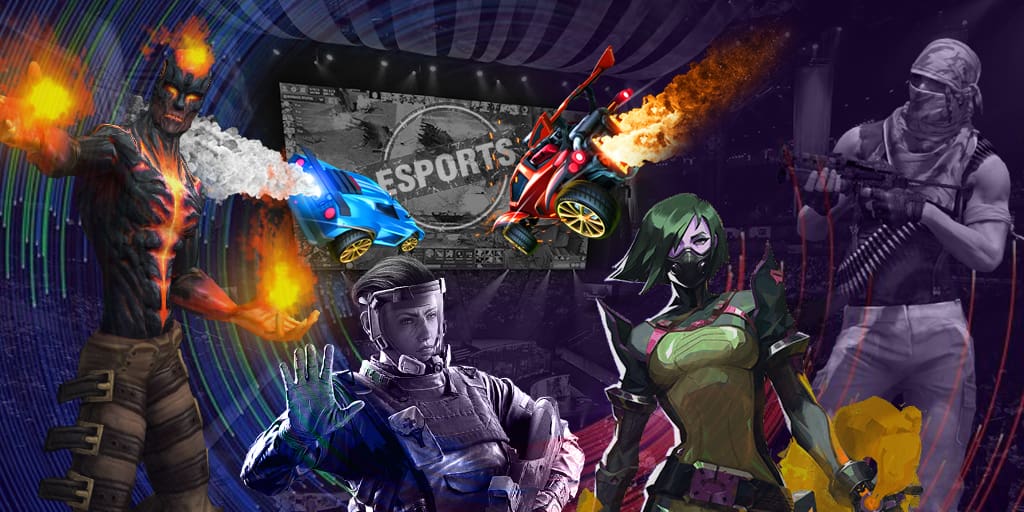 Team Liquid Line-up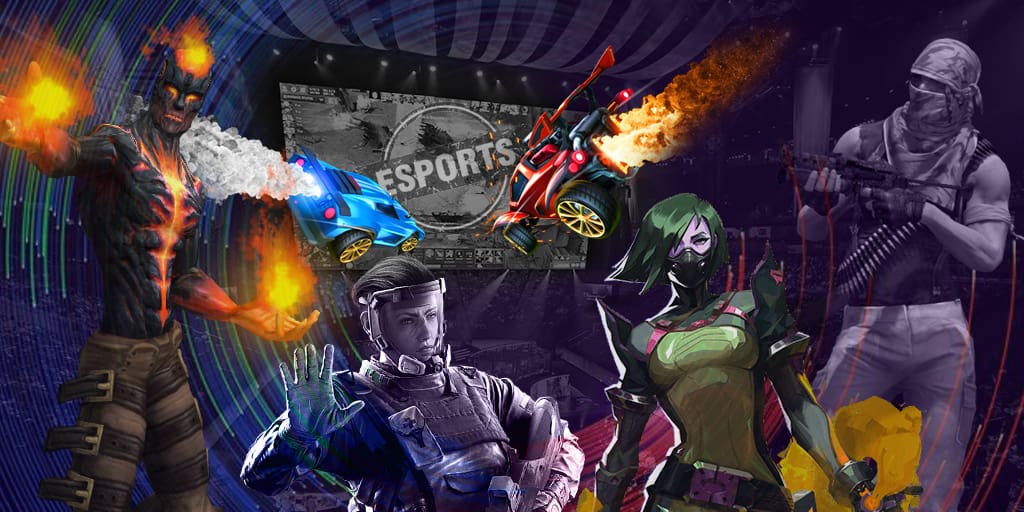 +763
-452
NAF
Keith Markovic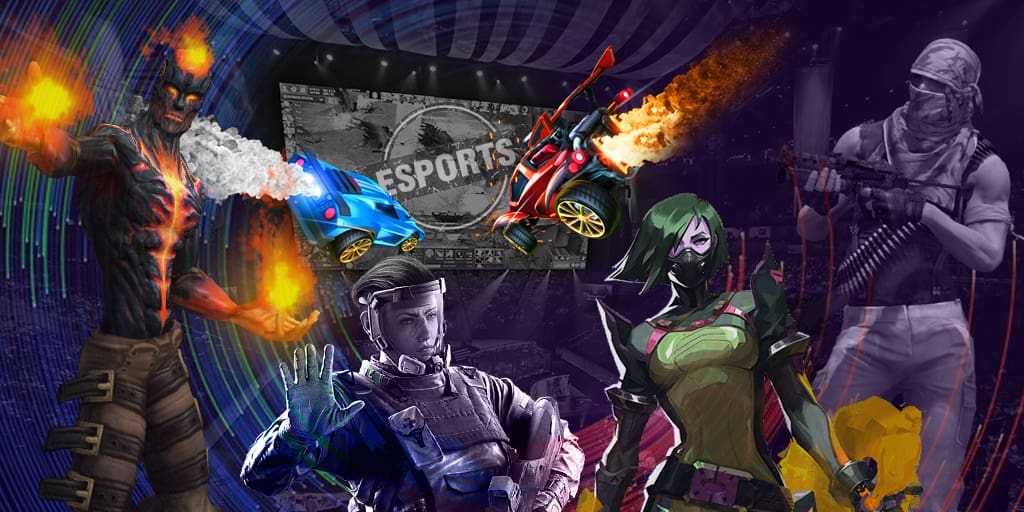 +1057
-547
nitr0
Nick Cannella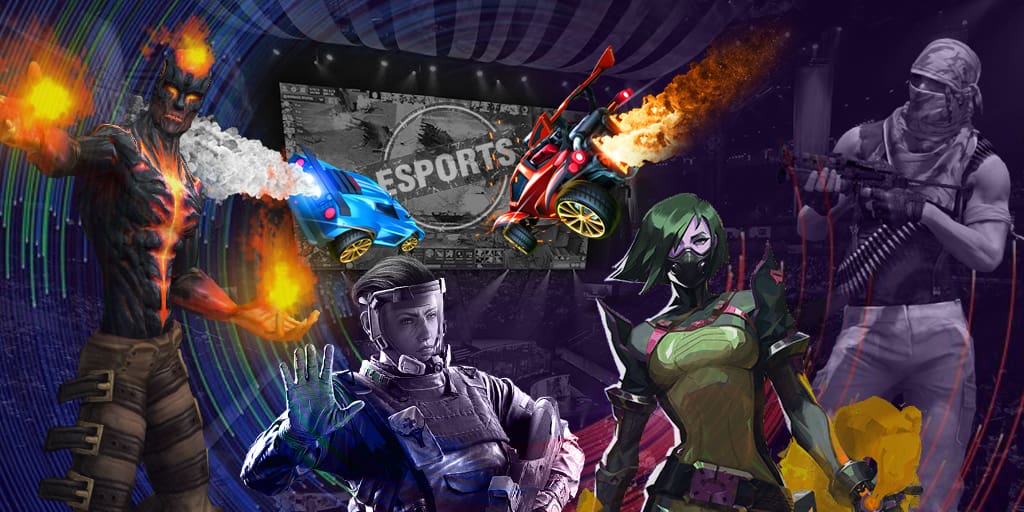 +1303
-385
EliGE
Jonathan Jablonowski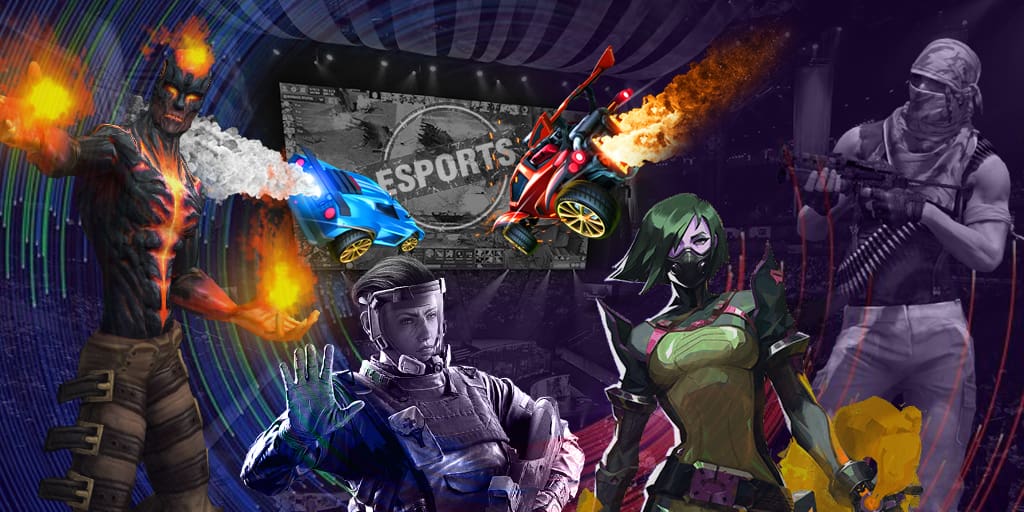 +4565
-1342
Stewie2k
Jake Yip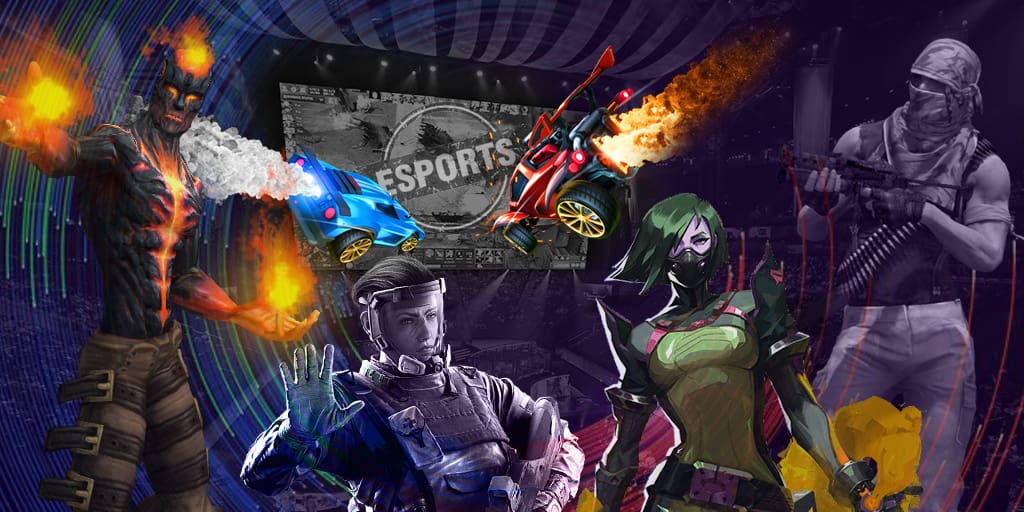 +3905
-2674
Twistzz
Russel Van Dulken
Last_5_games
40% Wins
60% Losses
Last_10_games
70% Wins
30% Losses
Last month
58% Wins
42% Losses
Last year
77% Wins
23% Losses
In brief:
At the beginning of 2015, the roster, that included NAF, daps, adreN, nitr0, and FugLy, was playing under the tag Denial eSports, moved to the ranks of Team Liquid. A lot of changes have been made in the team since then and triumph at ESL ESEA Pro League Season 2 - North America was the only large victory in Liquid's career in 2015, where the main money prize amounted $18,000.
In 2016, Team Liquid assembled the roster, consisted of nitr0, EliGE, Hiko, adreN, and s1mple, and performed successfully at MLG Columbus 2016. There, the North American team was not able to win but advanced to the semi-final, where lost to Luminosity Gaming, the future champion. Liquid earned the money prize in the sum of $70,000 for their efforts. Later, Liquid together with jdm64 as a stand-in instead of adreN played even better at the second Major tournament in 2016. They were not able to achieve victory there too but got to the final, where lost to the same Brazilian roster, which was playing under the tag SK Gaming. Liquid earned the money prize in the sum of $150,000 for their achievements at ESL One Cologne 2016.
In 2017, held prize places for a number of times and earned good grabs but their performances in 2017 can't be called good achievements.
2018 can he called the year of confrontation with Astralis. During the season 2017-2018, Liquid advanced to the final against Astralis at such tournaments as ESL Pro League Season 7 - Finals, Esports Championship Series Season 5 - Finals, and ELEAGUE CS:GO Premier 2018 and lost the final match three times. Liquid earned the money rewards in the sum of $110,000, $120,000, and $200,000 for their efforts at these three championships.
Liquid's total income is above $1,500,000 and the title of one of the best CS:GO teams in the world will be held by the North American tag for a long time.