Ninjas in Pyjamas (NiP) CS:GO team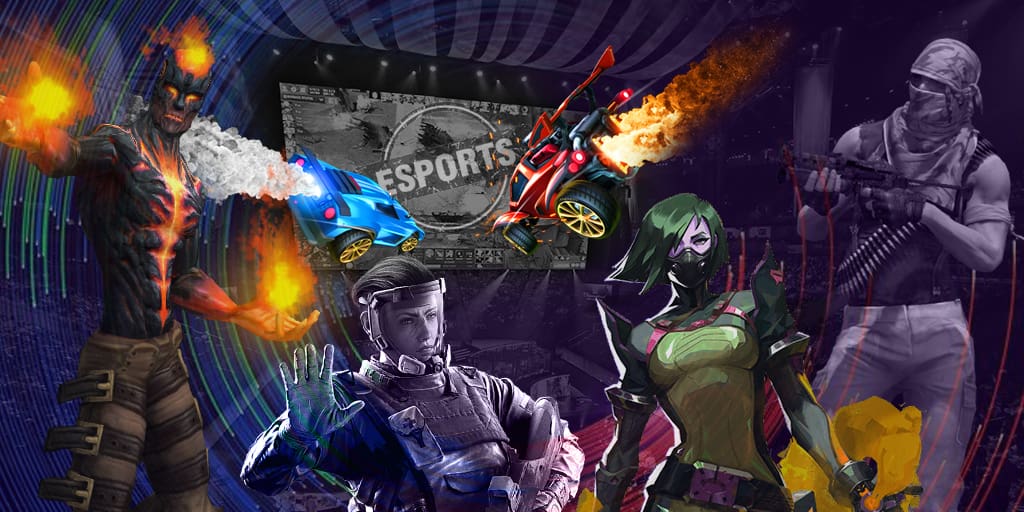 Ninjas in Pyjamas Line-up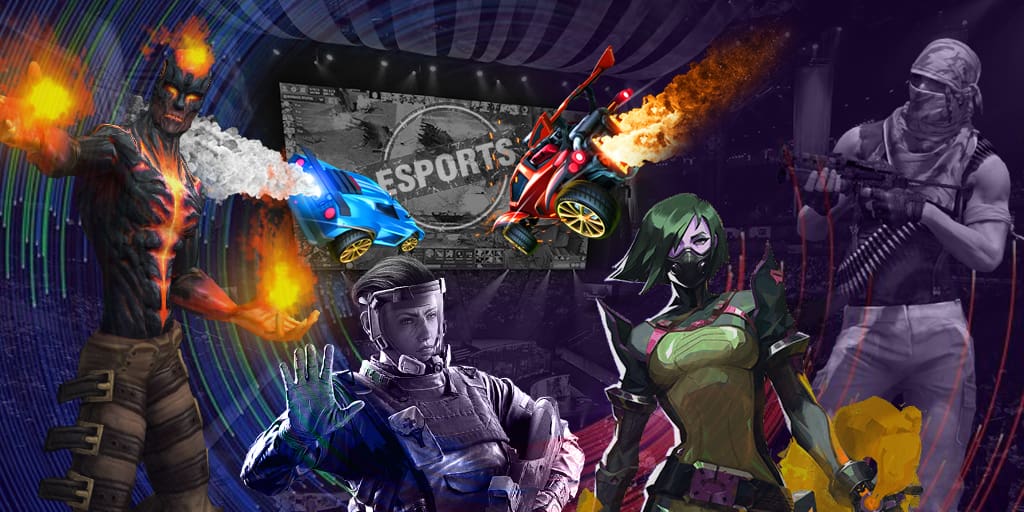 +249
-30
twist
Simon Eliasson
+731
-187
f0rest
Patrik Lindberg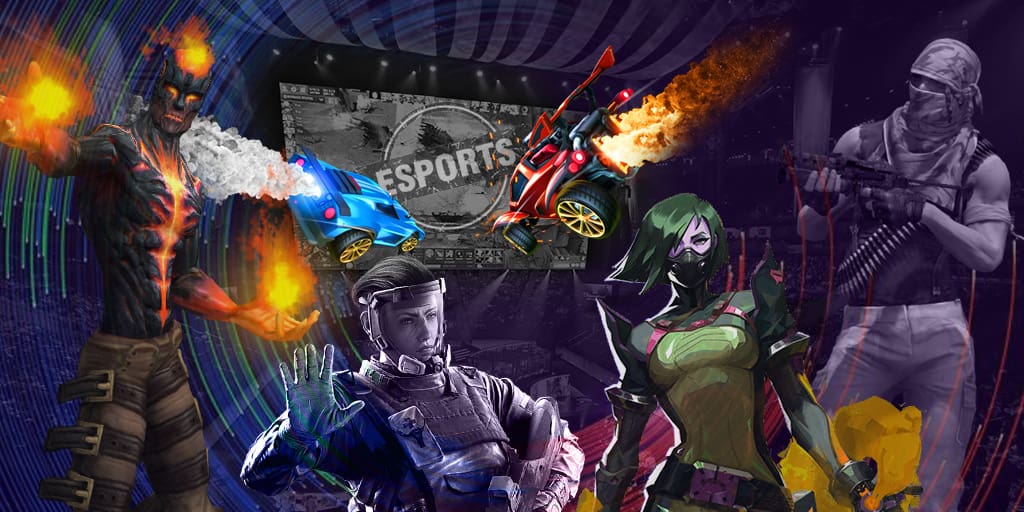 +305
-33
REZ
Fredrik Sterner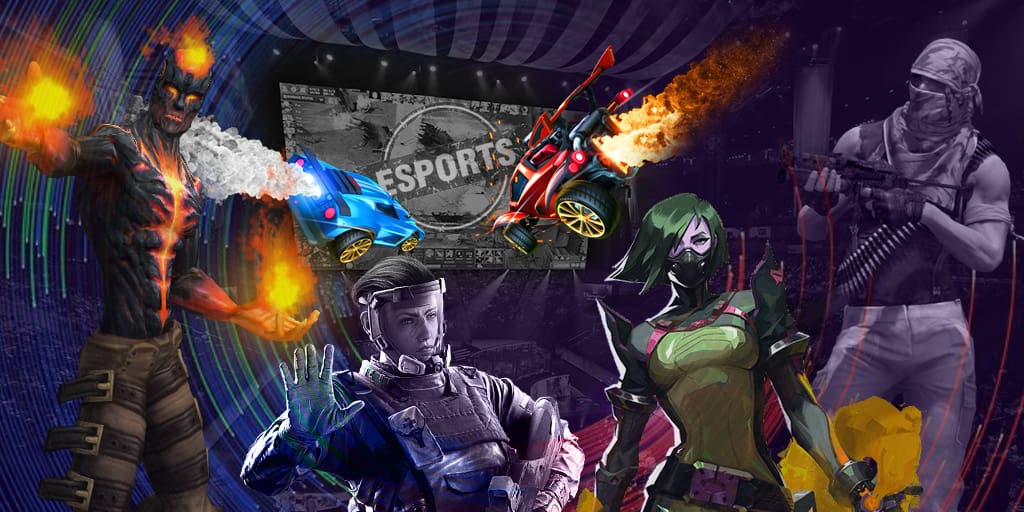 +508
-15
Lekr0
Jonas Olofsson +153
-136
Plopski
Nicolas Gonzalez Zamora
Last_5_games
100% Wins
0% Losses
Last_10_games
70% Wins
30% Losses
Last month
64% Wins
36% Losses
Last year
54% Wins
46% Losses
Upcoming matches Ninjas in Pyjamas
Events with Ninjas in Pyjamas
Recent news Ninjas in Pyjamas
In brief:
Counter-Strike 1.0 - Counter-Strike 1.6
In 2000 году Tommy "Potti" Ingemarsson and Tootzi thought up Ninjas in Pyjamas tag and performed at different LAN and online tournaments. Having won a lot of championships, NiP have got a special status and the team became one of the most famous representatives of the Swiss CS stage. Later, Heaton joined Ninjas in Pyjamas, and now he is still a significant person for the organisation and the NiP's manager. In 2005, after the replacements in the roster Ninjas in Pyjamas reached the professional level again. One of the most important achievement was the third place at CPL Barcelona. But after that some of the players left for SK Gaming, and the others got inactive. After that the decision of disbanding was made.
Counter-Strike: Global Offensive
In 2012, after passing to new version of Counter-Strike, NiP declared about renovation of the tag. Five players came from different teams. f0rest and GeT_RiGhT were taken from SK Gaming, while xizt came from Fnatic. Meanwhile, Fifflaren and friberg were playing CS:Source and they had to pass to the new version of CS to become NiP players. The first online battle won by NiP was Go4CS:GO Cup #6, where the players earned $125. Later the Swiss players took part in DreamHack Valencia 2012 and defeating VeryGames at the final, they got the win at this event. Until 2014, NiP had many ups and downs but that year brought the end to the career of a professional player for Fifflaren, but he stayed there as a commentator and analyst, even though he wasn't noticed often. 2016 was the most productive for Ninjas in Pyjamas. Then the Swiss managed to get the win at DreamHack Masters Malmö 2016, StarLadder i-League StarSeries Season 2 and Intel Extreme Masters XI - Oakland. The following year, they became the winners at major LAN tournaments only twice. The events where Ninjas in Pyjamas were the best were DreamHack Open Valencia 2017 and Intel Extreme Masters XII - Oakland. That year one more member of the roster made in 2012, left the team and it resulted in friberg's leave for OpTic Gaming. In 2018, the existence of the skeleton roster ended up. Richard "Xizt" Landström left the Swiss trio where f0rest, GeT_RiGhT and Xizt played and continued his career in FaZe Clan, and later in Fnatic. Now only Christopher "GeT_RiGhT" Alesund and Patrik "f0rest" Lindberg represent the gold roster.
A plethora of esportsmen born in Switzerland played in NiP. Today REZ, dennis, Lekr0, and also the famous Swiss duo of GeT_RiGhT and f0rest represent NiP. Lately, NiP have showed good results and they often appear in the list of 10 best teams in the world.