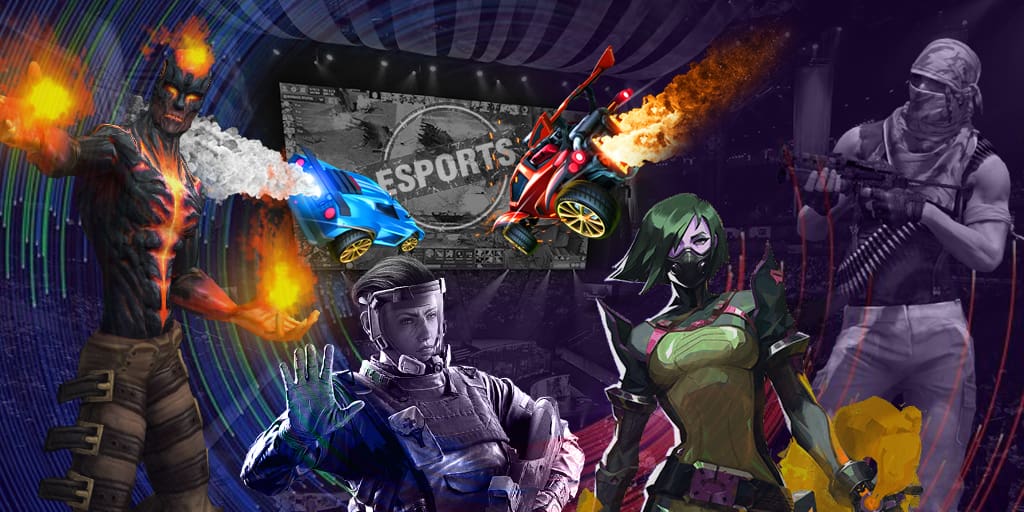 Original name: Ludvig Brolin
Country: Sweden
Team: NiP
Ludvig «Brollan» Brolin is a young talent of the Swedish Counter-Strike. In his young years, Brollan achieved some big results performing at world-class championships. He is one of the youngest owners of the MVP title of the ESL Pro League Season 11: Europe championship. Let us introduce the story of Brollan's way to success.
Beginning of Career
Since he was a child, Ludvig showed interest in computer games. It is not surprising that he decided to pursue a career of a professional esportsman.
The gamer debuted on the professional stage in October 2017. The first team for Brollan was passions. There the player spent 2 months and in December 2017 joined the Swedish organization GODSENT.
GODSENT and First Success
Almost right after his pass to GODSENT, Brollan was acknowledged as one of the most promising gamers on the professional stage. This team helped him to become the champion a little tournament called QI Invitational. Even though this victory did not make him popular worldwide, this totally helped him to become more popular. In June 2018, he became a player of Red Reserve and two months later, he was signed by one of the more prestigious clubs in Europe – Fnatic.
Fnatic and Individual Achievements
Having joined Fnatic, Brollan showed his real abilities. In this team, he became the champion at PLG Grand Slam 2018, DreamHack Masters Malmo 2019, ESL Pro League Season 11: Europe. Also, he took second place at such championships like он StarSeries & i-League CS: GO Season 7, Intel Extreme Masters XIV – Sydney, StarSeries & i-League CS: GO Season 8, ESL Pro League Season 10 – Finals. He finished on the 3-4 position at Esports Championship Series Season 8 – Finals and Intel Extreme Masters XIV – World Championship.
His short career has already brought Brollan over 202.000 dollars of grabs. He took nineteenth place in Top-20 Best Gamers according to HLTV in 2019 and was also called an MVP at ESL Pro League Season 11: Europe.