Complexity Gaming team of CS:GO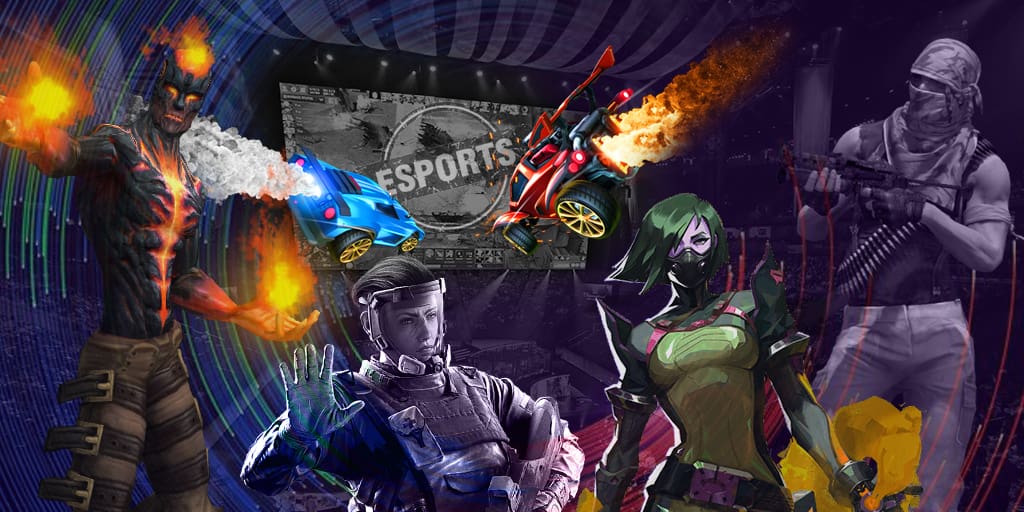 Complexity Gaming Line-up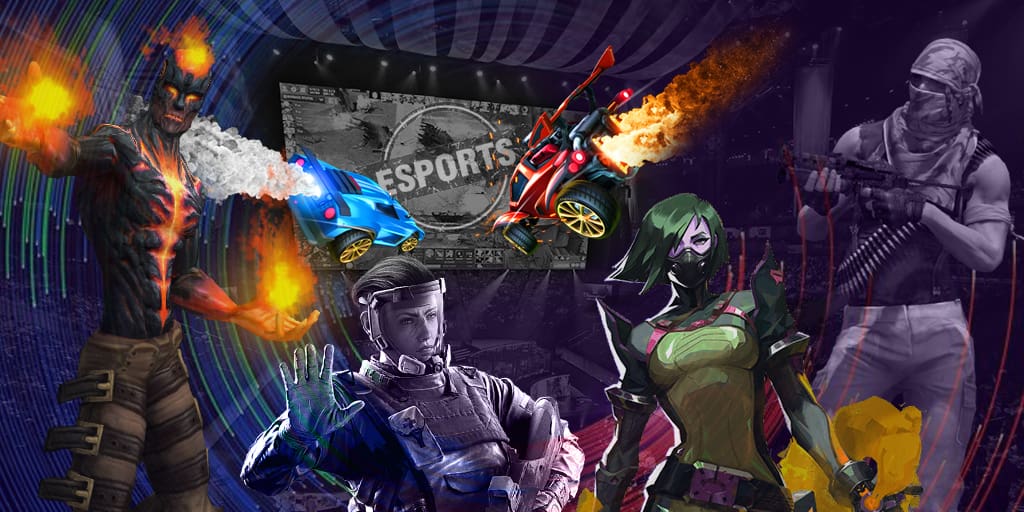 +2
-10
Rickeh
Ricardo Mulholland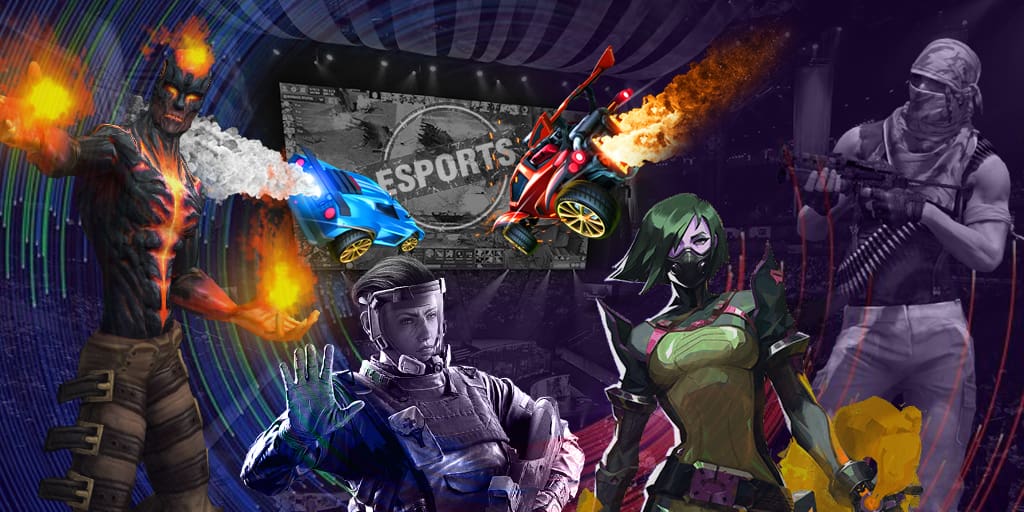 +11
-53
ShahZaM
Shahzeb Khan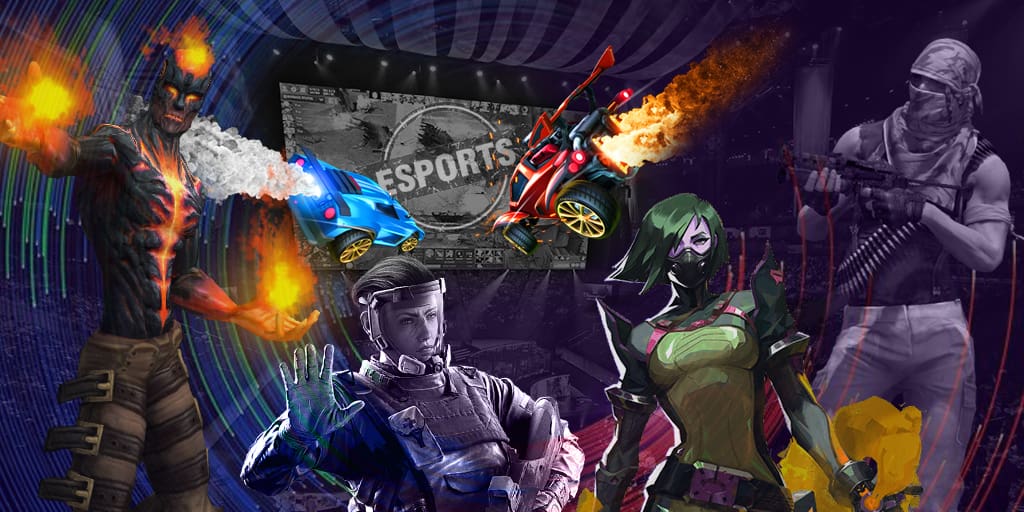 +94
-34
SicK
Hunter Mims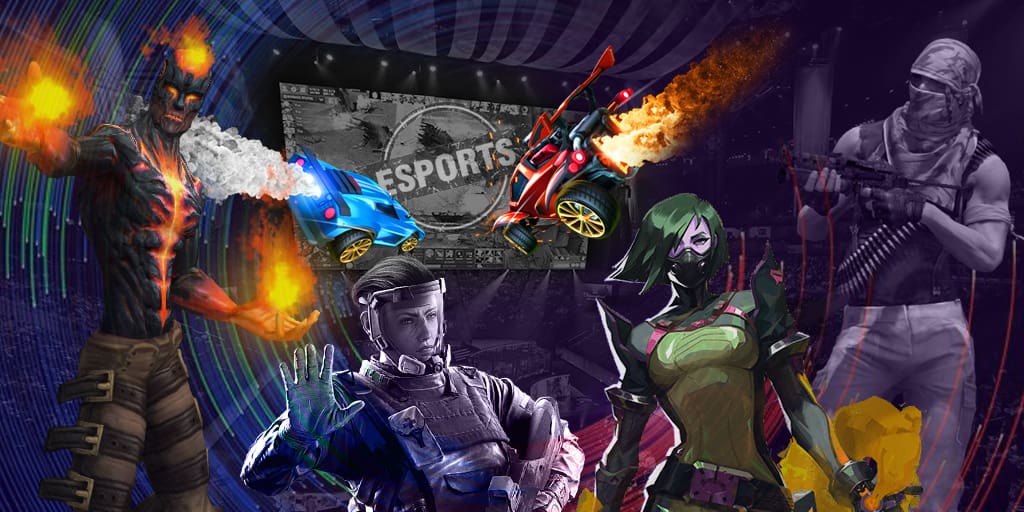 +2
-9
dephh
Rory Jackson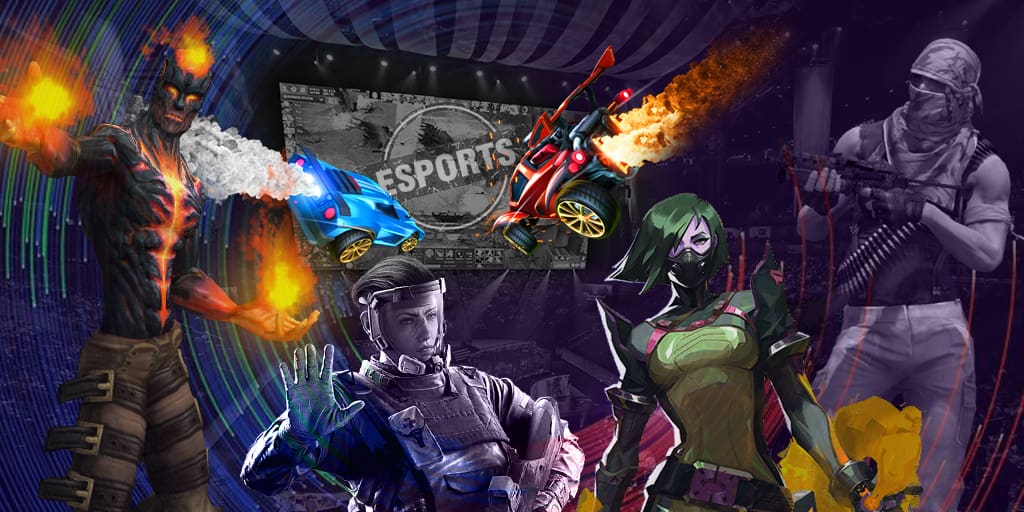 +159
-125
oBo
Owen Schlatter
Last_5_games
40% Wins
60% Losses
Last_10_games
30% Wins
70% Losses
Last month
50% Wins
50% Losses
Last year
46% Wins
54% Losses
Events with Complexity Gaming
Upcoming events
Prize Pool: 8 spots at StarLadder Major 2019
Recent news Complexity Gaming
In brief:
compLexity Gaming are known not only by their CS:GO activity. In 2004, the team under this tag had been playing CS 1.6 by 2010. The collective had a lot of changes and in 2010 the team was dissolved. From 2004 to 2010 coL's biggest achievements were the second place at WEG Masters 2006 and the first places at ESWC 2005, 2006 CPL Summer, Championship Gaming Invitational 2006, Stride Xfire Cup 2007, CGS 2007 Individual Tournament and IEM V American Championship Finals.
2013
On the 4 August compLexity Gaming reported that they would return to the CS stage with a new CS:GO roster. The organization signed players from Quantic Gaming: Hiko, n0thing, swag, sgares and Semphis. The only significant achievement in 2013 was the 3-4 place at DreamHack Winter 2013.
2014
In March coL replaced swag by anger and later they said goodbye to anger. In August Cloud9 bought compLexity Gaming's roster. The only result in 2014 which could be especially marked is the second place at ESEA Season 16 - Global Invite Division.
2015
In August coL signed Maximum Effort's roster. In November valens left the team. The biggest achievement of the roster in 2015 was the 5 place at ESL ESEA Pro League Season 2 - North America.
2016
That year the roster of compLexity Gaming was changed a lot and the results were very bad. The best result in 2016 was the 3-4 место at International Gaming League 2016 - Grand Finals. coL got ~$11,500 for that. The best money reward was at the first season of ELEAGUE where they got $30,000 for the 17-22 place.
2017
In 2017, the roster was changed many times and the management tried to find a way out of this unpleasant situation. The sum of the prize in 2017 was even less than in 2016.
2018
At the end of April a new roster was formed and thanks to that compLexity Gaming became popular in the CS:GO sphere in comparison to the previous years. Such players as dephh, ANDROID, yay, stanislaw and ShahZaM and coach Rambo represented the team. In 2018, the sum of the prize was $100,000. A very good event for compLexity Gaming was their being a clear outsider at FACEIT Major: London 2018 and their getting to Eight Best and providing themselves at the next Major tournament at Legends Stage. Their achievements resulted in a money reward of $35,000. Another good achievement was the first place at the American Minor tournament and the second place at MSI Gaming Arena 2018. compLexity got $30,000 and $15,000 for their efforts.