Team Liquid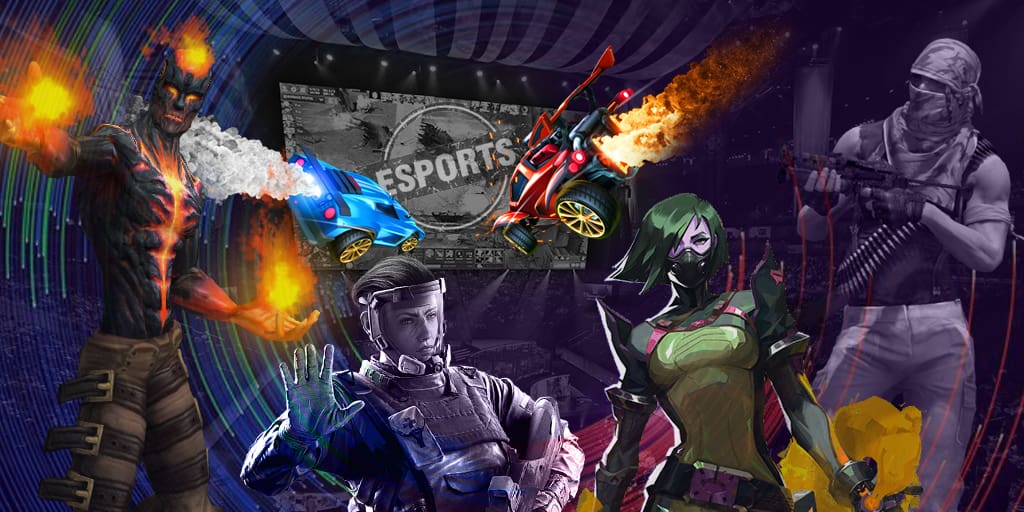 KuroKy
Kuro Salehi Takhasomi
MATUMBAMAN
Lasse Aukusti Urpalainen
MinD ContRoL
Ivan Borislavov Ivanov
Last 10 games
90% Wins
10% Losses
Last year
72% Wins
28% Losses
In brief:
Team Liquid is a multi-game organization with a DOTA 2 team that's widely known. their DOTA 2 team is currently participating in many major tournaments and is hugely known.
Team Liquid recent news
16 best teams from six regions will gather at the sports-cultural center "BLOOMAGE" on January 19 to find out the name of the next Major champions of the world. In this material, we will tell you about the features of the championship and about the teams' chances to win.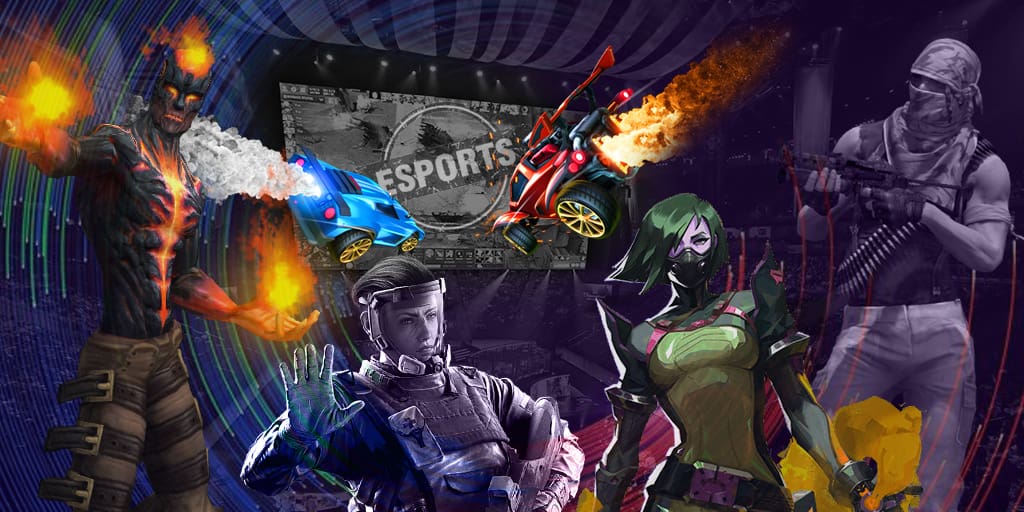 Today the first day of the group stage of ESL One Birmingham 2018 is on and we will try to find out who will be able to win the matches of this tournament but at first, let's try to find out who is the favourite in each of the groups.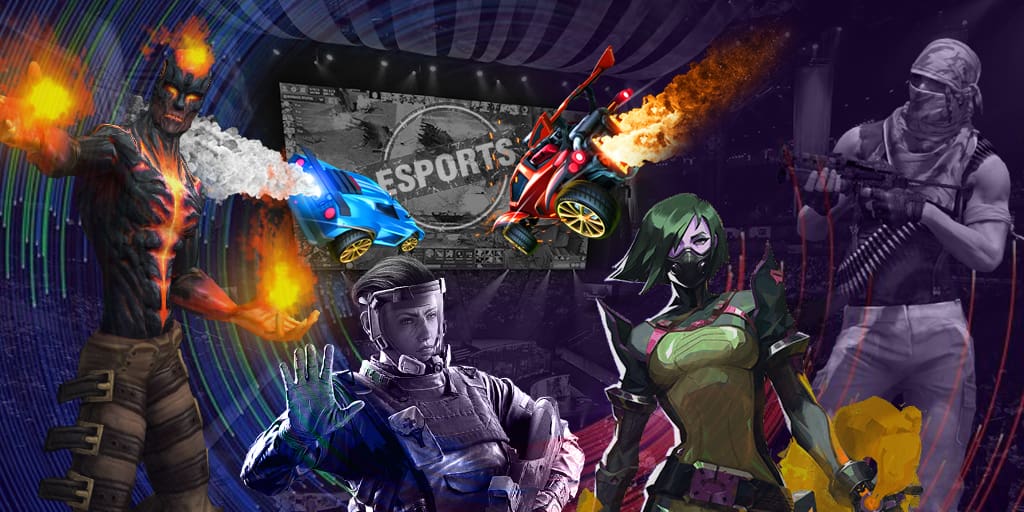 Tips for the final of the lower bracket of Epicenter XL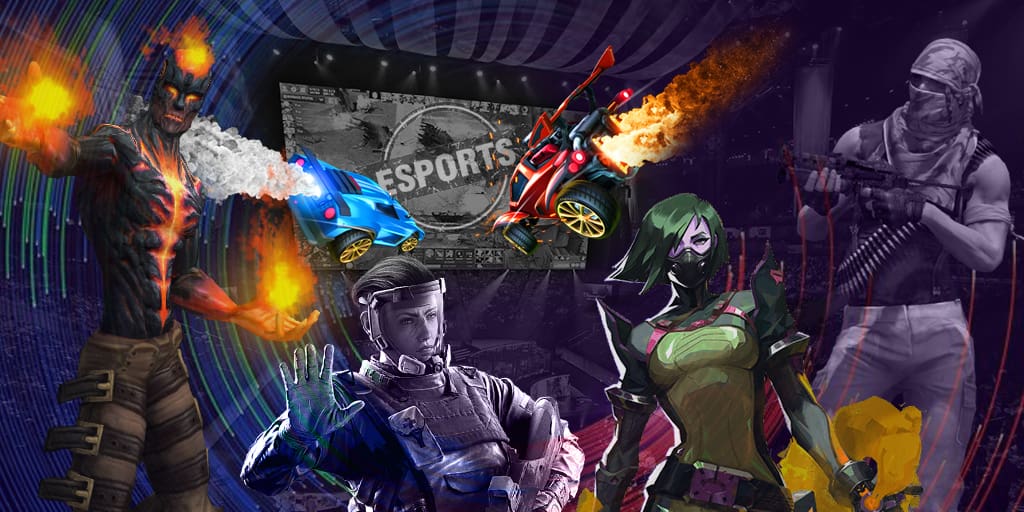 The first day of the playoff ended up a bit unexpectedly. FlyToMoon defeated their opponents very quickly and finished the game within 20 minutes. Mineski picked the characters in a better way so because of that Team Secret could do nothing to them. Team Liquid won 2-0 over their opponents easily. To everybody's surprise, PSG.LGD got the win over one of the favourites of the tournament that is the team Virtus Pro.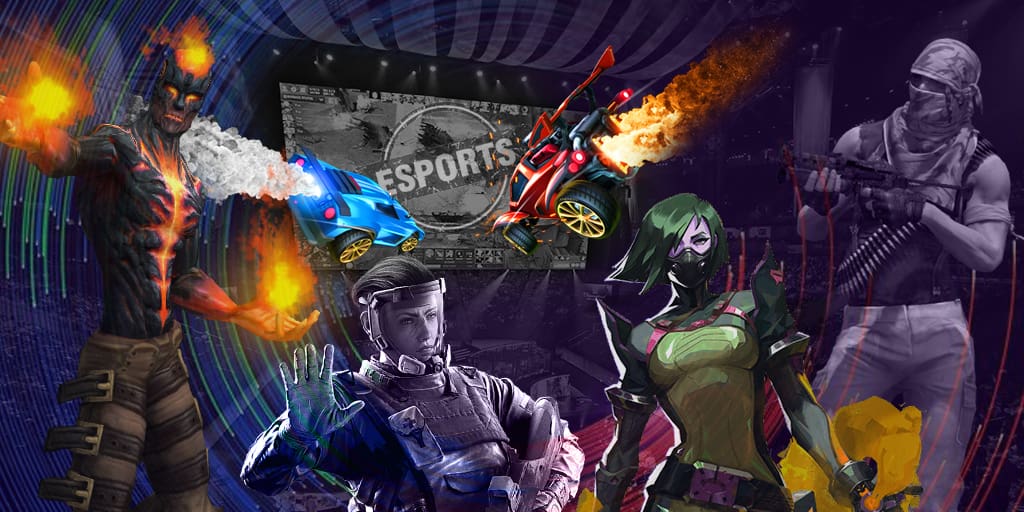 Let's sum up the group stage of the tournament. Group A: There were no sensations in the groups but Team Empire had to hold a bit higher place. Group B: The group was equal in terms of strength, NewBee and Natus Vincere had a lack of good performance to advance to the playoffs, however, they showed themselves well in the tournament.