Heroes Of The Storm News & Updates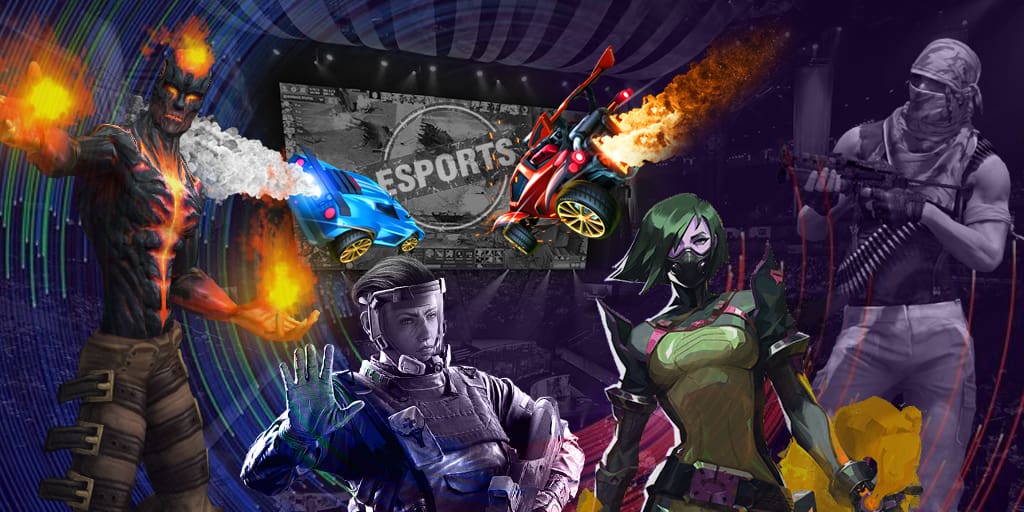 The winners of the competition have become guys from Team Dignitas, who have won Fnatic with 3:2 score in the final.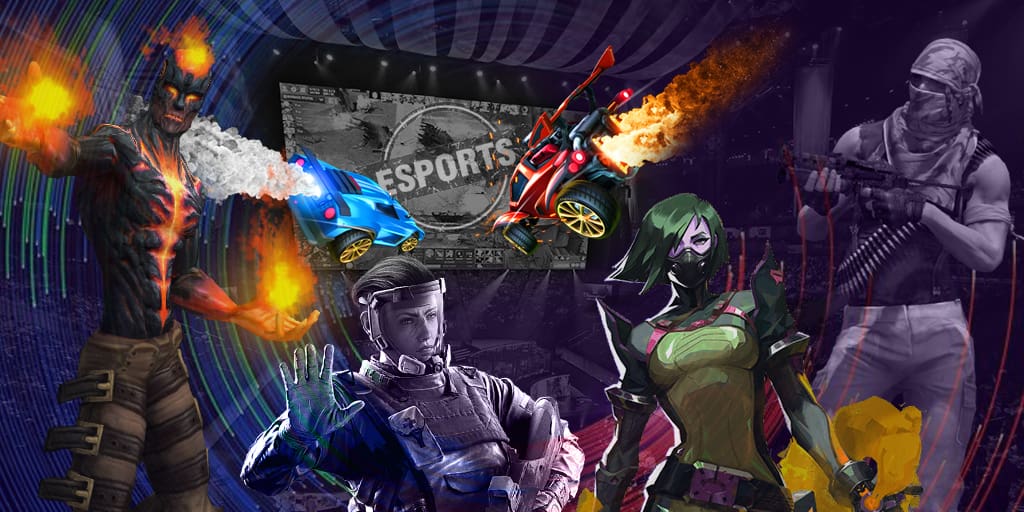 2017-02-28T16:59:53.586Z
That's right! Our next adventure will be a Journey into Un'Goro, and introduced the keyword Adapt, as well as some other exciting mechanics!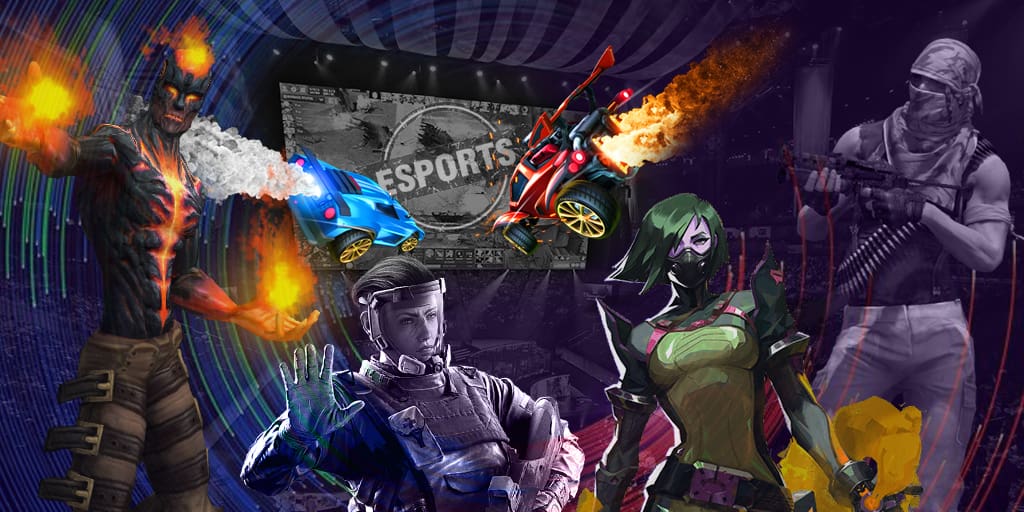 Diodor
2017-02-28T14:22:02.040Z
Heroes of the Storm balances update