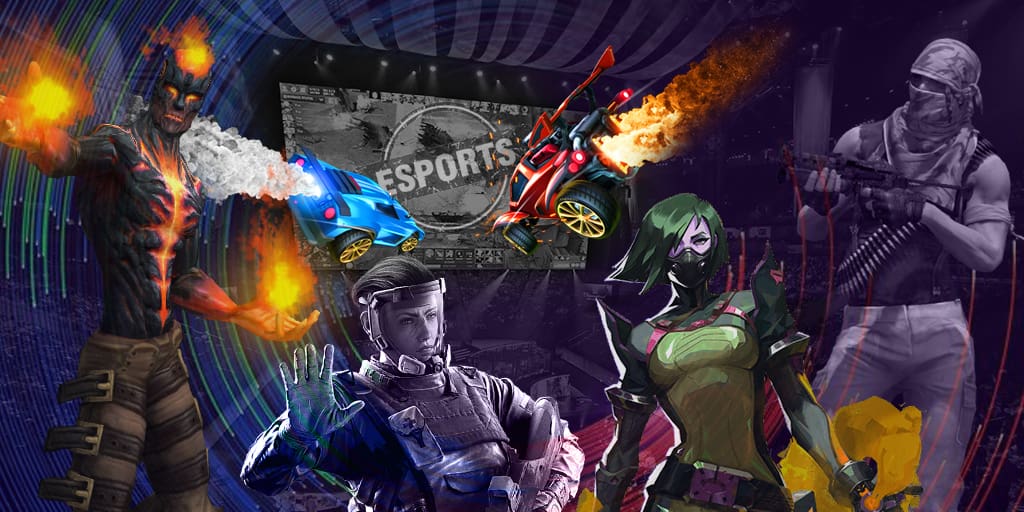 The management of Ninjas in Pyjamas announced on the official website of the organization that they decided to stop cooperation with Overwatch-roster.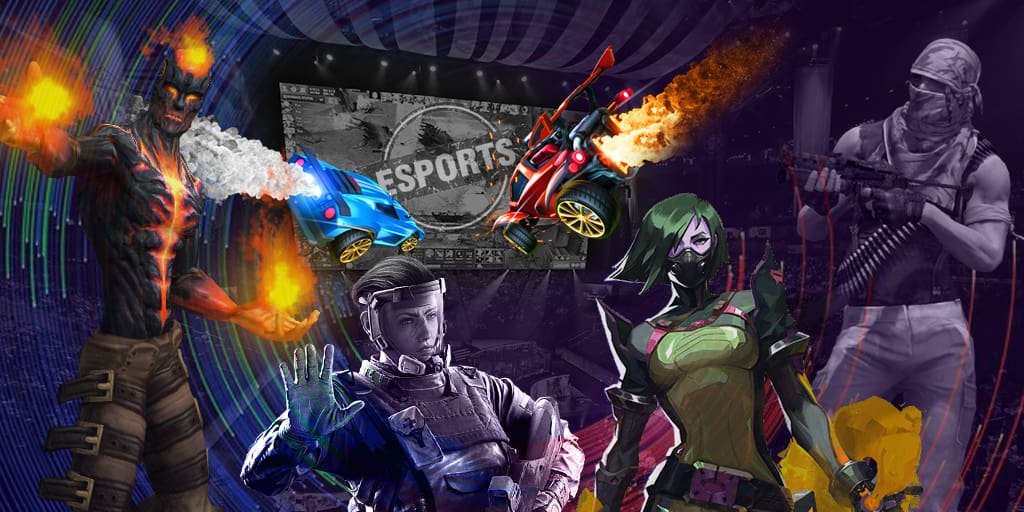 A new player and a coach joined the team.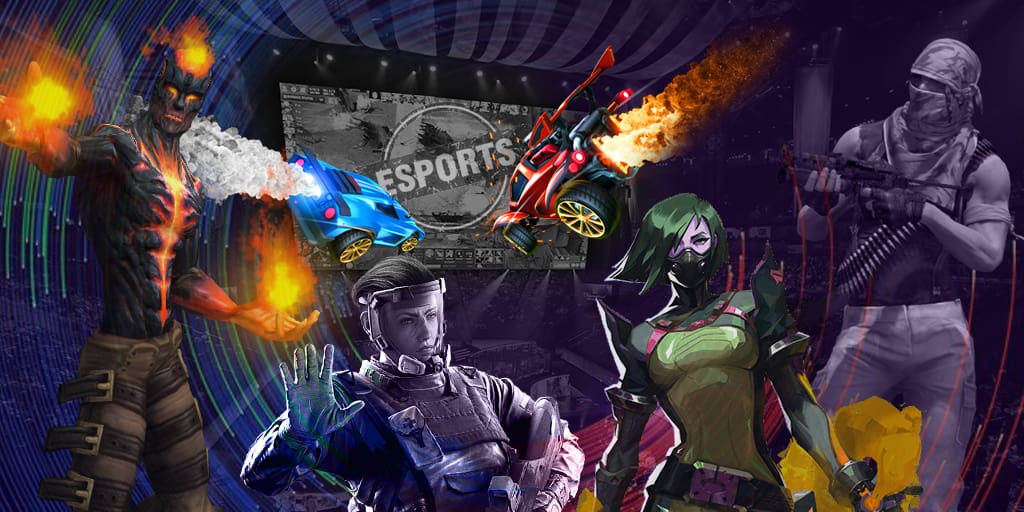 One more organization decided to assess Overwatch chances on esports arena.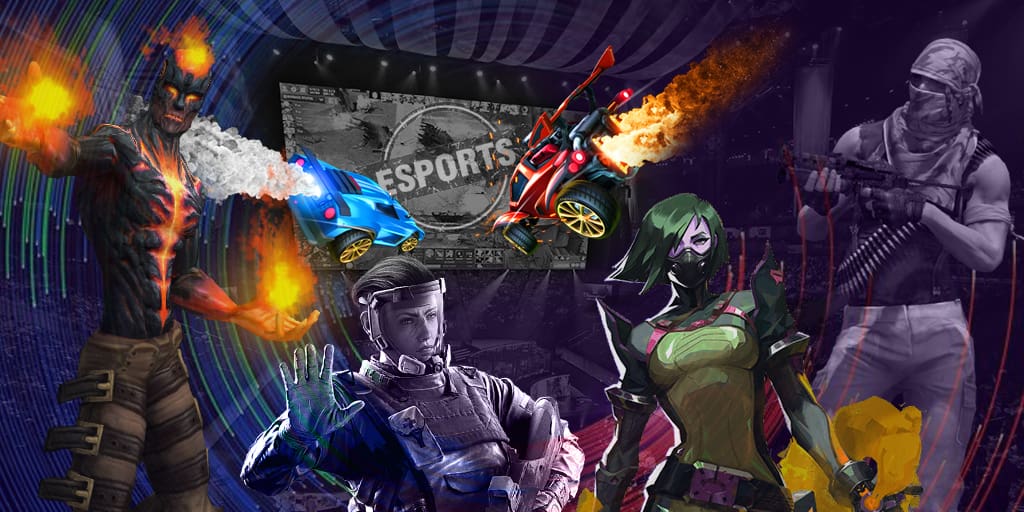 INTERNETHULK will lead the team standing behind the players.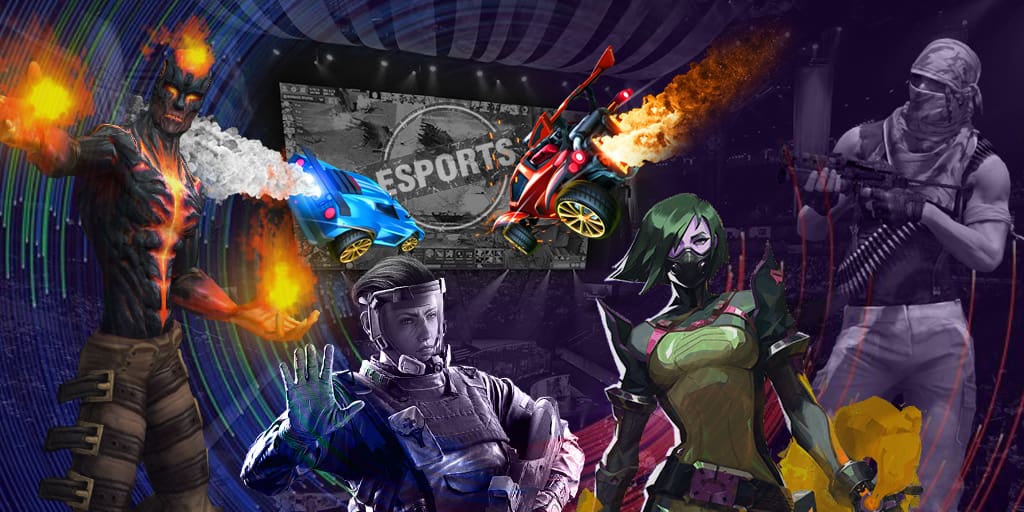 The Portuguese player became the 8th member of the organization for Overwatch discipline.