Hearthstone News & Updates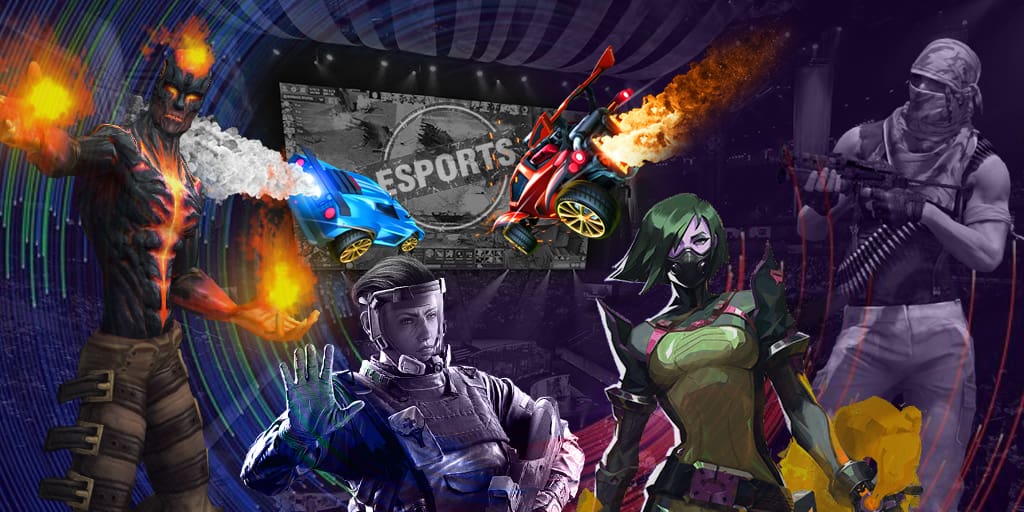 On the official website of WESG 2017, the information about the upcoming esports championship appeared recently.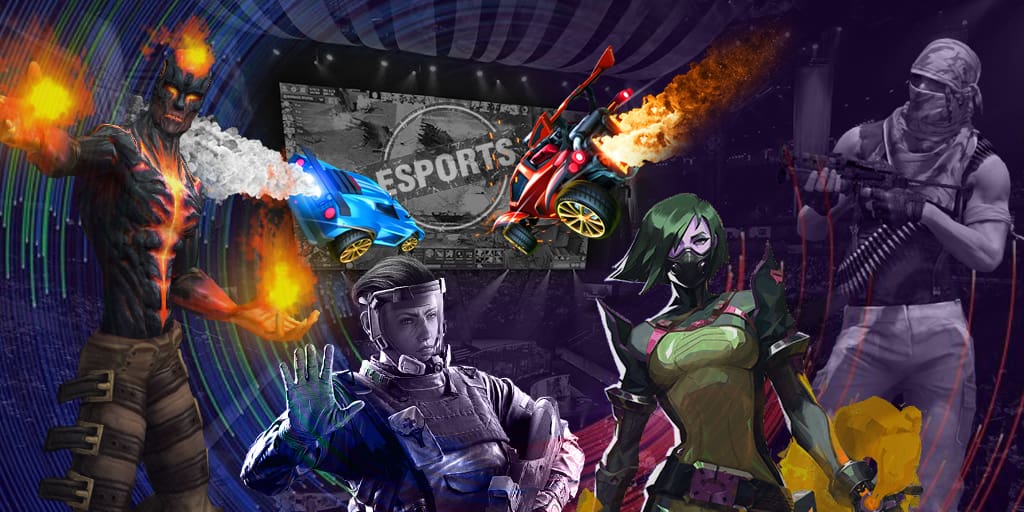 2017-08-19T01:40:59.379Z
Savjz predicted it well, and here it is - the Lich King is suddenly a card that is very powerful in this Meta, despite its more obvious weaknesses.
2017-08-10T00:16:06.232Z
It's the eve of yet another expansion for Hearthstone, and all of the cards have been revealed! Take a look at them here.