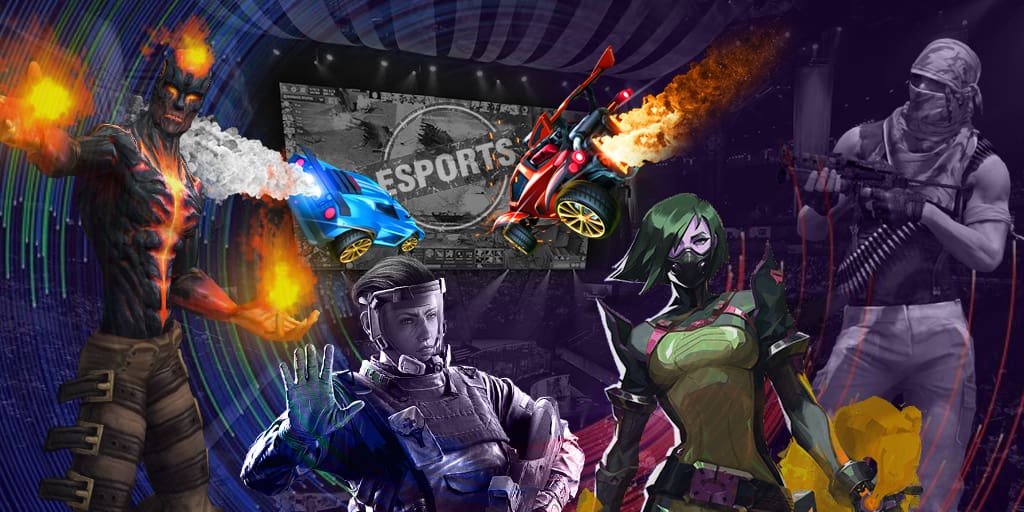 Cloud9 will play against G2 eSports in the first round.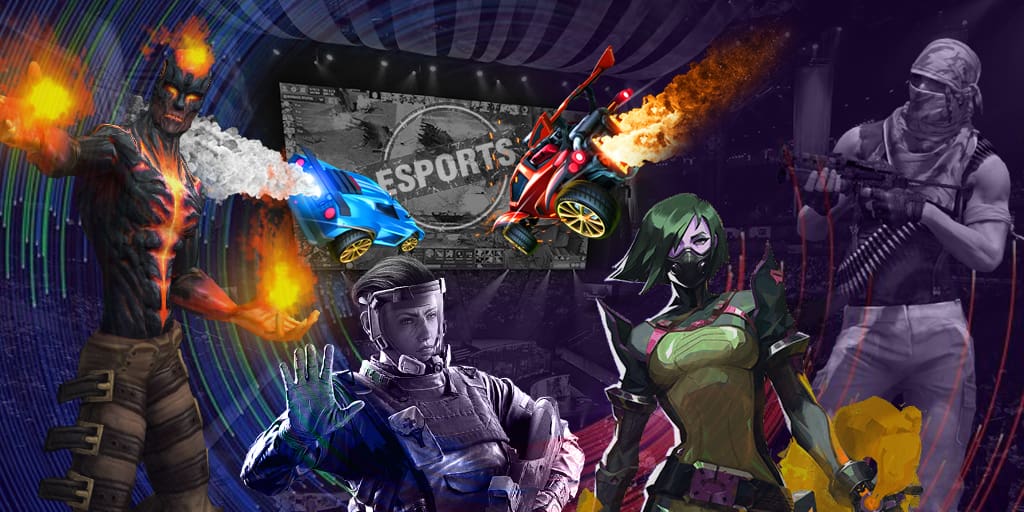 The team will play on RLCS Season 4 - Finals.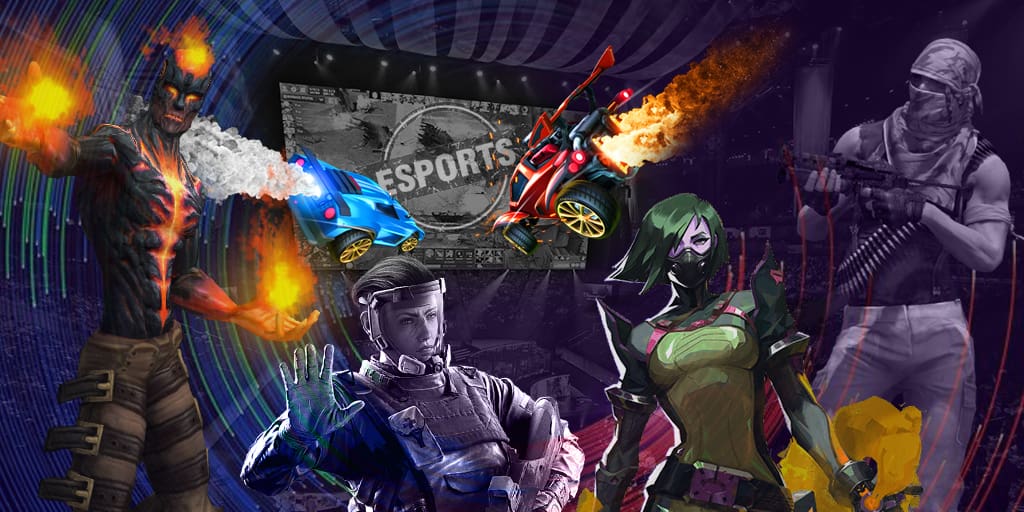 The league RLCS Season 4 has come to the end in North America. Due to its results, 4 best teams were determined that passed to the LAN final.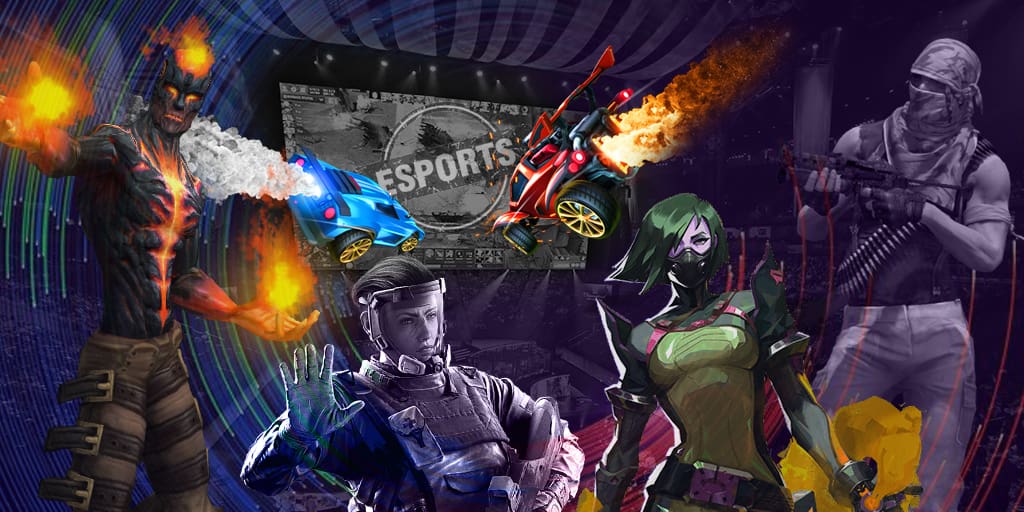 This news was announced by organizers on the Twitter account.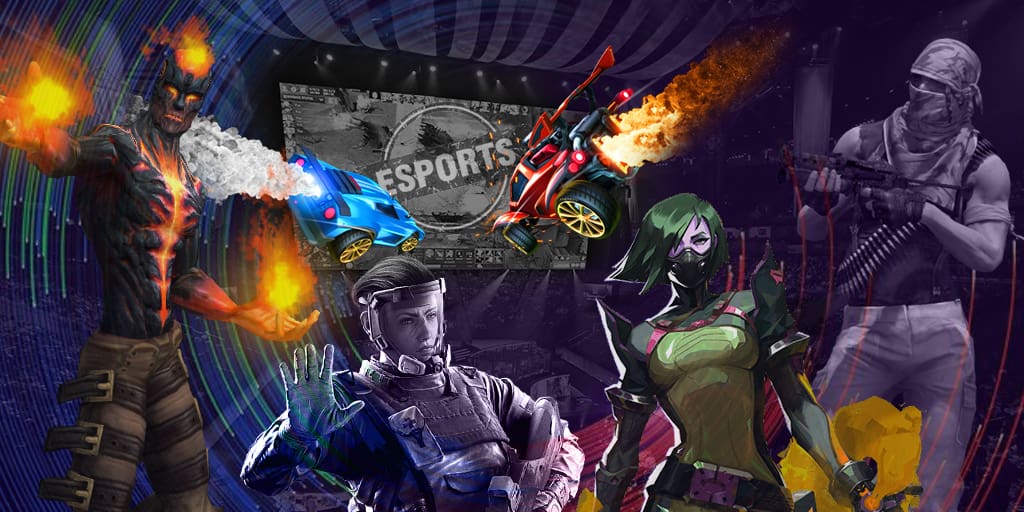 All matches of the RLRS division have been recently finished in the regular league RLCS #4.