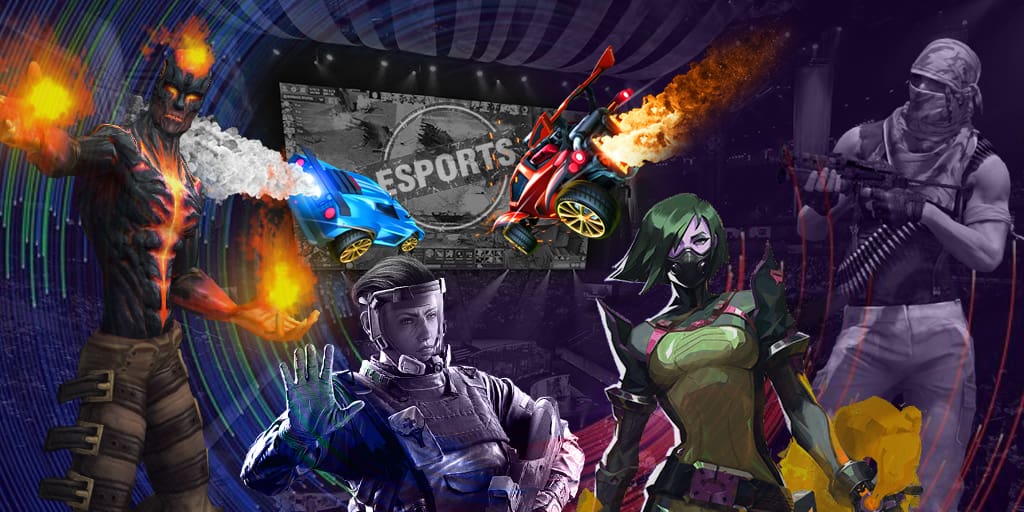 On the official website of WESG 2017, the information about the upcoming esports championship appeared recently.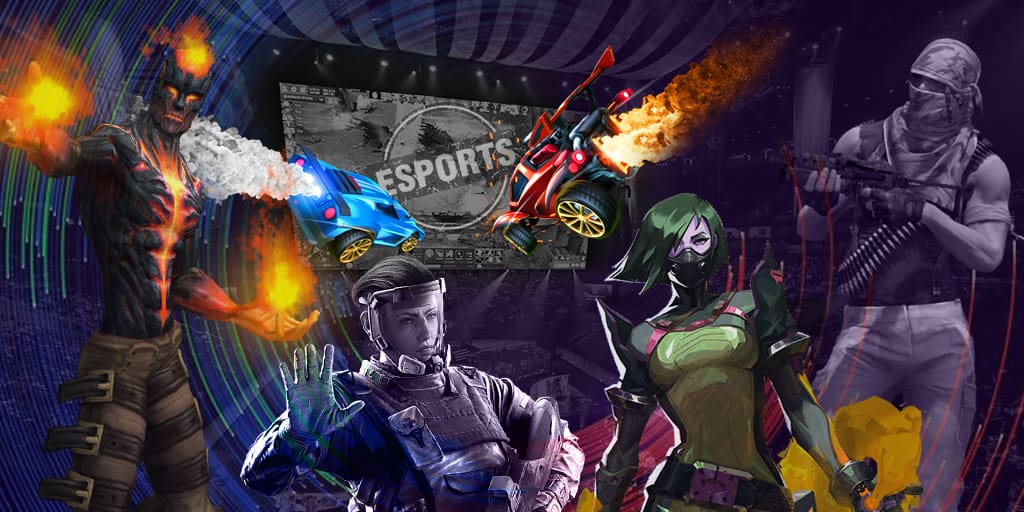 Gfinity company, the organizer of esports tournaments in the Great Britain, announced cooperation with BBC channel.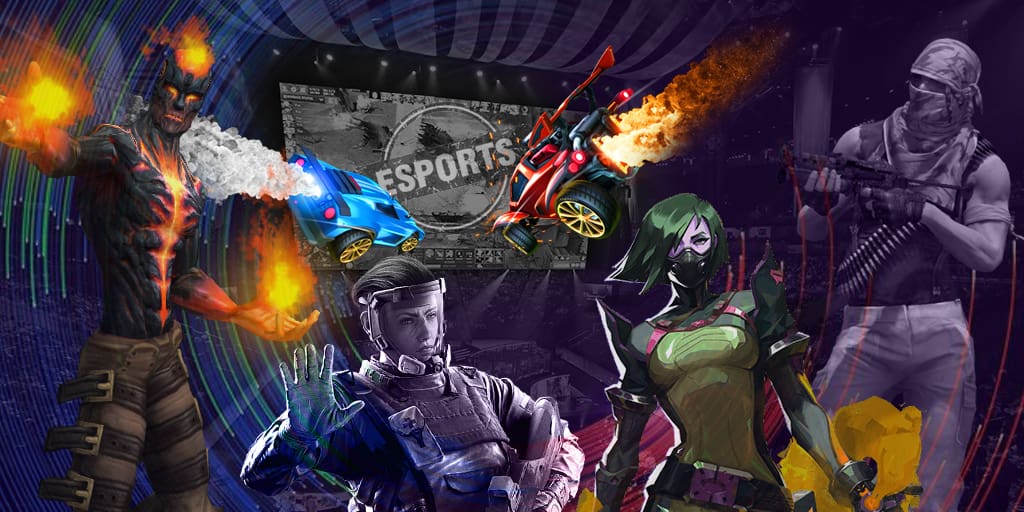 The organization expands its multi-gaming.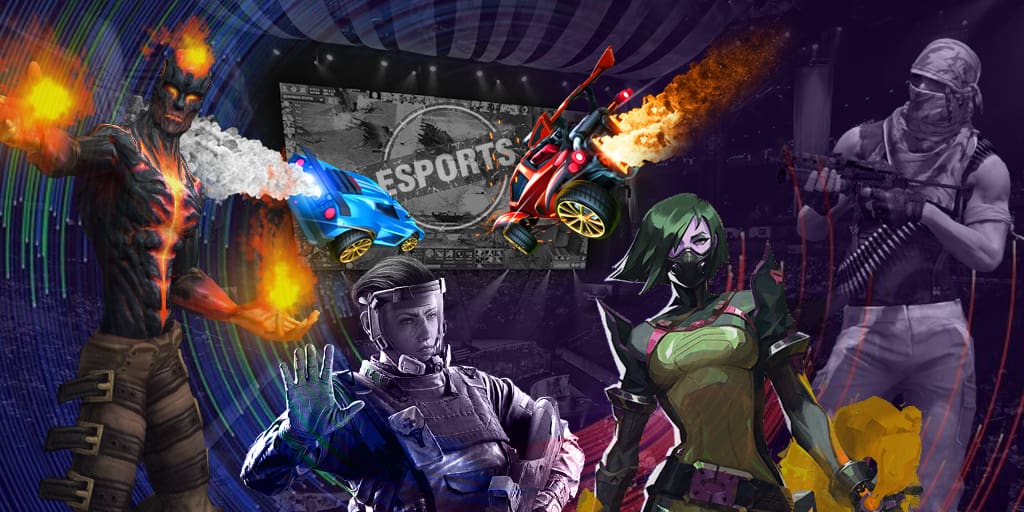 Organizers of the Rocket League tournament, which will be run at X Fest on July 14-16, have informed about the list of invites teams.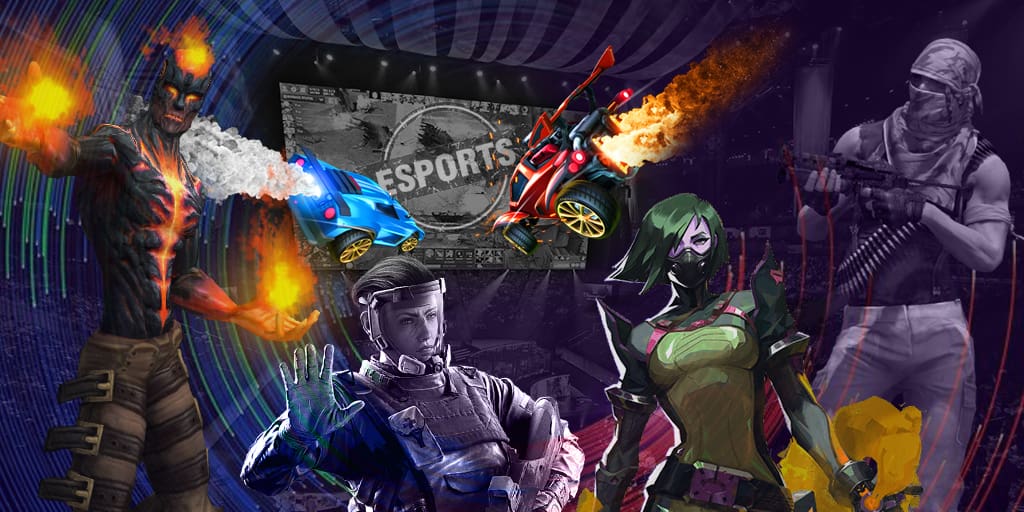 The organizers of DreamHack Atlanta 2017 announced the full list of tournament participants on their official website.