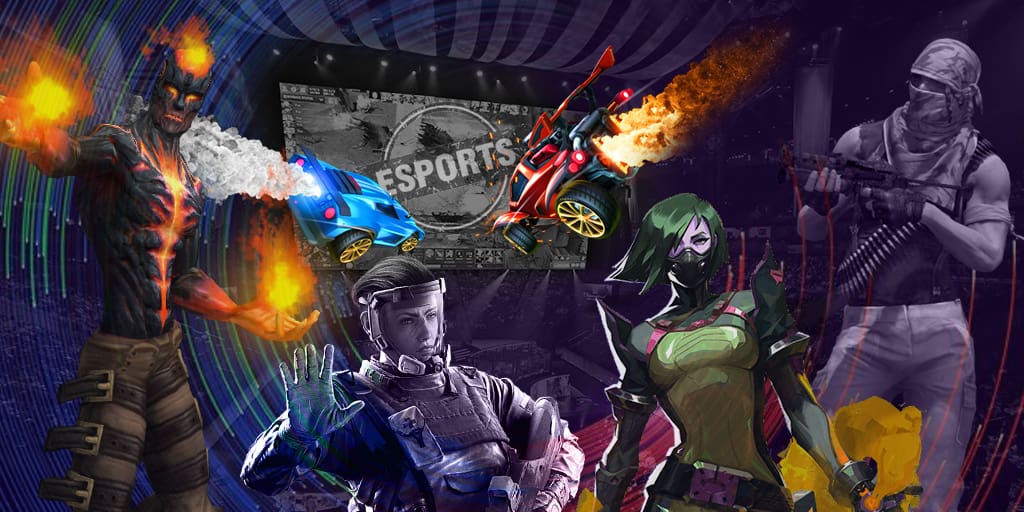 Organizers have published an information about who will work on observing of the regional final for viewers.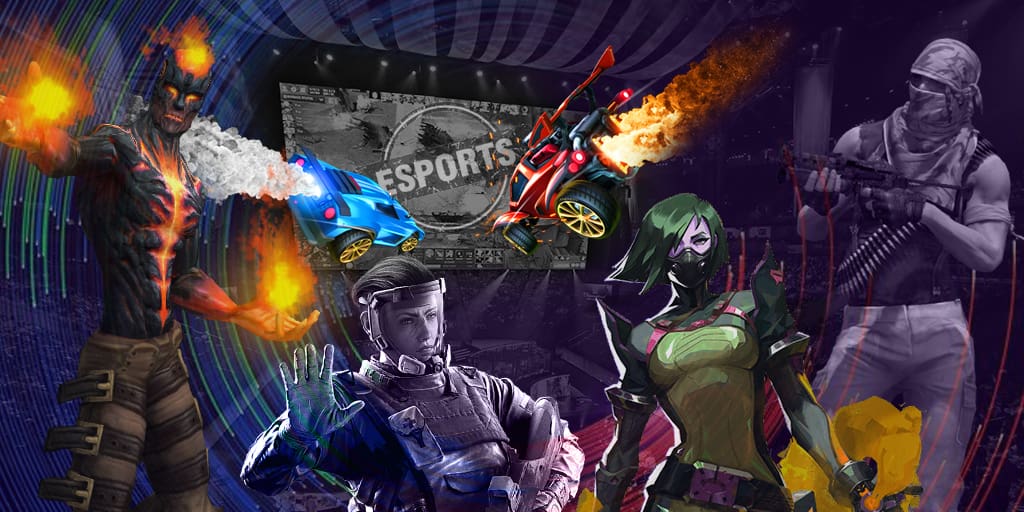 In this article, you will be able to find out all details of IEM Oakland PUBG, also, points of view and expectations of PUBG professionals.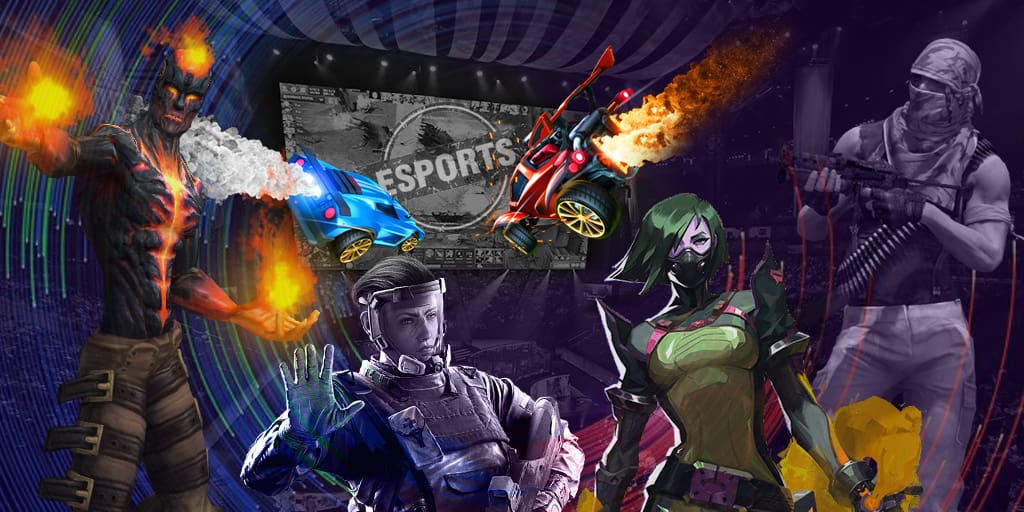 Today, we would like to give you an update about the test servers.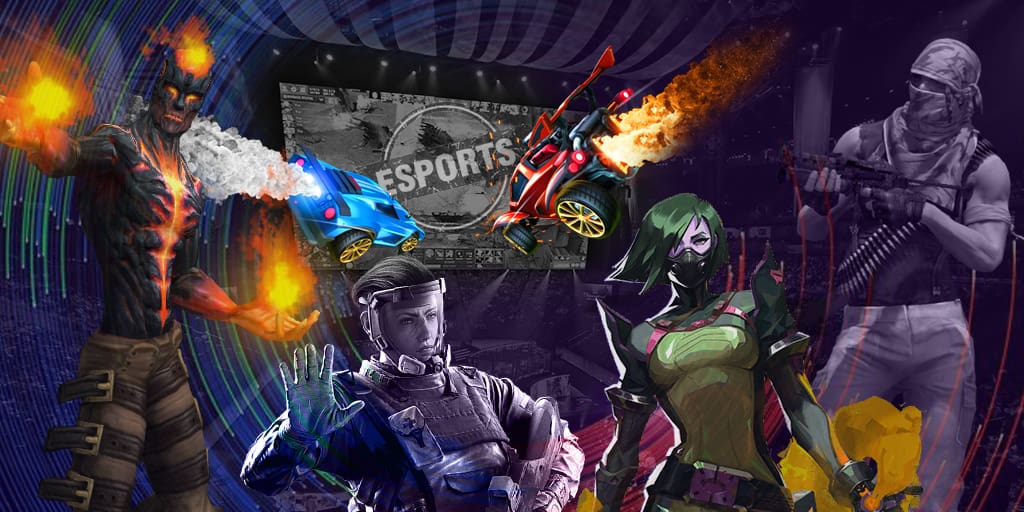 We will see a full studio of analysts on the event.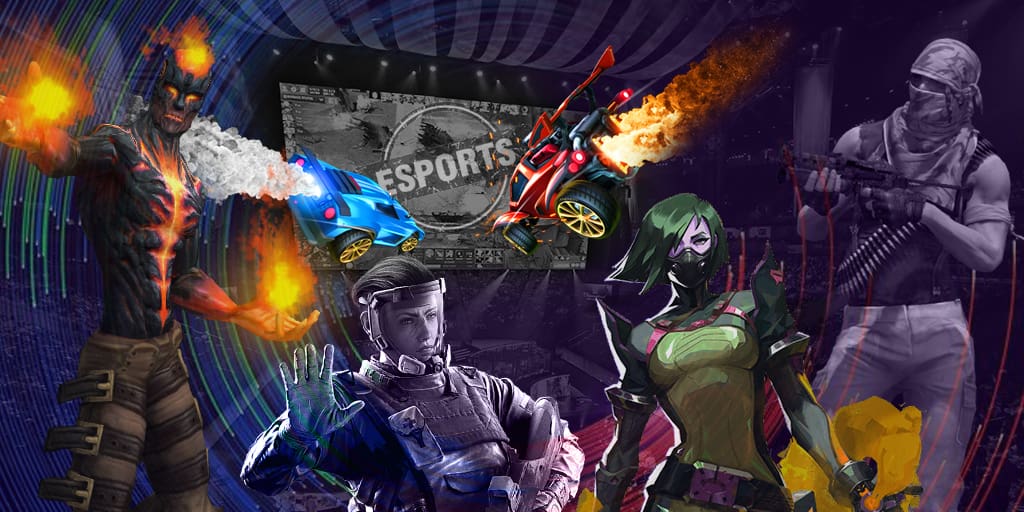 Cloud9 has entered the top 3 again.
You are not allowed to add comments!