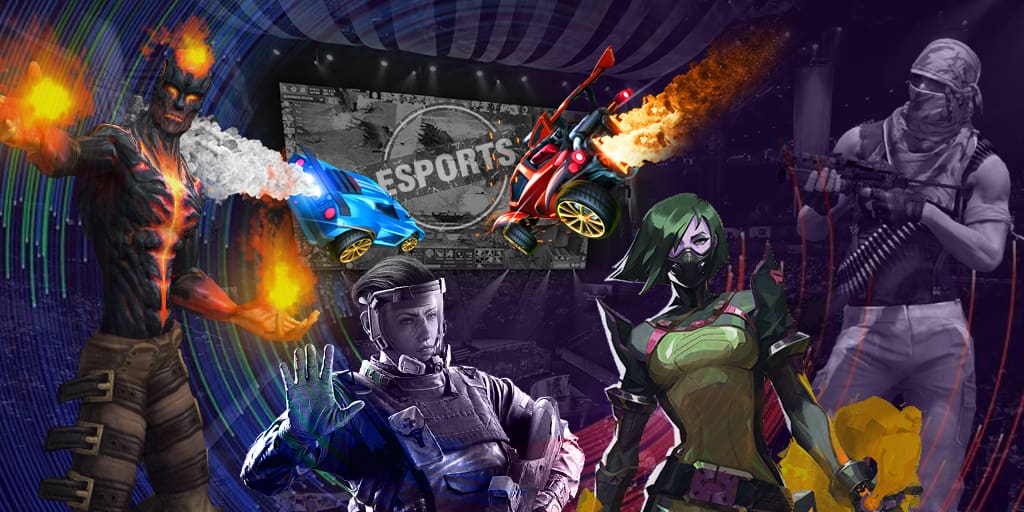 More about the tournament:
EPL #9 - Finals will take place in Montpellier, France on June 18-23. 16 qualified teams will play for the overall prize pool in the sum of $600,000. The winner will become the owner of the main financial reward in the sum of $250,000.
The organizers have made a draw and told who will play with who in the first matches of the tournament.
The format will be usual for everyone at the tournament. The group stage will be hosted in a GSL format (double-elimination). The teams were divided into two groups with 8 participants in each one and seeded, according to the world rating by ESL. The first matches will be hosted in a bo1 format, while the rest of the matches will be carried out in a bo3 format.
Six teams will advance to the playoffs. The best participants of their groups will start their way from a semi-final, while the other two will guarantee themselves slots in a quarterfinal. In the final stage, the grand final will be held in a bo5 format and all the rest matches will be run in a bo3 format.
We will keep you informed about the events and provide you with predictions on interesting matches. Don't miss the tournament, let's follow it together!