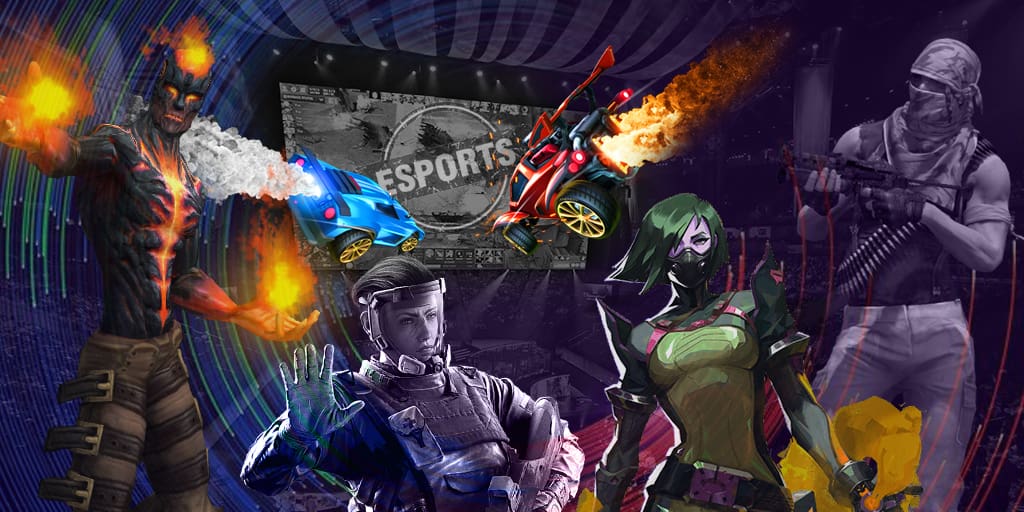 More about the tournament:
Liquid fought with G2 Esports in a bo5 match in the grand final. Unfortunately or fortunately for all viewers, but 5 maps were not played in the final match. Four maps were enough for the Americans to beat their French opponents.
At the pick stage, G2 removed Mirage, the players' from Liquid favorite map, nitr0 with his teammates, in turn, banned Train, for which they hadn't prepared. As a result, G2 picked Dust and Nuke and Liquid chose Overpass and Inferno. Vertigo was left in case four maps would not be enough for the teams.
The first map was very interesting and reflecting. Liquid decided to start as the attack side but it didn't help them a lot. The team won 7 rounds, after which the teams swapped and played with the same score: G2 also prevailed in 7 rounds and the game was brought to overtime. Extra rounds were easy and didn't last too long, on the outcome of which Team Liquid finished the first series of overtime, having played with G2 with a score 19-15.
On Overpass, G2 were making too many mistakes and were not able to show a good individual play, on the outcome of which won only 3 rounds. If the French planned to save their power for the next map, this risky decision was worth it.
On Nuke, Liquid started playing on the stronger side, the defense side. Despite this, they didn't win many rounds and even was behind G2 on the outcome of the first half with a score 7-8. G2 finished the started and made a point on Nuke, having scored the first map.
The game was also balanced and very tough on Inferno. Just like on Dust 2 and Nuke, the teams played the first half with a score 8-7 and, just like on Dust 2, finished the second half with a score 7-8, having brought the game to overtime. Despite the first map, there were way more extra rounds on Inferno and the map was over with a score 25-22.
G2 Esports advanced far enough due to the support of the audience at the home arena. They placed 2nd and earned a money prize in the sum of $80,000. The winners of the championship, in turn, became the owners of the prize in the sum of $250,000 and proved one more time that they are holding the first place in the world rate for a reason.
The roster of Team Liquid:
Nicholas 'nitr0' Cannella — 1.05
Jonathan 'EliGE' Jablonowski — 1.21
Russel 'Twistzz' Van Dulken — 1.17
Keith 'NAF' Markovic — 1.18
Jacky 'Stewie2K' Yip — 1.08
Eric 'adreN' Hoag — coach