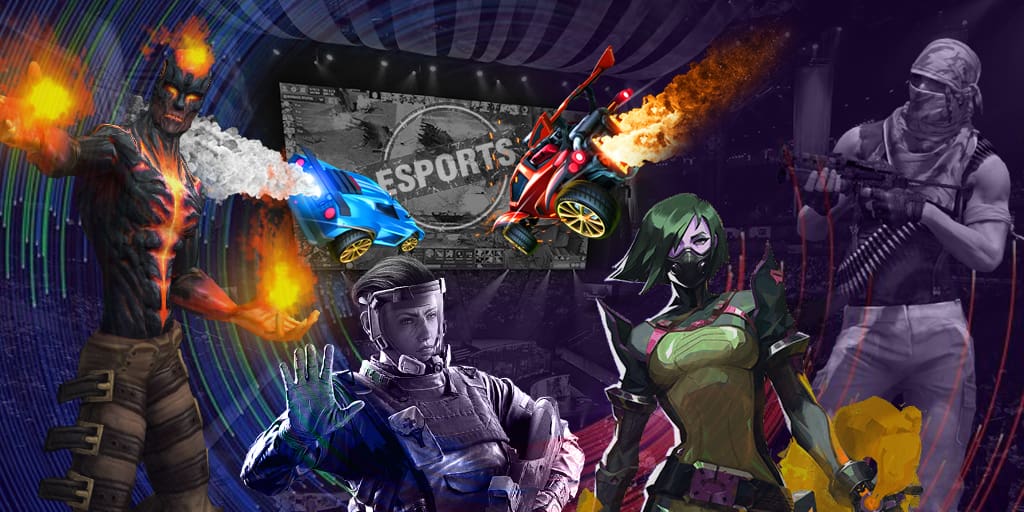 More about the tournament:
During the map veto stage, Team Liquid banned Train first and Astralis excluded Mirage. After this, the Americans picked Overpass and the Danes chose Inferno. Later, Liquid made the right decision, having banned Nuke, and Astralis, in turn, removed Dust 2, having left Vertigo as the last one.
The match was very interesting, unusual and reverse. Astralis achieved victory on Team Liquid's pick with a score 16-12, while the Americans didn't get in trouble and beat their opponents on their pick with a score 16-6. The reason for such an unusual situation probably was that Liquid started as the defense side and won 14(!) rounds, having lost only one to the players from Astralis. After the change of the sides, the Danes managed to win only five rounds and lost on their pick with a score 6-16.
The last battlefield was Vertigo and it was full of intrigues. Astralis started on the attack side and prevailed in 11 rounds. When fans of the Danish team started triumphing too early, Team Liquid swing the pendulum of the battle in their favor and made an epic comeback, having lost only 2 rounds after the change of the sides and won the remaining 12 rounds.
Astralis didn't enter the top four at a large LAN championship again and leave the championship, having placed 5th-6th. Gla1ve with his teammates earned a money prize in the sum of $20,000 for their efforts and Team Liquid will play against mousesports in the semi-final and has already guaranteed themselves a minimal reward in the sum of $40,000.