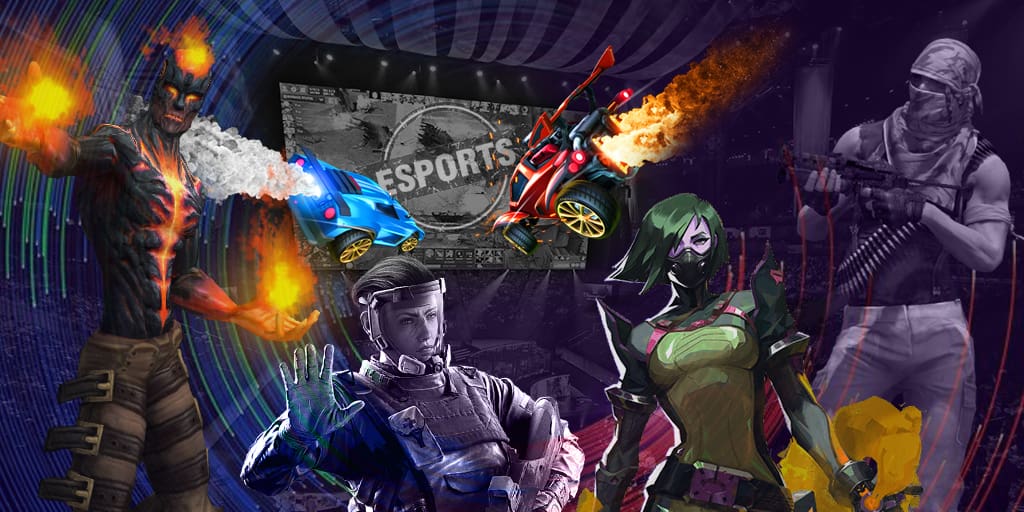 More about the tournament:
At the second semifinal match Liquid opposed to the players from mousesports. The latter didn't manage to give a good fight for their opponents and on Overpass, they were not able to get more than 8 rounds. On Nuke, chosen by mousesports, there was a more fierce battle which even was led to overtime, however in the end the the representatives of Team Liquid won by the score of 19-17.
mousesports took the 3-4 place in the tournament and got a money reward of $40,000. The team will observe the rest of the championship as a spectator while Liquid will be playing at the grand final where they are to fight with the main favorite of the audience, G2 Esports.
It is interesting that a whole day is given for the grand final and the meeting will be held in the Bo5, format which doesn't happen often. During this time the teams will have to get prepared for the decisive battle properly as it will define the main prize of $250,000. The losing team will get a reward of $80,000.