Luminosity Gaming CS:GO team
Luminosity Gaming Line-up +11
-10
NEKIZ
Gabriel Schenato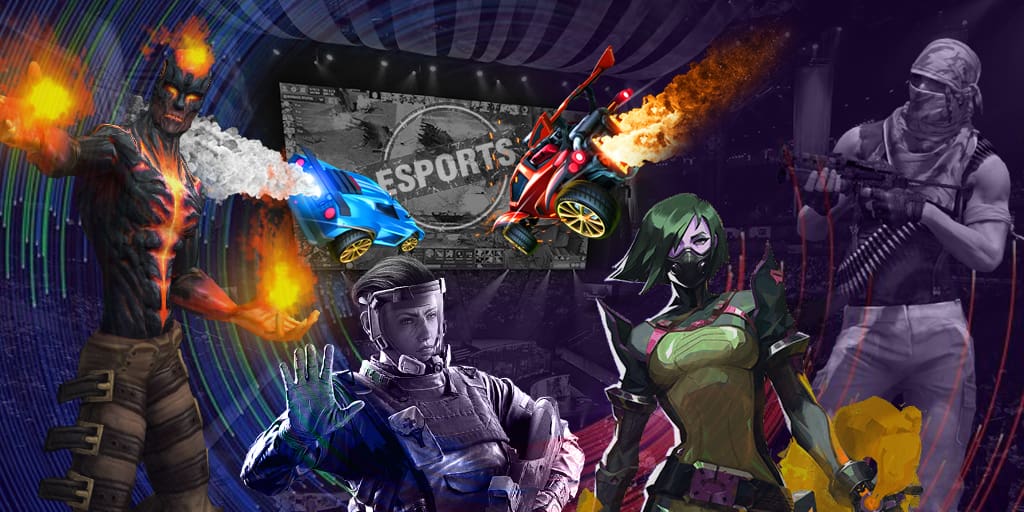 +69
-105
felps
Joao Vasconcellos
Last_5_games
20% Wins
80% Losses
Last_10_games
30% Wins
70% Losses
Last year
48% Wins
52% Losses
Events with Luminosity Gaming
Recent news Luminosity Gaming
In brief:
2015
In February, Luminosity Gaming team was formed and at the end of the month they signed such players as Mythic, LeX, hades, frozt, fl0m and anger. In April, arya replaced hades. Later pyth relocated to Канаду in order to join Luminosity Gaming and ptr replaced arya. In May NAF joined the team after fl0m's leave. In July, Devilwalk became a new player instead of NAF. At the end of July LG parted with their former CS:GO roster, promising the player to find new organizations and signed ex-Keyd Stars. In November, fnx, TACO and zews left Games Academy in order to replace boltz, steel and nak as players and a coach, correspondingly. The biggest Luminosity Gaming's achievement in 2015 was the second place at FACEIT 2015 Stage 3 Finals.
2016
On 3 April, the team represented by FalleN, fer, coldzera, fnx and TACO, and also zews as a coach, got an achievement which is still considered to be the biggest for the organization. The Brazilians got a win at the first Major tournament with the prize pool of $1,000,000, MGL Columbus 2016. Their efforts resulted in the main money reward of $500,000. Later the Brazilians got involved in a scandal with SK Gaming, and at the beginning of July all the roster, including the coach, got to SK. At the end of July, LG signed WinOut.net's roster represented by yeL, PKL, destinyy, BIT, nak and Apoka as a coach and in September BIT and nak left LG. SHOOWTiME and shz joined the team instead of them. All the good achievements in 2016 год belong to the five Brazilian players, joining SK Gaming. During the period of half a year, being players of LG, they managed to get the 3-4 place at StarLadder i-League StarSeries XIV, to become vice-champions of such tournaments as DreamHack Open Leipzig 2016, Intel Extreme Masters X - World Championship and Esports Championship Series Season 1 - Finals, and also to become champions of MLG Major Championship: Columbus 2016, DreamHack Open Austin 2016 and ESL Pro League Season 3 - Finals.
2017
At the beginning of the year, Apoka left his position of the coach and his place was taken by felippe1. In July, destinyy, felippe1, shz, chelo and NEKIZ left LG. Later, in August, Apoka decided to join Luminosity Gaming.
2018
In April, steel and zakk joined the team, replacing chelo and Apoka as a player and a coach correspondingly. In June, HEN1 and LUCAS1 joinedLuminosity Gaming, replacing PKL and SHOOWTiME. Two big achievements for LG in 2018 — the second places at DreamHack Open Valencia 2018 and DreamHack Open Atlanta 2018.