PSG.LGD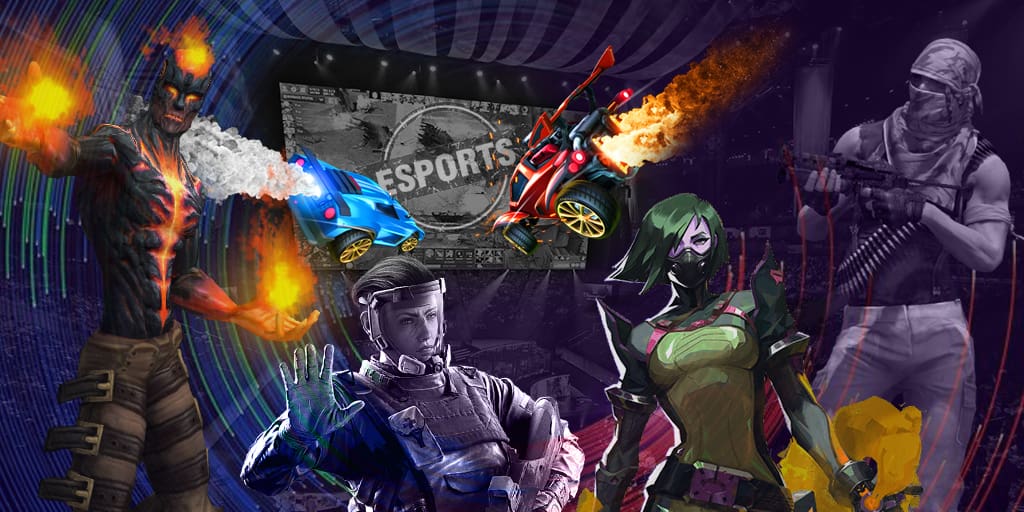 Last 5 games
60% Wins
40% Losses
Last 10 games
70% Wins
30% Losses
Last year
72% Wins
28% Losses
In brief:
LGD Gaming (LGD) is a Chinese eSports Organization sponsored by Guizhou Laogandie Food Co., Ltd. They're a very skilled team that's known, not only just in China, but worldwide. Since April 19th 2018, due to the partnership agreement with PSG football club, the team was renamed to PSG.LGD
PSG.LGD recent news
16 best teams from six regions will gather at the sports-cultural center "BLOOMAGE" on January 19 to find out the name of the next Major champions of the world. In this material, we will tell you about the features of the championship and about the teams' chances to win.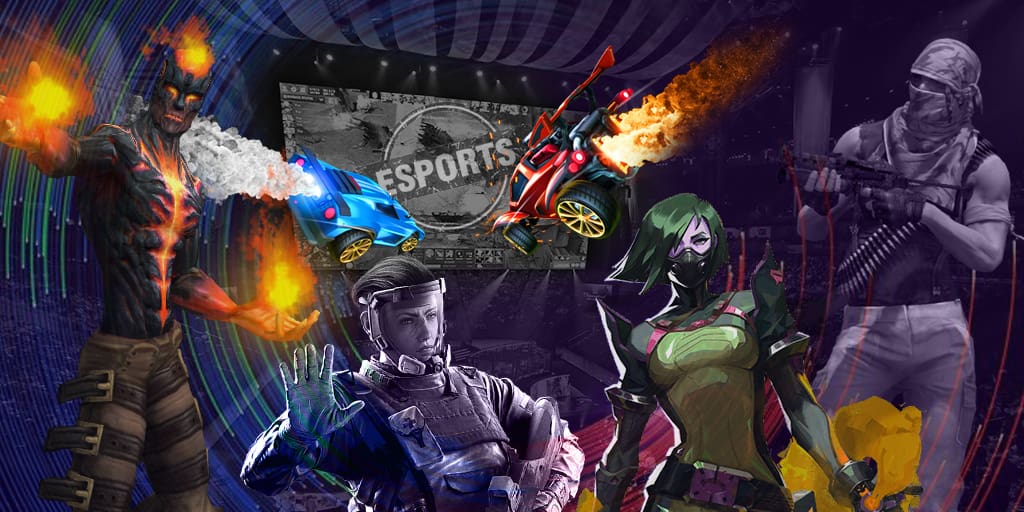 The first gaming day of the long-awaited The Chongqing Major 2019, begins on January 19. We will tell you about the first matches further.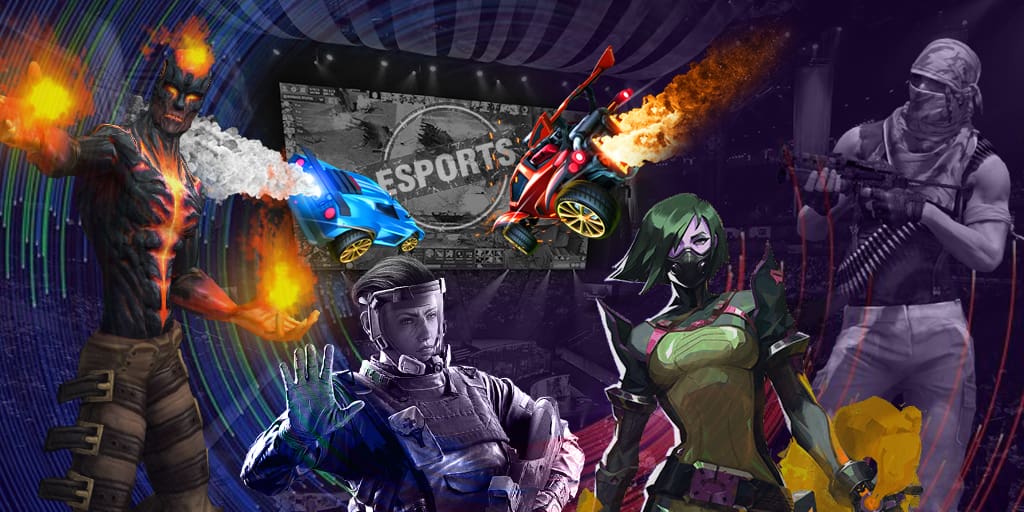 The first major tournament in this game season - The Kuala Lumpur Major - has ended up. The guys from Virtus.Pro became the winners. Now it's time to sum it up.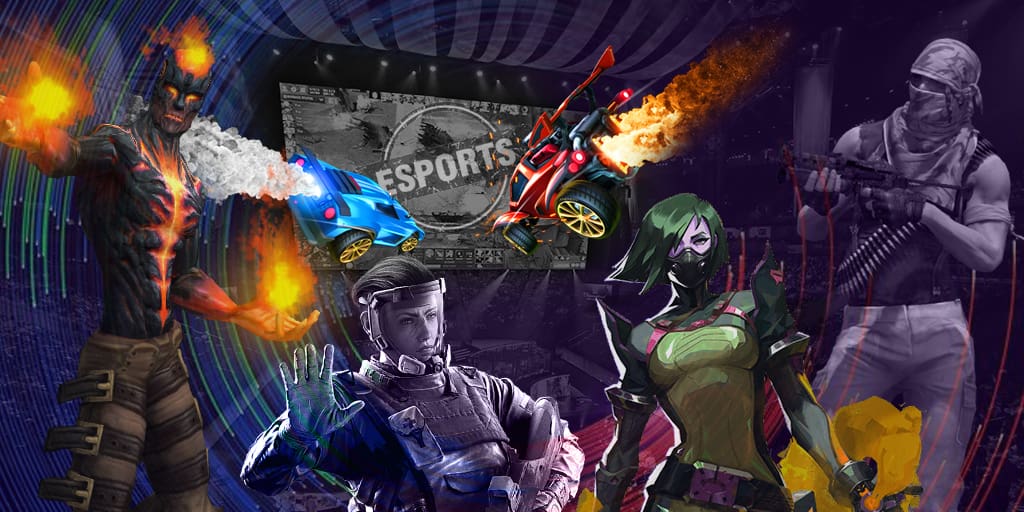 The results didn't surprise a lot yesterday, at first, VGJ.Storm beat OG Dota 2 without a problem with a score of 2-0 and advanced further in the upper bracket together with Mineski, which also beat TNC Pro Team with a score of 2-0.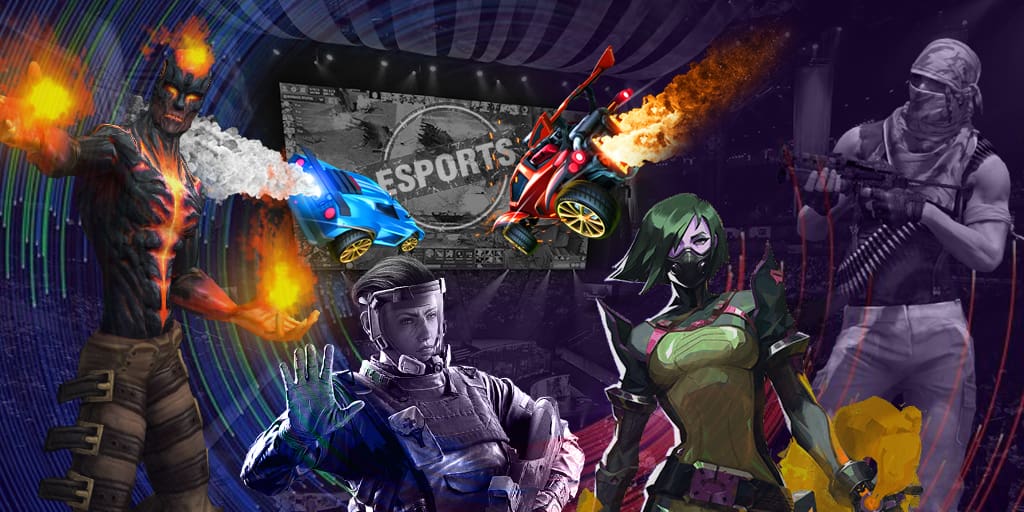 The first day of the group stage was finished predictably enough, only Invictus Gaming shows unexpectedly good performance in Group A and OG Dota 2 shows a very bad game, who have been expected better results. In Group B, almost all teams are playing equally, except Vega Squadron, who hasn't won a map and are likely not to win.