Keen Gaming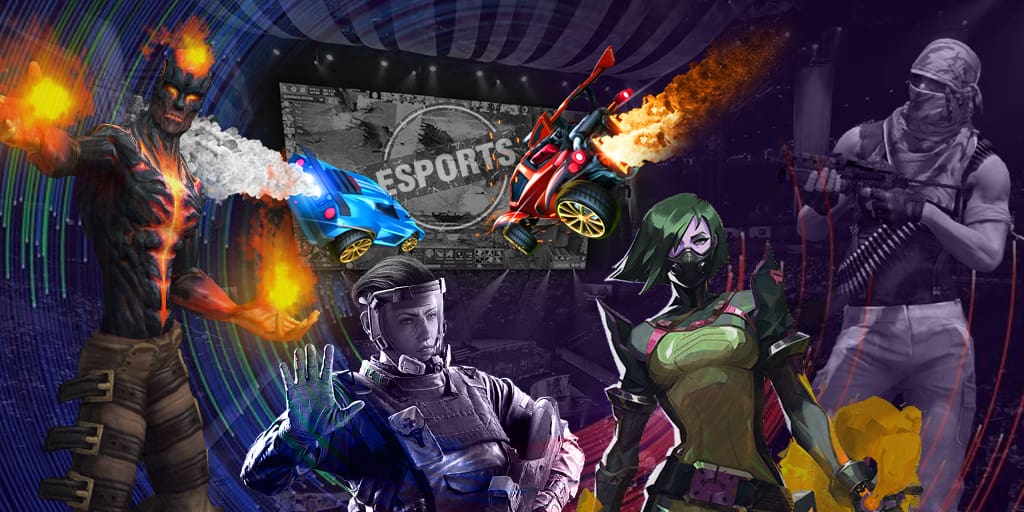 Last 5 games
60% Wins
40% Losses
Last 10 games
60% Wins
40% Losses
Last month
74% Wins
26% Losses
Last year
63% Wins
37% Losses
Keen Gaming recent news
The first Minor tournament has been completed this year and the second one in the whole season — The Bucharest Minor 2019. The guys from EHOME became the champions of the competition defeating Gambit eSports at the grand final by the score of 3:1. It's high time we summed it up.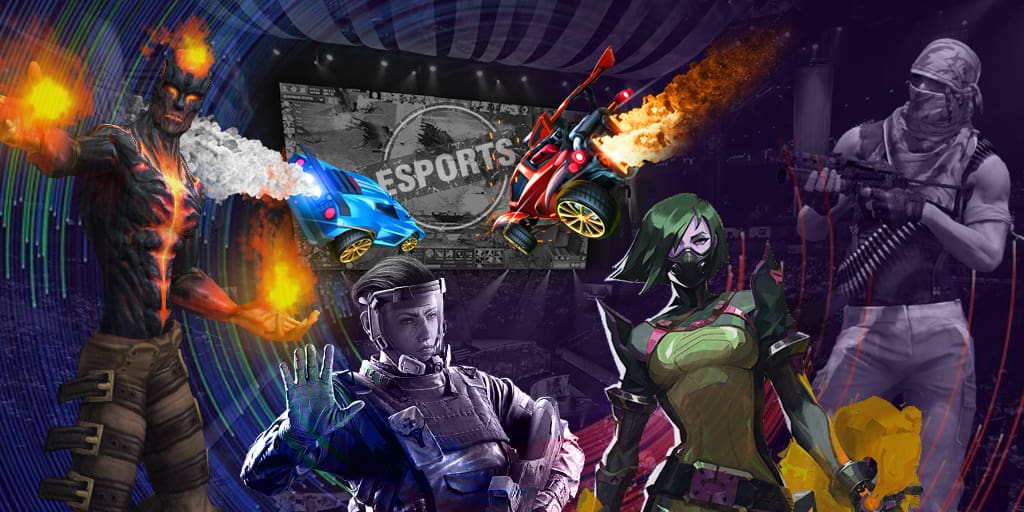 On 9 January eight collectives will get to Romania at the PGL studio to define the winner of the second Minor tournament in this rating season and to get a prize from the prize pool of 300 thousand dollars, 500 Dota Pro Circuit points and a slot at The Chongqing Major.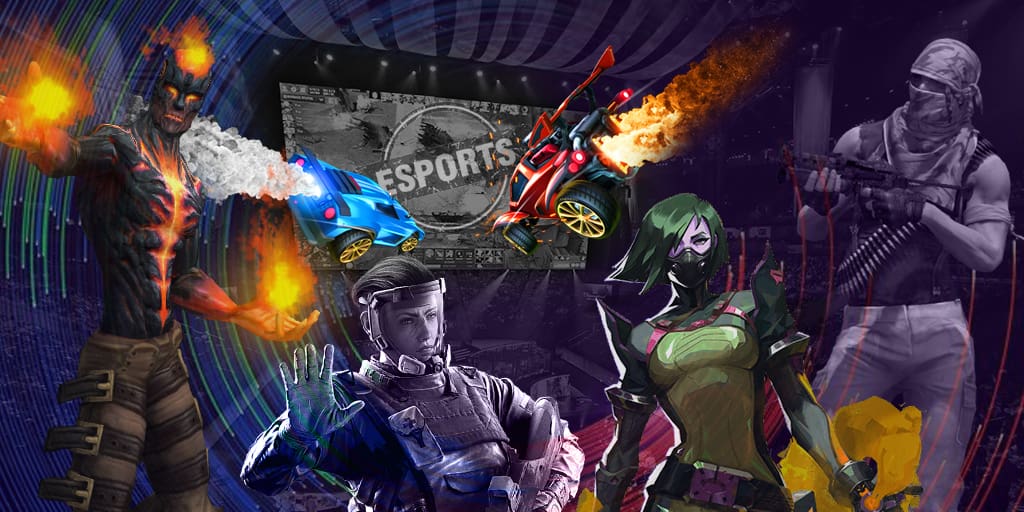 The group stage of the tournament took place with no sensation despite the fact that EG were thought to take the first place in the group.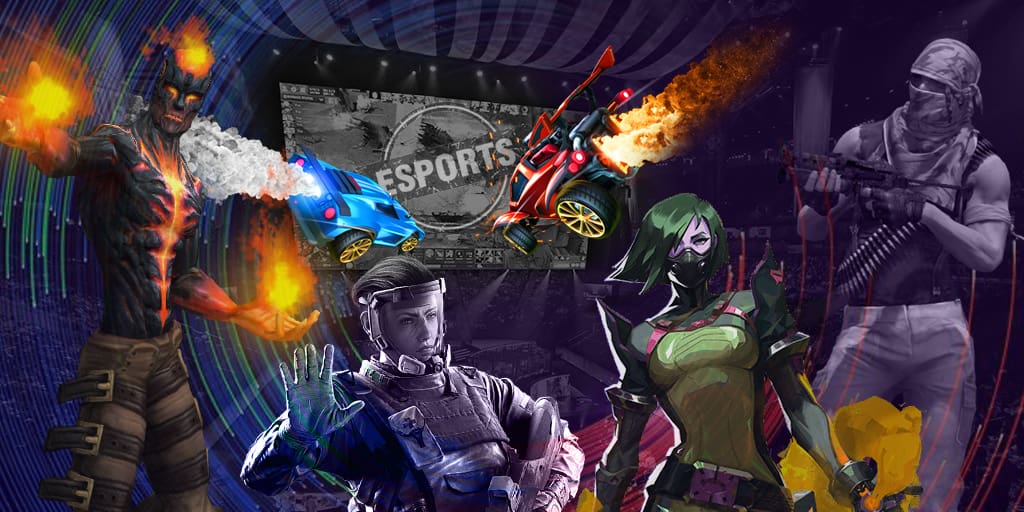 Ying returned to Keen Gaming.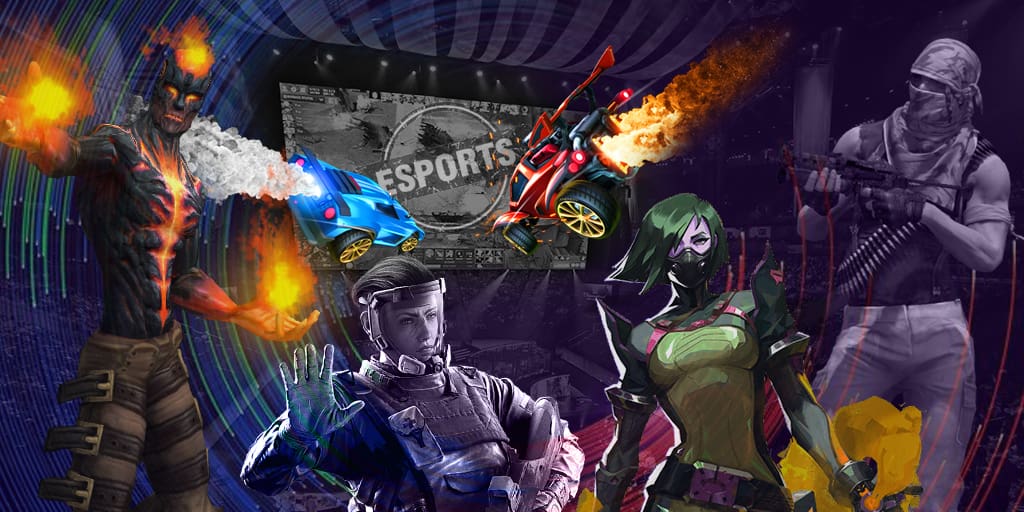 荧 will replace the player.