EHOME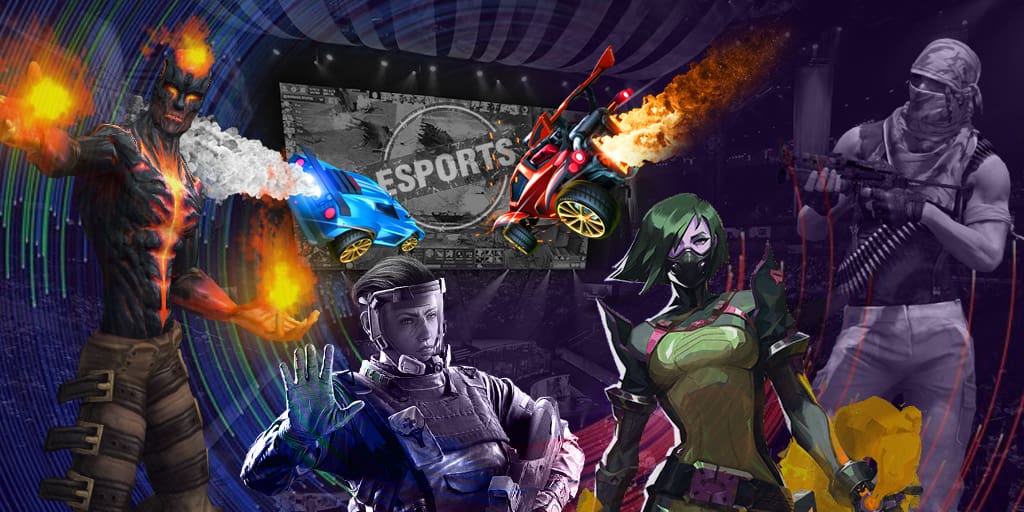 Last 10 games
70% Wins
30% Losses
Last month
77% Wins
23% Losses
Last year
66% Wins
34% Losses
In brief:
EHOME was one of the pillars of Chinese DotA, and one of the oldest teams in the scene. However they did not get the same support from their country as the other teams got and were even seen as a foreign team on the Chinese scene, because EHOME was, unlike the other Chinese teams, not part of Association of China E-Sports.
EHOME recent news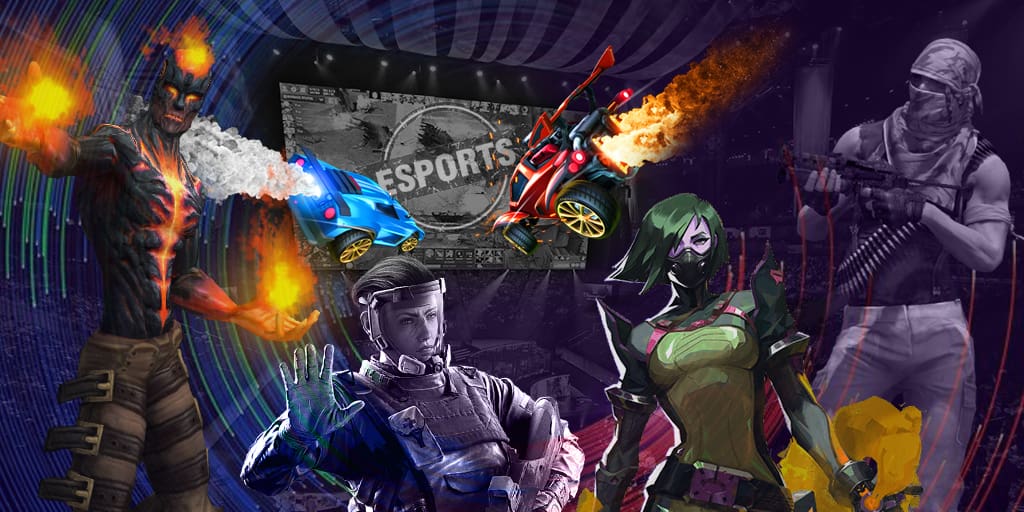 16 best teams from six regions will gather at the sports-cultural center "BLOOMAGE" on January 19 to find out the name of the next Major champions of the world. In this material, we will tell you about the features of the championship and about the teams' chances to win.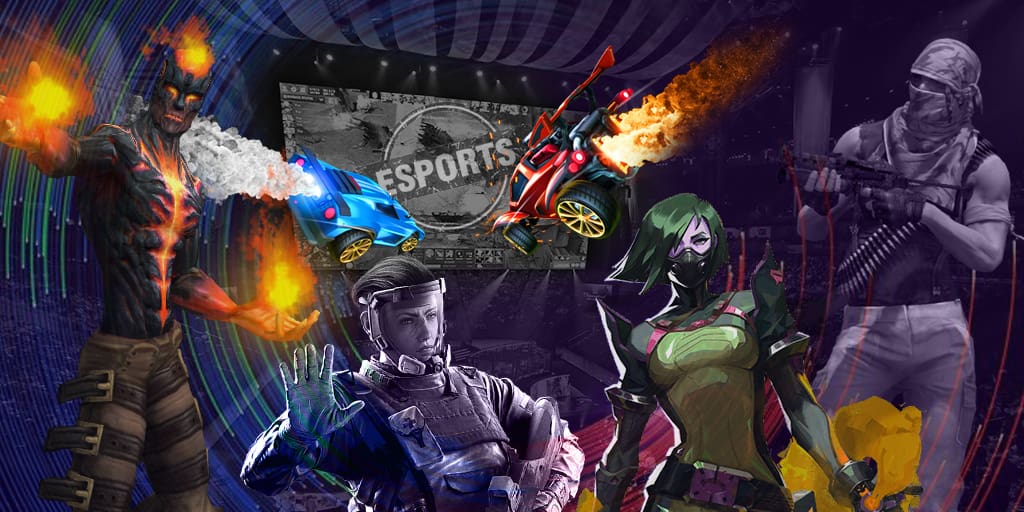 The first gaming day of the long-awaited The Chongqing Major 2019, begins on January 19. We will tell you about the first matches further.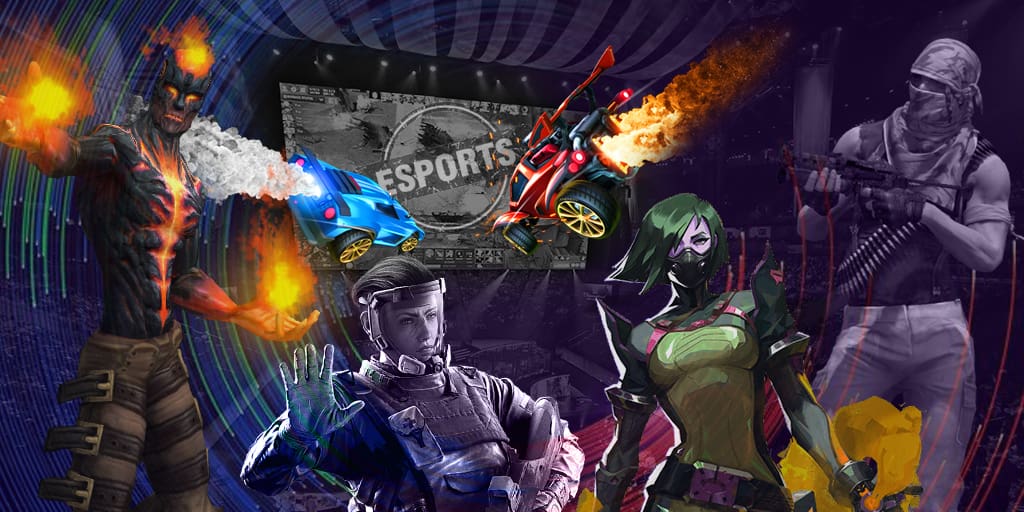 The first Minor tournament has been completed this year and the second one in the whole season — The Bucharest Minor 2019. The guys from EHOME became the champions of the competition defeating Gambit eSports at the grand final by the score of 3:1. It's high time we summed it up.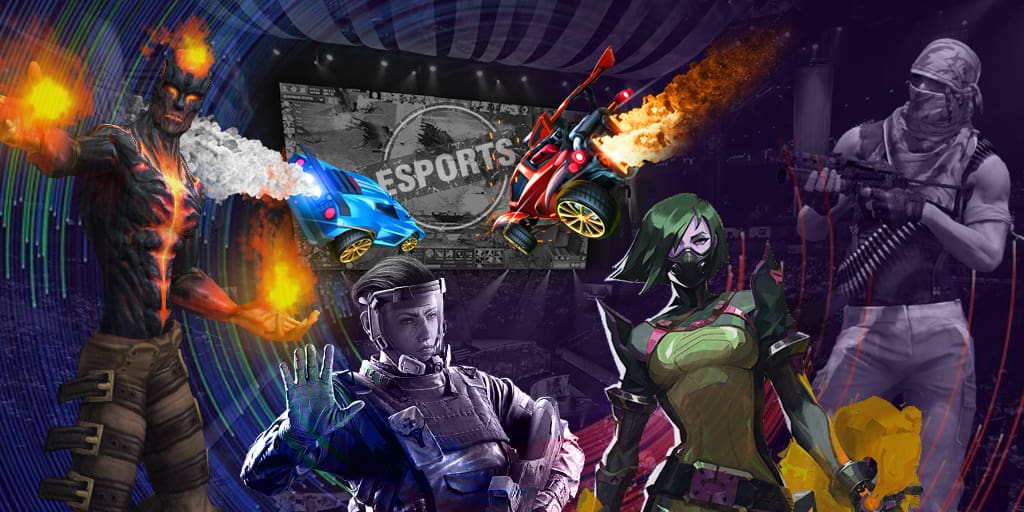 On 9 January eight collectives will get to Romania at the PGL studio to define the winner of the second Minor tournament in this rating season and to get a prize from the prize pool of 300 thousand dollars, 500 Dota Pro Circuit points and a slot at The Chongqing Major.
Ying returned to Keen Gaming.