AVANGAR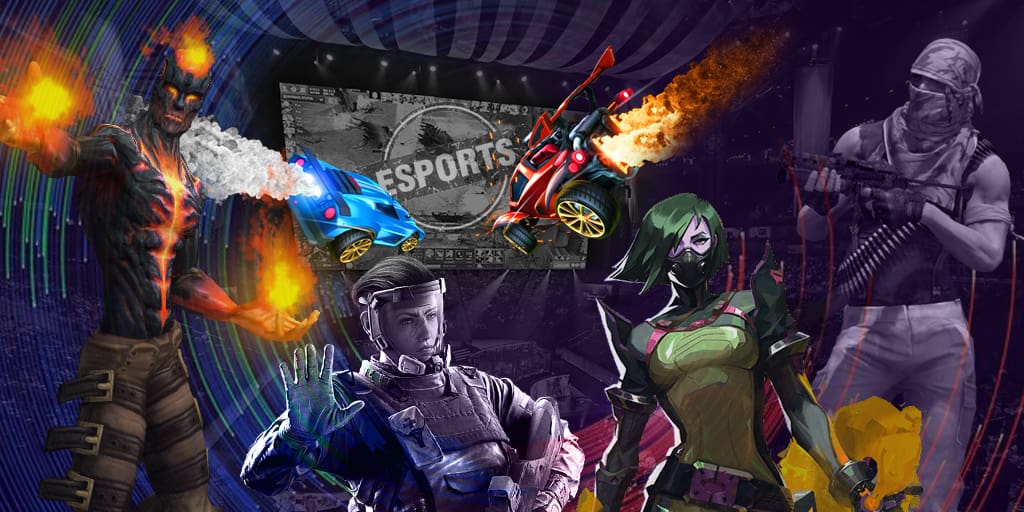 Snoopykx
Taras Bezyazichny
0nuqtive
Aleksei Trufanov
Maxiz0r
Maxim Tatarintsev
Now, 4 persons are on a PUBG roster.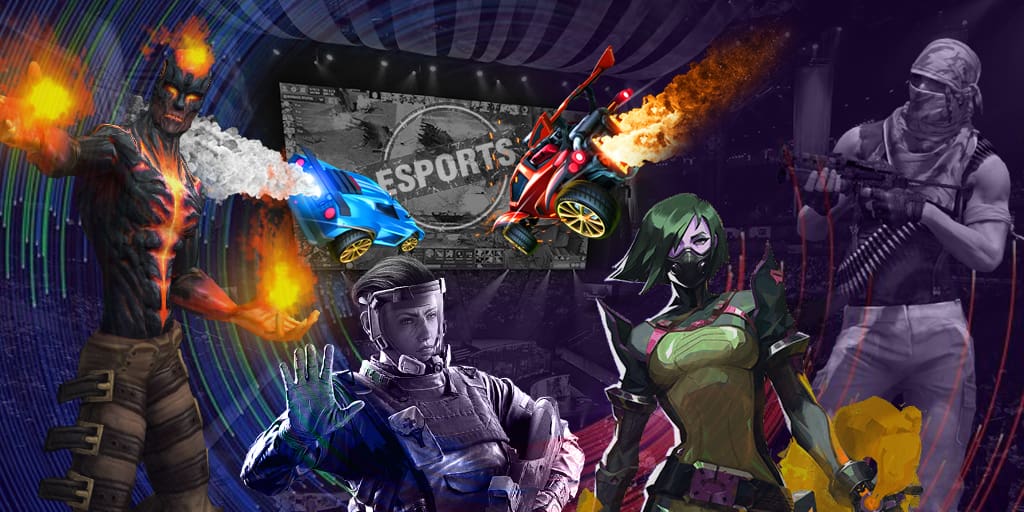 The organization is in search of the fourth player.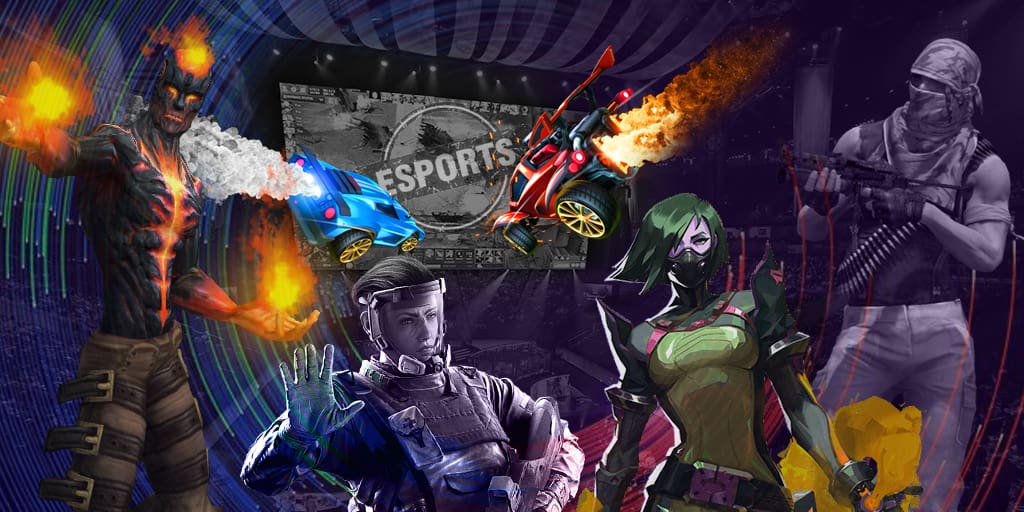 AVANGAR, Team Kinguin, and Airstation Mike have become the best in the European qualification.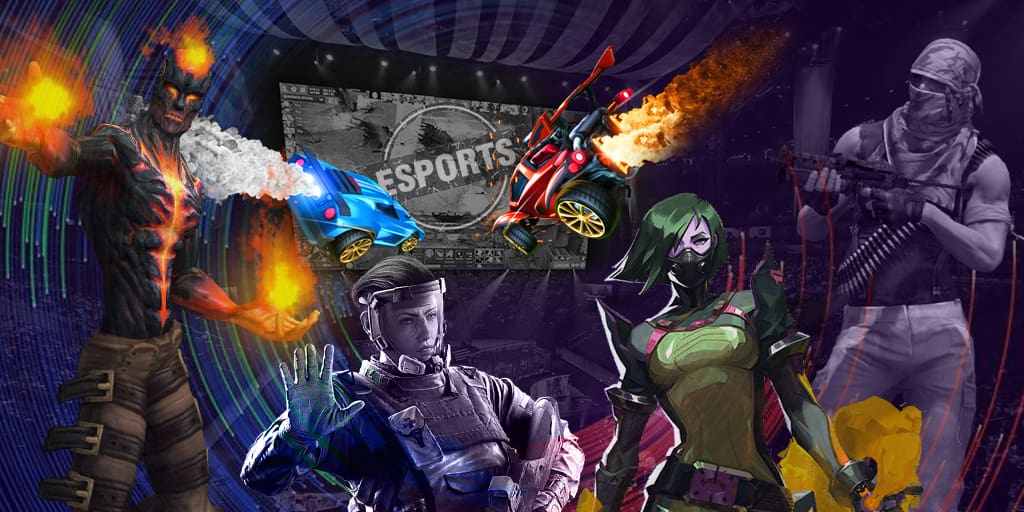 The information about replacements on the PUBG roster of AVANGAR has appeared recently.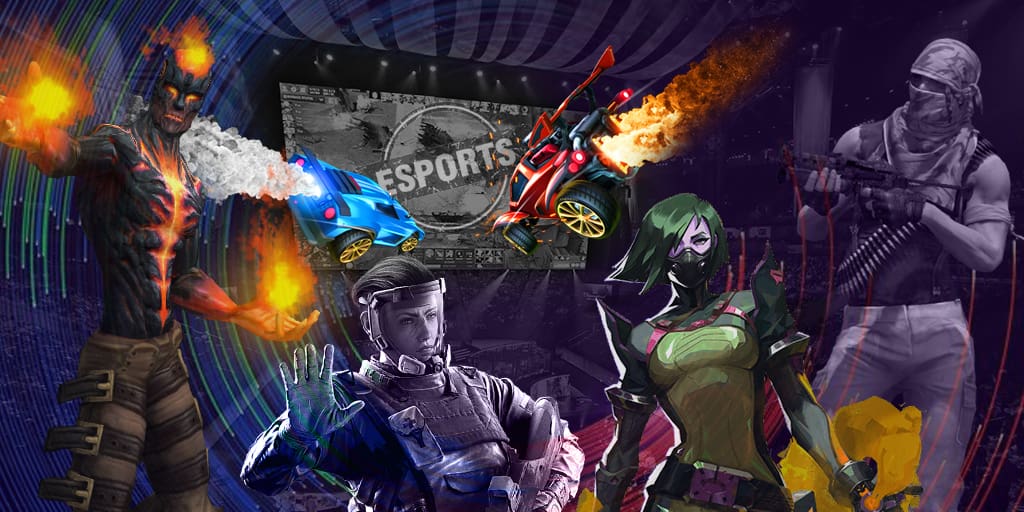 All teams relate to the European division.