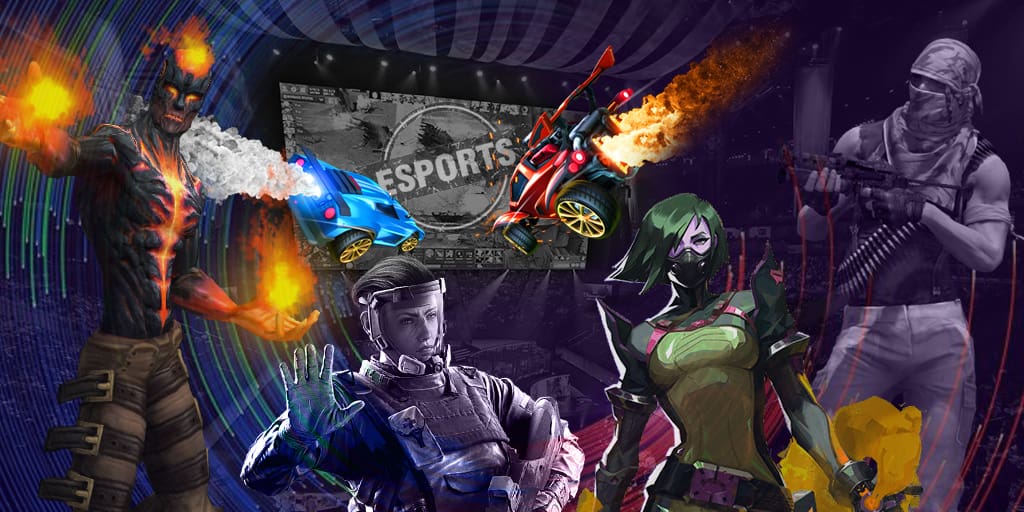 We have decided to gather all transfers, that had already happened or might happen, in one place. Considering that reshuffles usually take place even in teams that don't need them after The International - there will be a lot of replacements and we will try to follow all of them.
Europe:
America:
CIS:
China:
Team
Left
Joined
LGD Gaming
eLeVeN
Fy
Team VG.J
Fenrir
Fy
r0tk
Agressif
Freeze
Sylar
Yang
Fade
Ayo
ghost
Vici Gaming
Hao
Yang
Hym
ChuaN
END
eLeVeN
LaNm
Fenrir
Paparazi
EHOME
Garder
Hym
VG.Potential
Srf
Fade
Ayo
ghost
Freeze
Sen
IG.Vitality
Paparazi
Srf
FTD Club A
Puer tea
Agressif
Invictus Gaming
END
Southeast Asia:
(?) - Rumor. The information is not officially confirmed.
Check our
dota 2 tv
to learn more information about matches.