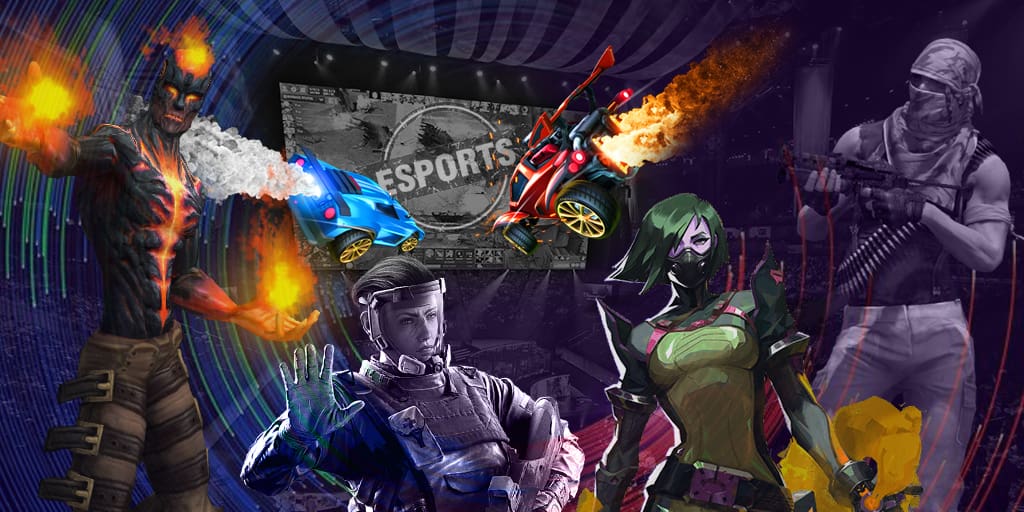 Start date:
Finish date:
Prize Pool: $750,000
Tickets: Not available
Location: Online
Organizers: ESL
Series: ESL Pro League, Intel Grand Slam, Intel Grand Slam 3
ESL Pro League Season 14 is the fourteenth season of the prestigious leagues held by ESL Pro Gaming. The teams will fight for $750,000 dollars, and the final stage of the tournaments will be taking place in Malta.
There will be 24 teams participating in the championship. Half of participants are constant partners of the league, so they will get direct invitations there.
Seven more teams 7 are invited by the results of ESL World Ranking, one team will join the event after ESEA S36 EU Premier, ESEA S37 EU Premier, ESEA S36 NA Premier, ESEA 37 NA Premier and the last slot will be given to the winner of ESEA S36/37 AU Premier. The championship itself is held in several stages.
The tournament will include a group stage, a play-in stage, and a playoff stage. The group stage will divide all contestants into groups with six participants in each.
One team will make it out of the group to the Play-in stage. The teams with second and third places will proceed to the first round of the playoff.
Play-in is played in the single-elimination bracket with Bo3 matches. The winners will advance to the semifinals, and the losers will join the quarterfinals.
The playoff is played by the Single-Elimination bracket. All matches are held in the Bo3 format, and the grand final takes place in the Bo5 format.