MDL Disneyland® Paris Major 2019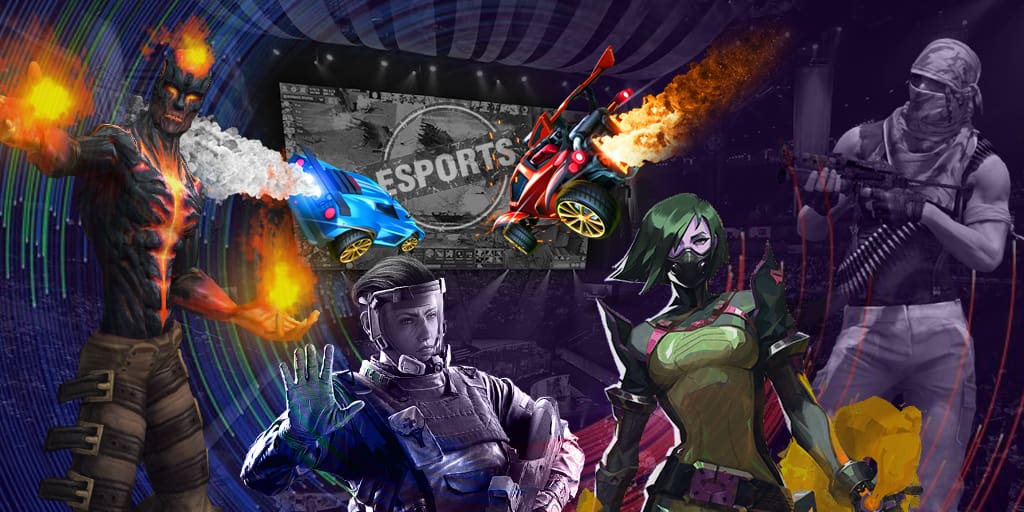 Start date:
Finish date:
Prize Pool: $1,000,000 USD and 15,000 Pro Circuit Points
Tickets: Information is not available
The general information
The fourth Major tournament in this Dota Pro Circuit season will take place at Disneyland in Paris on May 4-12. The general prize pool of the championship will amount $1,000,000 and 15,000 Dota Pro Circuit points. The winner will become the owner of the money prize in the sum of $350,000 and 4,950 DPC points. 16 teams will participate in the championship, which have qualified through regional qualifications and the Minor tournament. It's worth to pay attention to the fact that the winner of the event will be able to guarantee itself enough points to make it to The International 2019.
The format
Teams will start their participation in the tournament from the playoff stage. 16 participants will be divided equally: 8 of them will be put in the upper bracket and 8 will go to the lower one. The first round of the lower bracket will be hosted in a bo1 format. The rest of the matches will be made in a bo3 format, except the grand final. The final match will be played in a bo5 format.
The prize pool
| | | |
| --- | --- | --- |
| Place | Prize | Dota Pro Circuit Points |
| 1st | $350,000 | 4,950 |
| 2nd | $170,000 | 3,000 |
| 3rd | $100,000 | 2,100 |
| 4th | $80,000 | 1,350 |
| 5th | $60,000 | 900 |
| 6th | $60,000 | 900 |
| 7th | $40,000 | 450 |
| 8th | $40,000 | 450 |
| 9th | $15,000 | 150 |
| 10th | $15,000 | 150 |
| 11th | $15,000 | 150 |
| 12th | $15,000 | 150 |
| 13th | $10,000 | 75 |
| 14th | $10,000 | 75 |
| 15th | $10,000 | 75 |
| 16th | $10,000 | 75 |