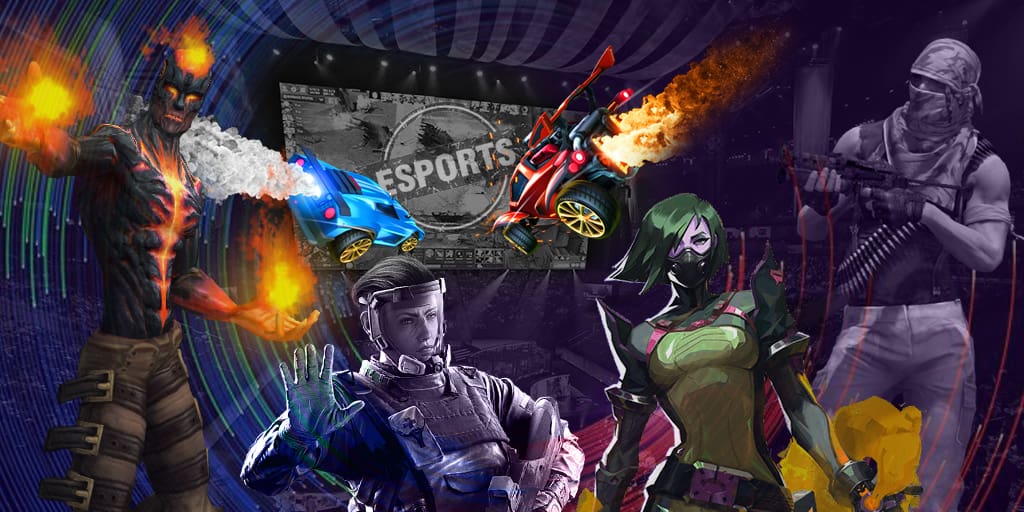 Start date:
Finish date:
Prize Pool: $2,000,000
Tickets: https://www.stockholmlive.com/en/events/detail/csgo-major
Region: Europe
Organizers: PGL
Series: RMR Events
The first and only CS:GO Major in 2021. The prize pool will amount to $2,000,000. The competition is scheduled to take place in the capital of Sweden, Stockholm on 23.10-07.11. The tournament will be hosted at Ericcson Globe Arena. If the safety conditions are appropriate, the organizer PGL promises to let fans watch matches right at the arena. Matches of the tournament will be broadcasted in the 4K resolution for the first time.