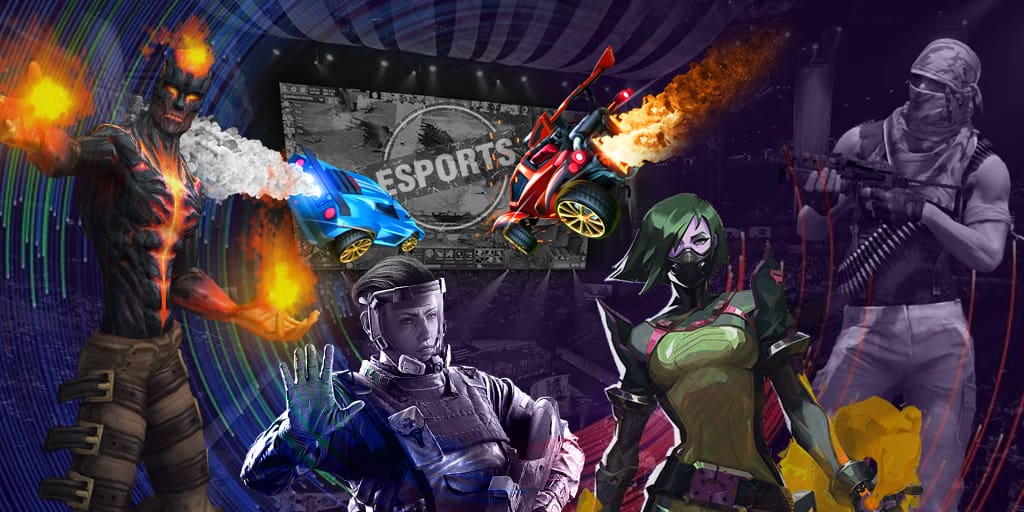 More about the tournament:
The first open qualifiers will be hosted on July 3-4 and the second ones will be held on July 5-6. The number of slots, which will be given in the open qualifiers, differs from the division. For example, the top 3 teams of the first open qualifiers will advance to closed qualifiers in Europe and Southeast Asia, while two teams will make it in North and South America, and in China. Only one invitation to closed qualifiers will be given in the CIS region.
The dates of the closed qualifiers also differ from the division. The qualifiers will be carried out in North America, Europe, and China on July 11-14 and in South America, CIS, and Southeast Asia on July 7-10.
The following teams have received invites to the closed qualifiers:
Europe
The Final Tribe
Chaos Esports Club
CIS
Natus Vincere
Team Empire
Gambit Esports
Winstrike
Team Spirit
North America
Complexity Gaming
Forward Gaming
J.Storm
beastcoast
South America
paiN Gaming
Thunder Predator
Team Anvorgesa
Team Ham
China
EHOME
Team Aster
Royal Never Give Up
Team Sirius
Southeast Asia
The International 2019 will be held on August 15-25. The final overall prize pool will become known after the end of funding. The prizes exceeded the point of $25,532,177 in 55 days, which is a brand new record for the yearly Dota 2 World Championship. It's worth to remind that this sum was collected in 110 days last year.