Winstrike Team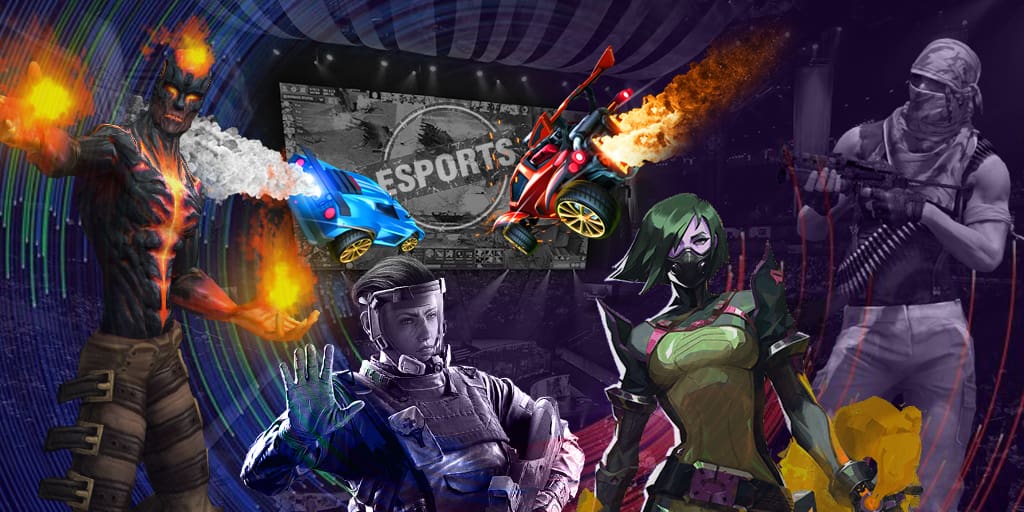 Winstrike Team Line-up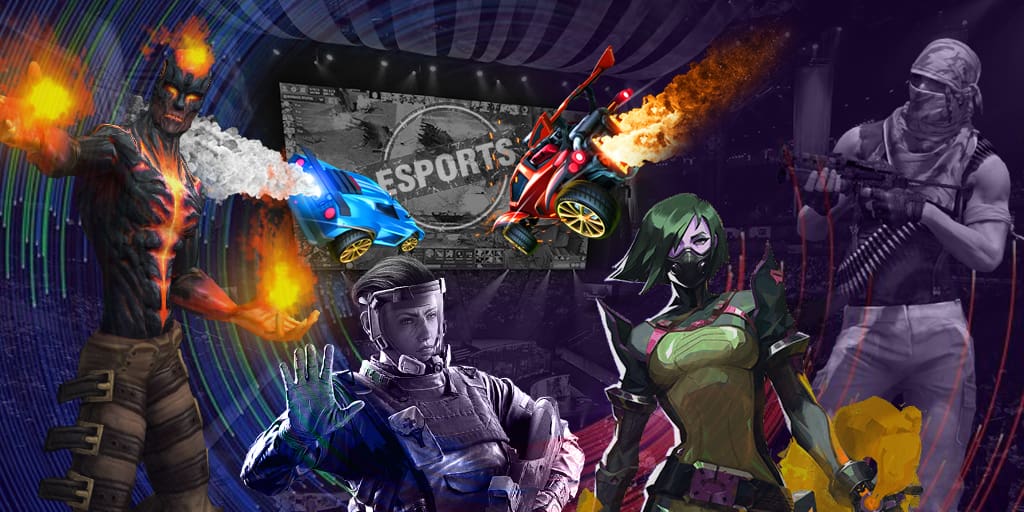 +0
-0
ALWAYSWANNAFLY
Andrey Bondarenko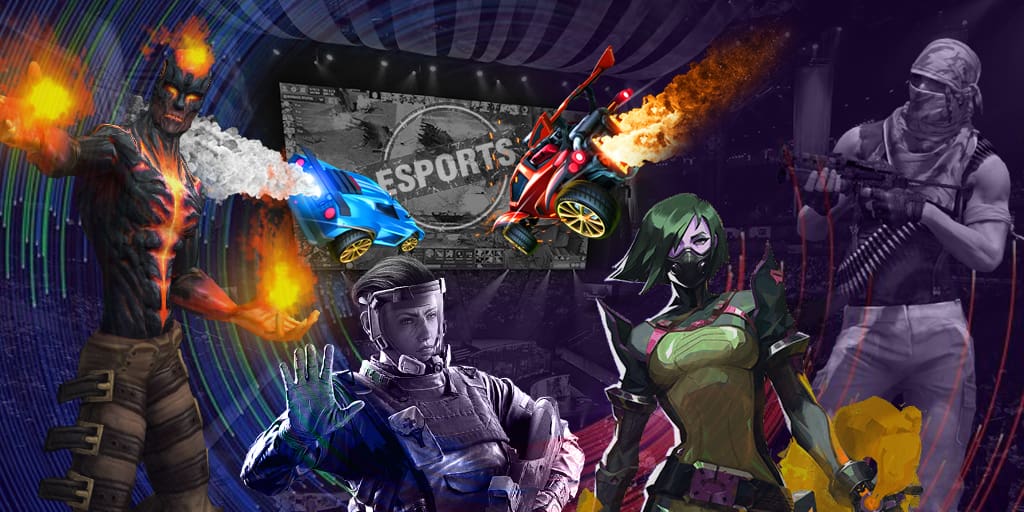 +0
-0
Iceberg
Bogdan Vasylenko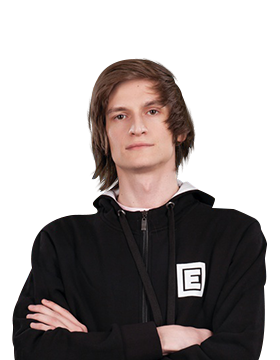 +2
-2
Nongrata
Alexey Vasilyev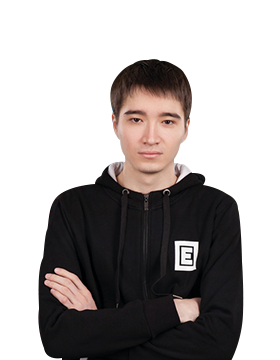 +0
-0
Silent
Airat Gaziev
Last 5 games
20% Wins
80% Losses
Last 10 games
30% Wins
70% Losses
Last month
56% Wins
44% Losses
Last year
62% Wins
38% Losses
Events with Winstrike Team
Recent news Winstrike Team
The CS:GO Major tournament has received the most attention but what can Dota 2 fans do? We will tell you about today's interesting matches in the MOBA discipline.
The qualifying round to the 11th season of DreamLeague will begin in four divisions on February 1: CIS, China, South America, and Southeast Asia.
January 31 is a day of the end of the open qualifiers to ESL One Mumbai 2019. Read about the upcoming matches further in our material.
In brief:
Winstrike Team sign the FlyToMoon roster on 20.06.2018