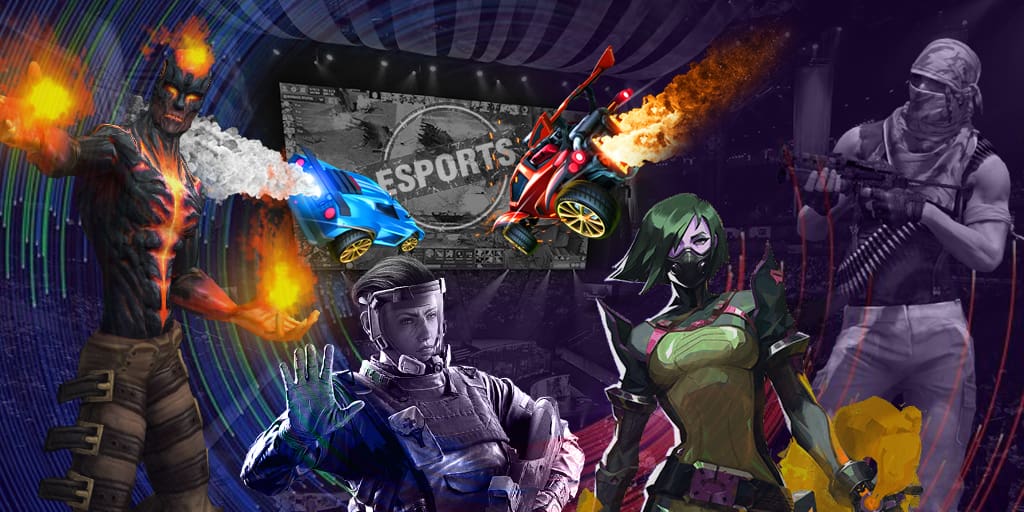 Original name: Алик Воробей
Country: Ukraine
Alik «V-Tune» Vorobey is a professional Dota 2 player of Ukrainian descent. Having started his career in 2018, V-Tune has already proved himself to be a high-level player with big potential. We present to your attention V-Tune's road to becoming an esportsman.
The beginning of the career
Like the majority of esportsmen, V-Tune had started his road to the esports Olympus way before his arrival to a professional team. Being fond of video games since early childhood, V-Tune started spending a lot of time playing them. He was especially good at competitive games, which became his real job as a result.
V-Tune was noticed, spending a lot of time in matchmaking and playing on a high rank. He became a player of Odium in September 2018 but, having spent a bit more than two weeks in the team, he left the roster of Lil's team. V-Tune managed to play for Odium in the qualifiers for The Kuala Lumpur Major but failed there.
The team Aachen City Esports was the next team for V-Tune. Alik spent a bit more time there than in Odium. The player tried to make it to various championships from January 2019 to September of that year. The team tried to qualify for DreamLeague Season 11 twice but the players stopped in the 4th place in the open qualifiers both times. The team advanced to the closed qualifiers for StarLadder ImbaTV Dota 2 Minor CIS later but it placed 4th in the closed qualifiers. Also, the team managed to make it to the closed qualifiers for EPICENTER Major 2019 but it did not pass the closed qualifiers again.
Despite V-Tune being unable to play at large tournaments, he made a statement and showed his ability to compete seriously. V-Tune became a player of HellRaisers in September 2019.
V-Tune held the 3rd place at DOTA Summit 11 after 2 months of being in HR, which became the loudest result in the player's career. However, V-Tune parted ways with HR after that.
V-Tune joined FlyToMoon in February 2020.
FlyToMoon, NaVi, and personal achievements
Basically, V-Tune played for V-Tune back in January. The team managed to prevail at Maincast Winter Brawl and achieved victory at Parimatch League Season 2 two months later. FlyToMoon began to be taken seriously in the CIS region.
FTM finished third at Epic Prime League Season 1 in May 2020 and placed 5th-6th at ESL One Birmingham 2020 – Online: Europe & CIS a month later. In June, the team held the 4th place at BEYOND EPIC: Europe/CIS and it was one step away from the second championship title at Parimatch League Season 3 one month later.
With FTM, V-Tune placed 4th at OGA Dota PIT S2: Europe/CIS in July 2020 and prevailed at OMEGA League: Europe Divine Division in September.
The full roster of FTM transferred to Natus Vincere on a trial basis in September 2020.
Since the moment of signing of V-Tune and the full roster of FTM, NaVi has held the 4th place at OGA Dota PIT S3: Europe/CIS.
V-Tune has already earned more than 51,000 dollars of prize money in his career.