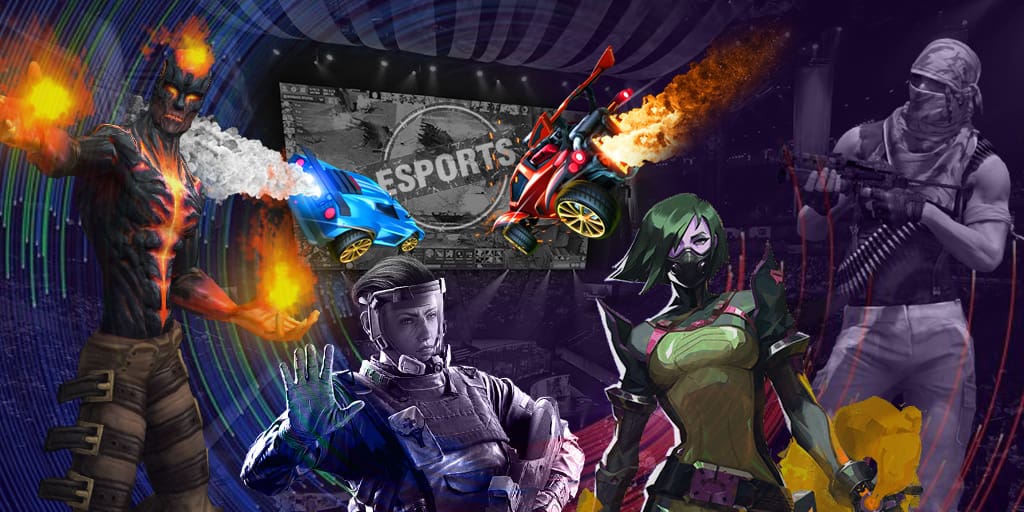 Original name: Игорь Филатов
Country: Russia
Igor «iLTW» Filatov is one of the most perspective core-position players in CIS. iLTW managed to play for many CIS teams and also was on the roster of The International champions, OG. We present to your attention iLTW's road to becoming an esportsman.
The beginning of the career
iLTW had begun his road to the top of the esports Olympus way before his arrival to a professional team. Since his childhood, iLTW was fond of video games, which helped him to build a career as an esportsman as a result.
Enso was the first club, for which iLTW was playing. Igor spent a year there, from August 2015 to May 2016. Then, iLTW became a member of the club Comanche. Igor with the team took part in various small leagues and tournaments. The player spent 9 months in Comanche, from July 2017 to March of the same year.
Cyber Anji was the next gaming house for Igor. The game did not go well and iLTW left the club in a month. In April 2017, the esportsman joined Double Dimension but became a player of M19 a month later. He demonstrated a nice level of play in the qualifying matches to The International 7. But the team was not able to qualify to the tournament, having stopped in the playoff stage of the closed CIS qualifiers. The player moved to Team Spirit in August 2017.
The first success and the searches of himself
iLTW was playing for Team Spirit from August 2017 to February 2018. With this team, iLTW managed to achieve victory at a few minor tournaments, including Almeo Esports Club. Also, being in the roster of Spirit, iLTW finished third at Galaxy Battles II: Emerging Worlds.
In February 2018, iLTW left Spirit and moved to Effect where spent a month. Then, there was CoM18Anji but the player did not last more than a month there.
After CoM18Anji, iLTW transferred to ESPADA where was playing from May 2018 to March 2019.
OG
In January 2019, iLTW became a player of the club OG, which were the reigning world champions. Despite the mediocre results, his playing for OG allowed iLTW to make a statement. Being part of OG, iLTW placed 2nd at WePlay! Dota 2 Winter Madness and 3rd at ESL One Katowice.
Igor left the team in March 2019. He played for Positive Guys and returned to Team Spirit after OG. The player moved to Virtue.Pro in April 2020.
VP and personal achievements
Having joined VP in April 2020, iLTW managed to perform at a few tournaments. With the team, he won ESL One Los Angeles 2020 – Online: Europe & CIS and also Parimatch League Season 3. He held the 2nd place at Epic Prime League Season 1 and the 4th place at WePlay! Pushka League S1: Division 1. iLTW has earned more than 253,000 dollars of prize money in his career.