The Final Tribe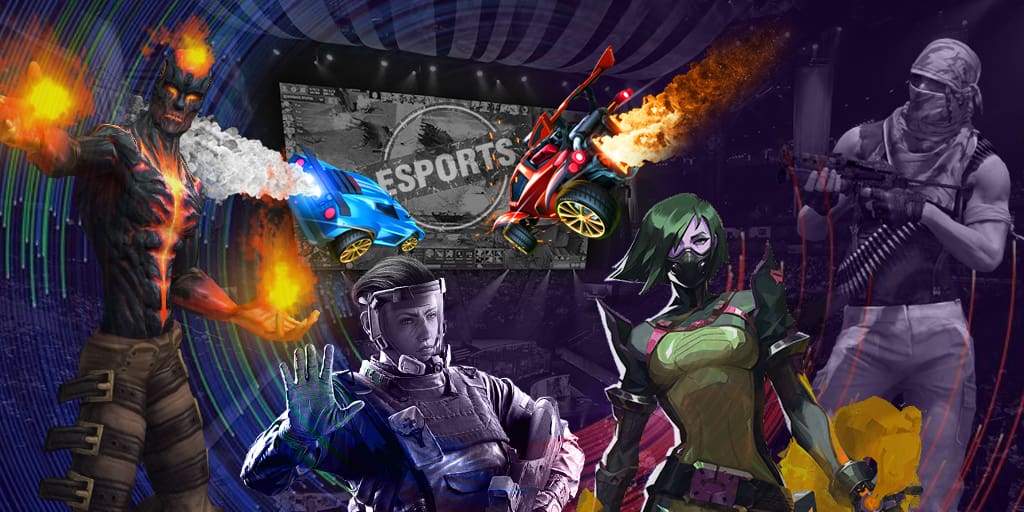 The Final Tribe Line-up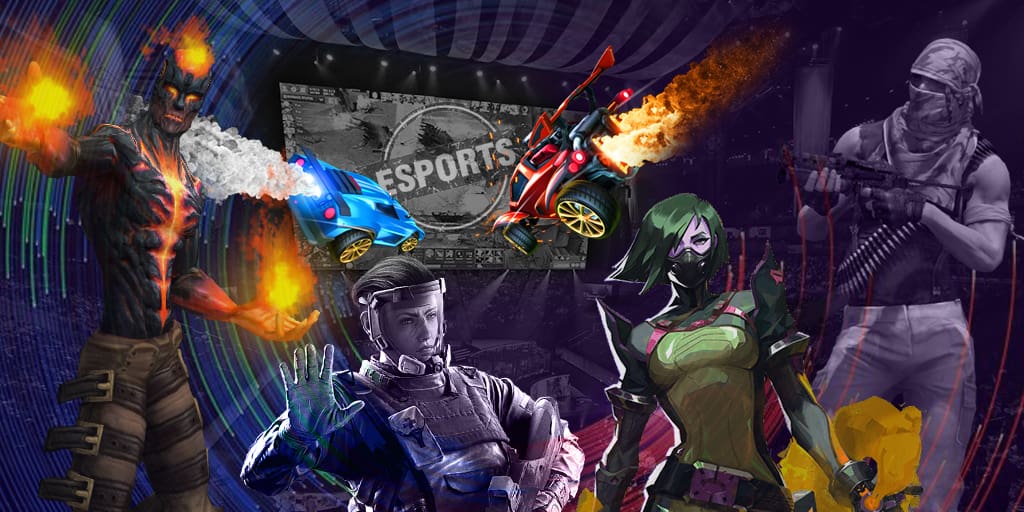 +0
-1
Handsken
Simon Haag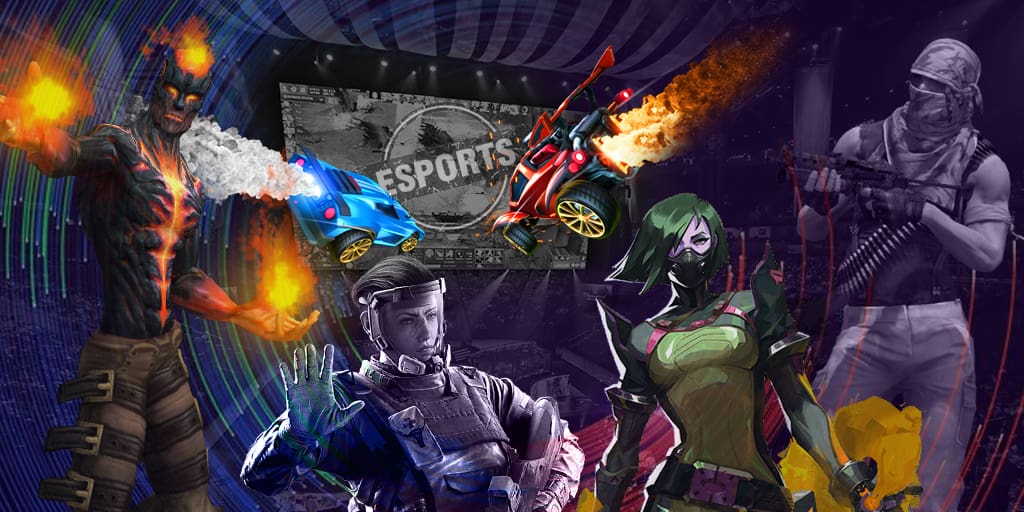 +0
-0
Chessie
Rasmus Blomdin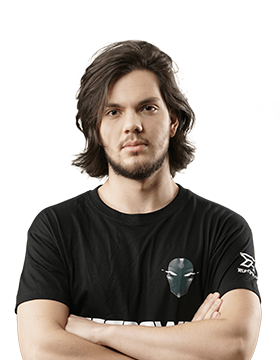 +0
-0
Era
Adrian Kryeziu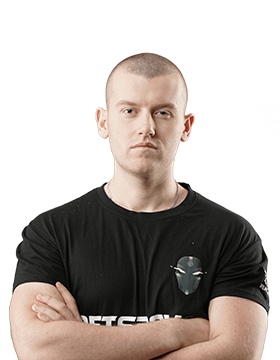 +0
-0
Frost
Pontus Frost
+0
-0
Jonassomfan
Jonas Lindholm
Last 5 games
40% Wins
60% Losses
Last 10 games
50% Wins
50% Losses
Last month
50% Wins
50% Losses
Last year
49% Wins
51% Losses
Events with The Final Tribe
Upcoming events
The big championship with a significant prize pool that is held among national teams from all countries every year.
Recent news The Final Tribe
The CS:GO Major tournament has received the most attention but what can Dota 2 fans do? We will tell you about today's interesting matches in the MOBA discipline.
Eight teams will meet at the arena "Monster Energy DreamHack Studios" on October 29 to determine the winner of the first Minor tournament in this rating season and to divide a prize pool in the sum of $300,000 and 500 Dota Pro Circuit points.
The group stage of the tournament took place with no sensation despite the fact that EG were thought to take the first place in the group.