Europe
As for Europe, we talked about the results of this region yesterday. To read about it, follow this link.
Southeast Asia
Upper Division
Execration 2-1 496 Gaming
Fnatic 2-1 TNC Predator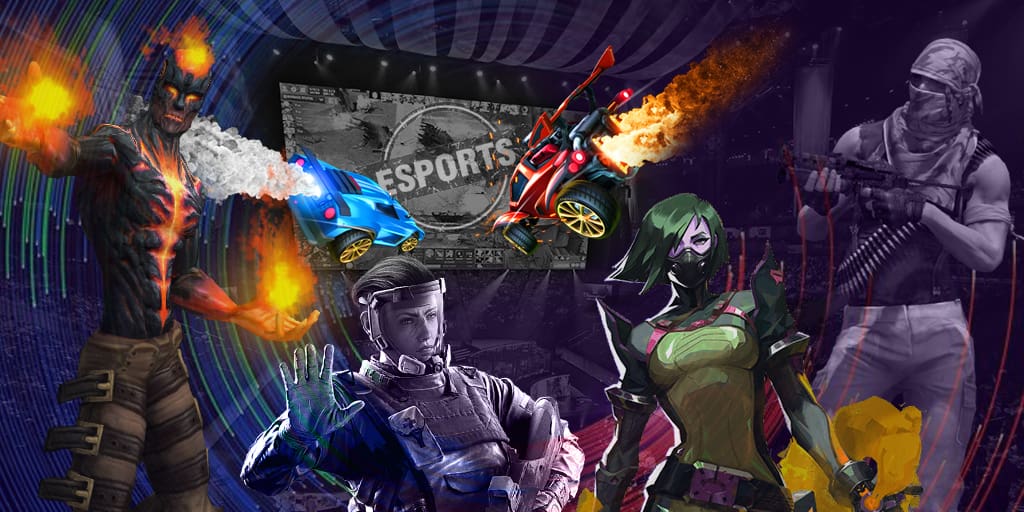 Lower division
Army Geniuses 2-0 Omega Esports
Lilgun 2-0 Yangon Galacticos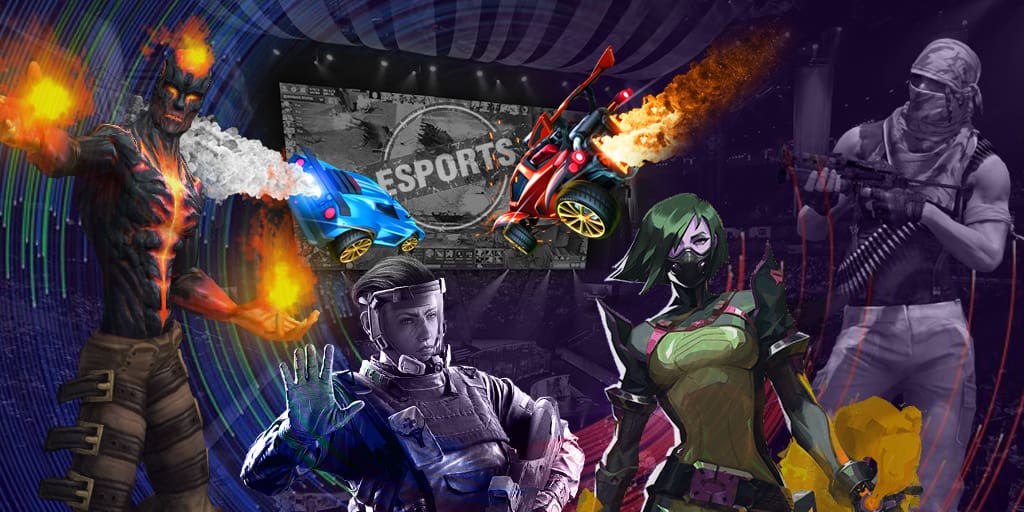 South America
Upper Division
Infamous 2-0 EgoBoys
Thunder Predator 2-0 Latam Defenders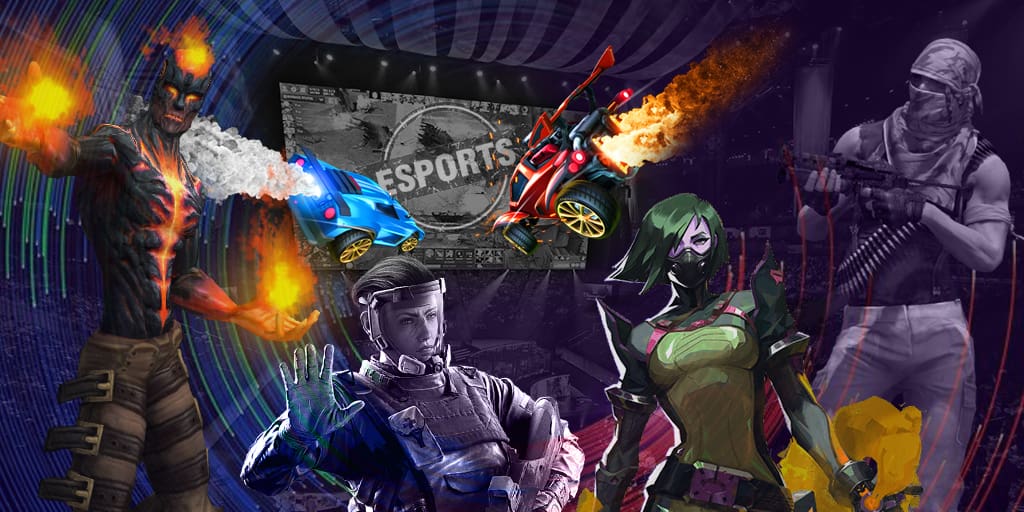 [break]matches_4k0zapiTF[break]
The Dota Pro Circuit ranked season began on January 18 and will end in March. The championship is held online. In the lower division, the teams will play for $ 75,000 and two invitations to the upper division of the next season of the DPC tournament. In the upper division, the participants, in turn, compete for a more substantial prize pool in the form of $ 205,000 and 1,150 Dota Pro Circuit points. In addition, the two best participants will earn invitations to the first Major tournament of 2021, and the bronze medalist will go to the Wild Card tournament, where additional invitations to the Major championship will be drawn.