Since Neon Esports and T1 had the same number of points at the end of the meetings and they share 2-3 places, the teams will have to take part in replayings in order to determine the team that will reach the group stage of the first Major tournament of this year.
Results of matches of the last match day
Upper Division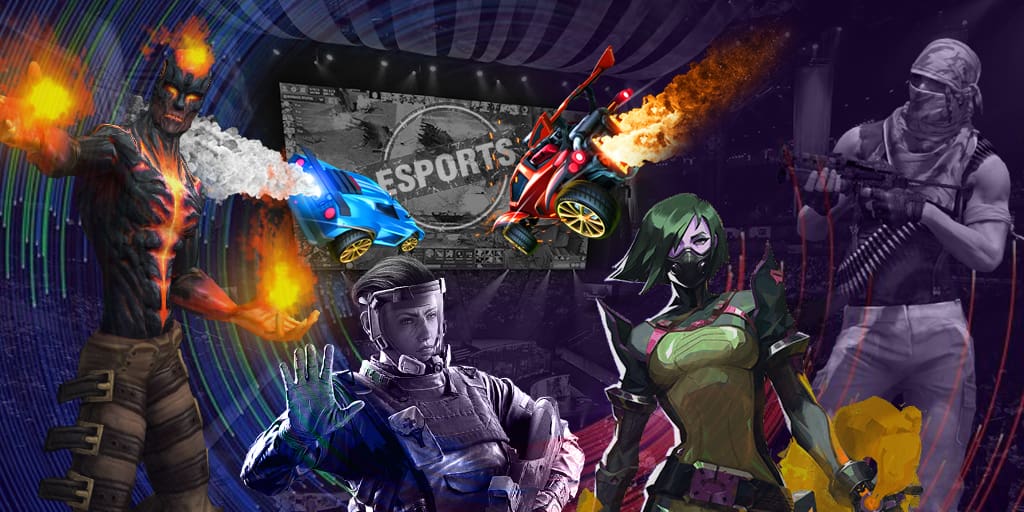 Lower division
Lilgun 2-0 Yangon Galacticos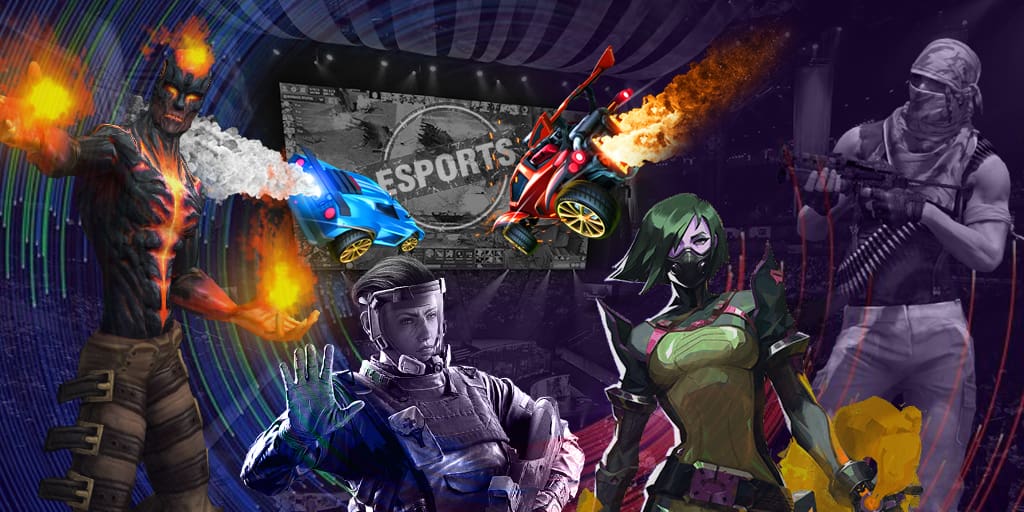 [break]matches_4k0zapiTF[break]
The Dota Pro Circuit ranked season began on January 18 and will end in March. The championship is held online. In the lower division, the teams will play for $ 75,000 and two invitations to the upper division of the next season of the DPC tournament. In the upper division, the participants, in turn, compete for a more substantial prize pool in the form of $ 205,000 and 1,150 Dota Pro Circuit points. In addition, the two best participants will earn invitations to the first Major tournament of 2021, and the bronze medalist will go to the Wild Card tournament, where additional invitations to the Major championship will be drawn.