Today, a decisive match for HellRaisers took place, despite the fact that HR did not directly participate in it. PuckChamp managed to beat Imperial Pro Gaming 2-0 and settled at the top of the standings with a 6-1 stats.
If they were defeated, then, just like HellRaisers, they would have taken the third place in the table and, because of this, they would have had to participate in replays with HR for the right to qualify for ONE Esports Singapore Major 2021.
An hour and a half later, the final match within the lower division of the CIS region starts. In the afternoon, Gambit-2 and VP.Prodigy will fight. This fight will determine whether the players of Virtus.pro's youth roster will advance to the lower division of the next Dota Pro Circuit season or lose their place in the championship.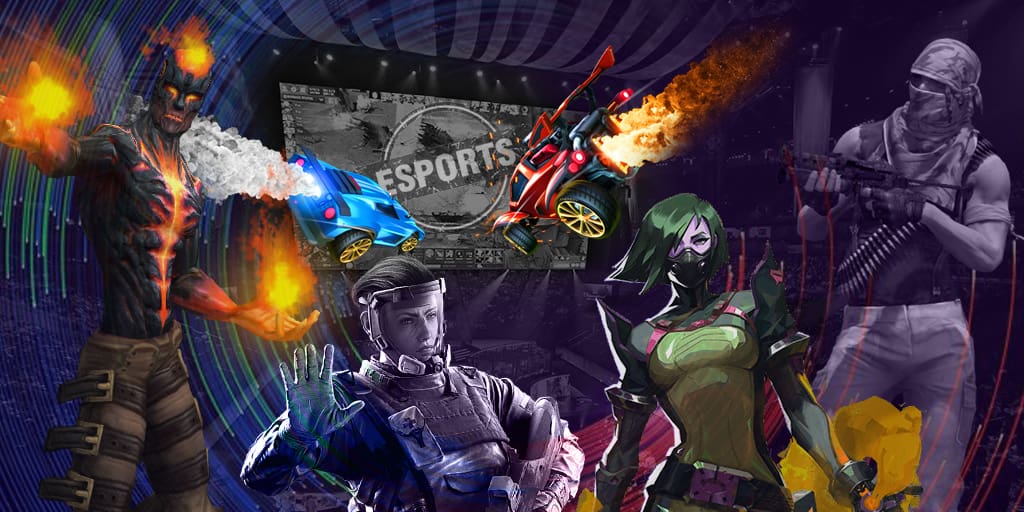 [break]matches_4k0zapiTF[break]
The Dota Pro Circuit ranked season began on January 18 and will end in March. The championship is held online. In the lower division, the teams will play for $ 75,000 and two invitations to the upper division of the next season of the DPC tournament. In the upper division, the participants, in turn, compete for a more substantial prize pool in the form of $ 205,000 and 1,150 Dota Pro Circuit points. In addition, the two best participants will earn invitations to the first Major tournament of 2021, and the bronze medalist will go to the Wild Card tournament, where additional invitations to the Major championship will be drawn.