The South American matches have come to an end. In the top division, beastcoast and Thunder Predator took the first two places, which helped them to reach the playoffs and the group stage of the Major tournament, respectively.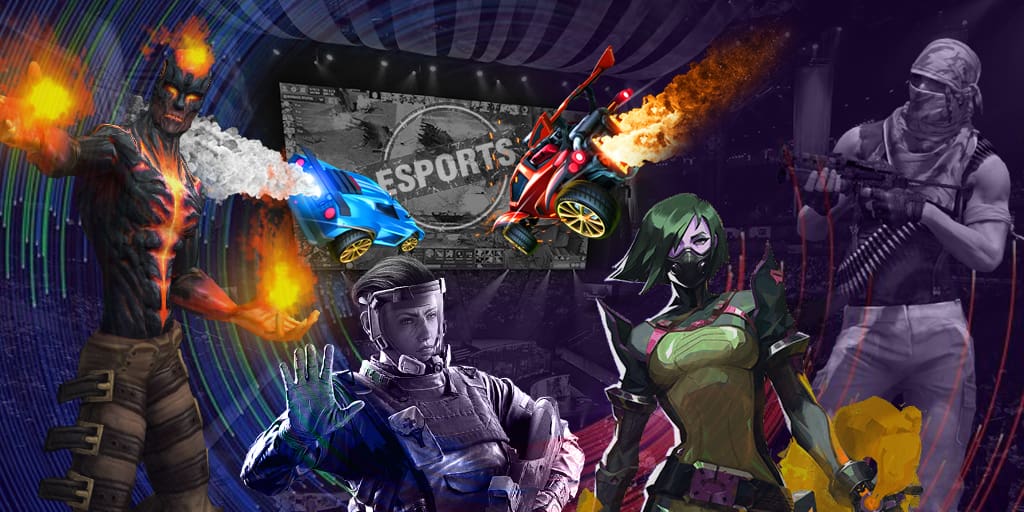 In the lower division, by the way, the replay confrontation ended. Incubus Club could not beat either Hokori or Infinity Esports in them, as a result of which the team took the 3rd position in the standings and lost the opportunity to advance to the top division of the next DPC 2021 season. Infinity Esports and Hokori advanced to the upper division, where they will take the places of EgoBoys and Latam Defenders.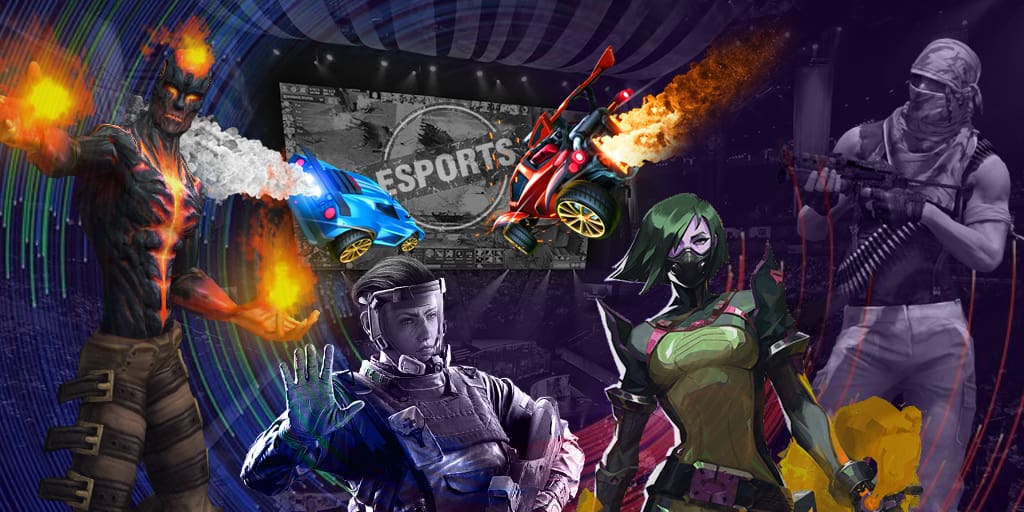 [break]matches_4k0zapiTF[break]
The Dota Pro Circuit ranked season began on January 18 and will end in March. The championship is held online. In the lower division, the teams will play for $ 75,000 and two invitations to the upper division of the next season of the DPC tournament. In the upper division, the participants, in turn, compete for a more substantial prize pool in the form of $ 205,000 and 1,150 Dota Pro Circuit points. In addition, the two best participants will earn invitations to the first Major tournament of 2021, and the bronze medalist will go to the Wild Card tournament, where additional invitations to the Major championship will be drawn.