The matches in the European region have been completed. Due to the fact that some teams completed the path with the same number of points, they will have to play in replays, but the fate of many teams has already been decided.
Results of past matches in Europe
Upper Division
Lower division
Hellbear Smashers 2-0 Spider Pigzs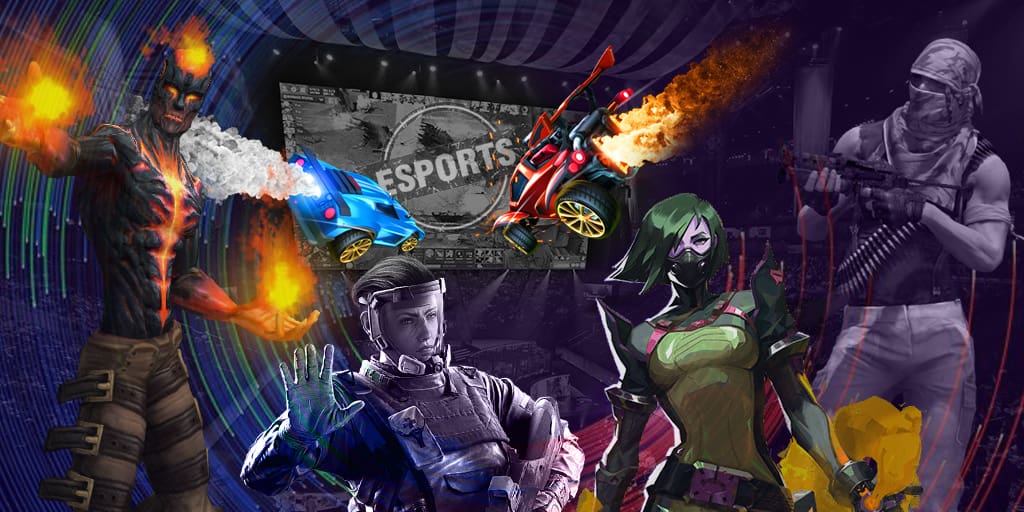 Replay matches in both divisions are due on 28 February.
[break]matches_4k0zapiTF[break]
The Dota Pro Circuit ranked season began on January 18 and will end in March. The championship is held online. In the lower division, the teams will play for $ 75,000 and two invitations to the upper division of the next season of the DPC tournament. In the upper division, the participants, in turn, compete for a more substantial prize pool in the form of $ 205,000 and 1,150 Dota Pro Circuit points. In addition, the two best participants will earn invitations to the first Major tournament of 2021, and the bronze medalist will go to the Wild Card tournament, where additional invitations to the Major championship will be drawn.