8 days before the start of the main event of the year, The International 10, disturbing news comes from Bucharest. According to representatives of Aster, three players of the roster have been diagnosed with coronavirus.
Team carry Do "Monet" Peng, offlane "Xxs" Jin and soft support E "Borax" Zhibiao passed positive tests for Covid-19. In addition, Covid-19 was picked up by Cheng "Mad" Khan and a media officer.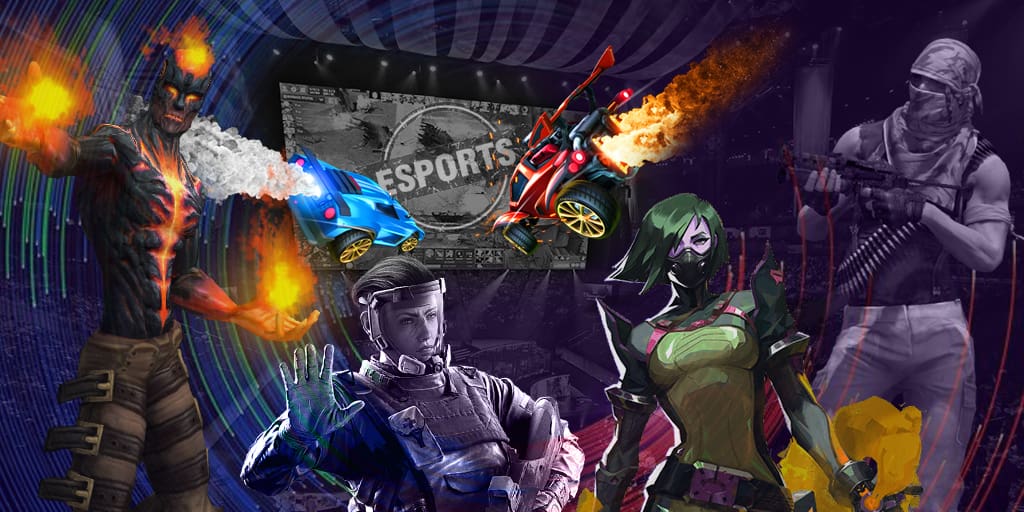 The team reportedly did not leave the isolation zone upon arrival in Romania. In addition, other Chinese groups live in the same hotel with Aster.
So far, no comments have been received from Valve about the situation. Whether Team Aster will be able to fully perform at The International 10 is not yet clear.