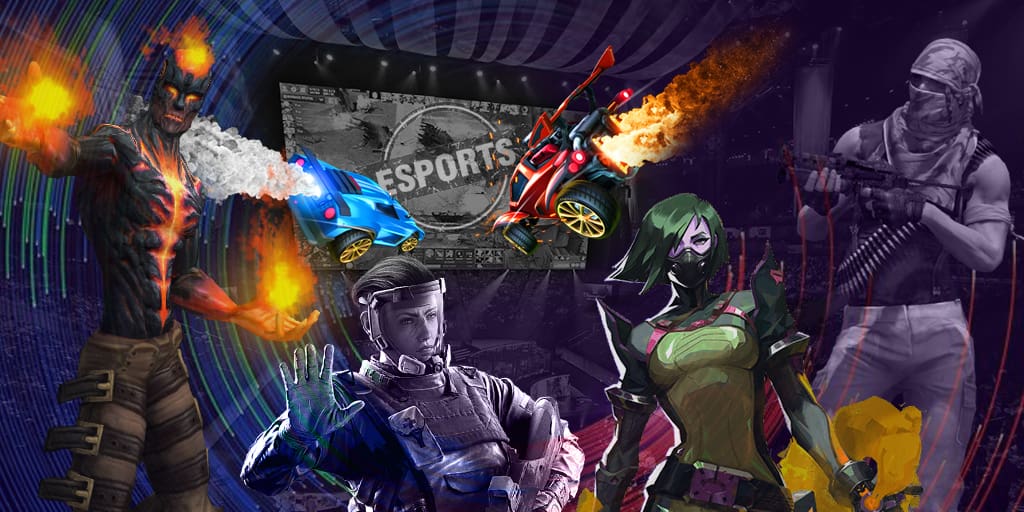 Start date:
Finish date:
Prize Pool: $40,018,195
Tickets: https://theinternational2021.entertix.ro/
Region: Europe
Series: The International
The 10th tournament of The International series was slated for August 2020. However, for objective reasons (COVID-19 pandemic), the tournament was postponed for 1 year. The International 10 (TI 10) has a record-breaking prize pool of just over $ 40 million.
Due to the postponement of The International 2020, Valve has reset the DPC points earned by teams in the 2019-2020 season. In early 2021, teams had to re-confirm their eligibility for The International 2021 by scoring points in the DPC 2021: Season 1 and DPC Season 2 series. As a result, the top 12 teams won the coveted places at TI10. Another 6 participating teams will be determined based on the results of The International 2021 regional qualifiers.
The format of the tournament remained unchanged. First, the participants will play in the group stage - 2 groups of 9 teams. The 8 best teams from each group will advance to the final article, which will be held in a double-elimination format.
The esports tournament The International 10 in Dota 2 will be held from 06.10.21 to 16.10.21. Do not plan anything important on the dates as you can miss the matches of your favorite team.
This competition will be held: Romania, the city - Bucharest.
The number of the known teams participating in the championship is 18.
Having analyzed the detailed statistics of the last performances of the teams, it is seen that Thunder Predator are in the best condition.
The last ten matches brought them 10 wins.