Invictus Gaming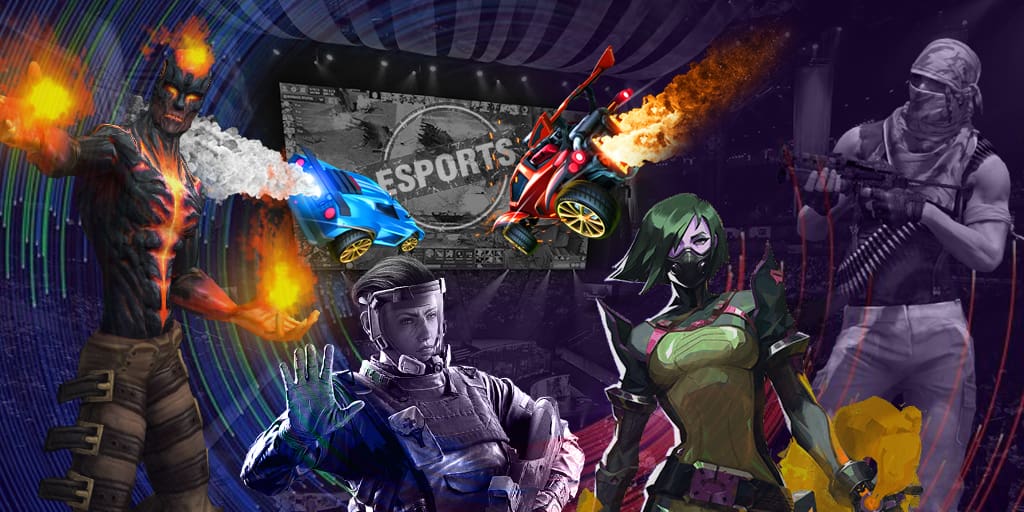 Invictus Gaming Line-up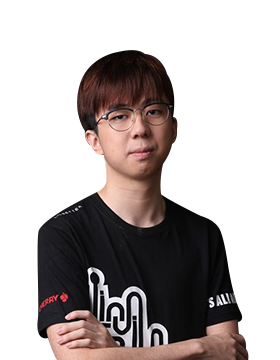 +0
-0
Dogf1ghts
Gao Tianpeng +0
-0
Doodle
Lin Zikai +0
-0
HAlf
Zhou Yi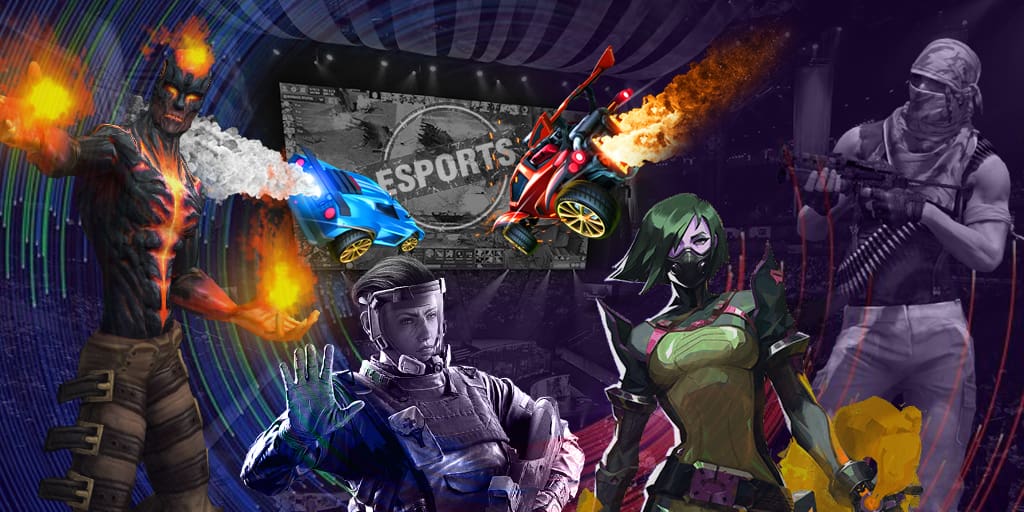 +0
-0
Oli
Chan Chon Kien +0
-0
XuaN
Zhang Weixuan
Last 5 games
20% Wins
80% Losses
Last 10 games
50% Wins
50% Losses
Last month
62% Wins
38% Losses
Last year
56% Wins
44% Losses
Upcoming matches Invictus Gaming
Events with Invictus Gaming
Upcoming events
Prize Pool: ¥ 50,000 CNY(≃ $7,199 USD)
Recent news Invictus Gaming
On 20 February, the tournament with $300,000 prize will be on where a lot of star collectives will be participating. On the first playing game we will see 14 interesting battles.
The results didn't surprise a lot yesterday, at first, VGJ.Storm beat OG Dota 2 without a problem with a score of 2-0 and advanced further in the upper bracket together with Mineski, which also beat TNC Pro Team with a score of 2-0.
The first day of the group stage was finished predictably enough, only Invictus Gaming shows unexpectedly good performance in Group A and OG Dota 2 shows a very bad game, who have been expected better results. In Group B, almost all teams are playing equally, except Vega Squadron, who hasn't won a map and are likely not to win.