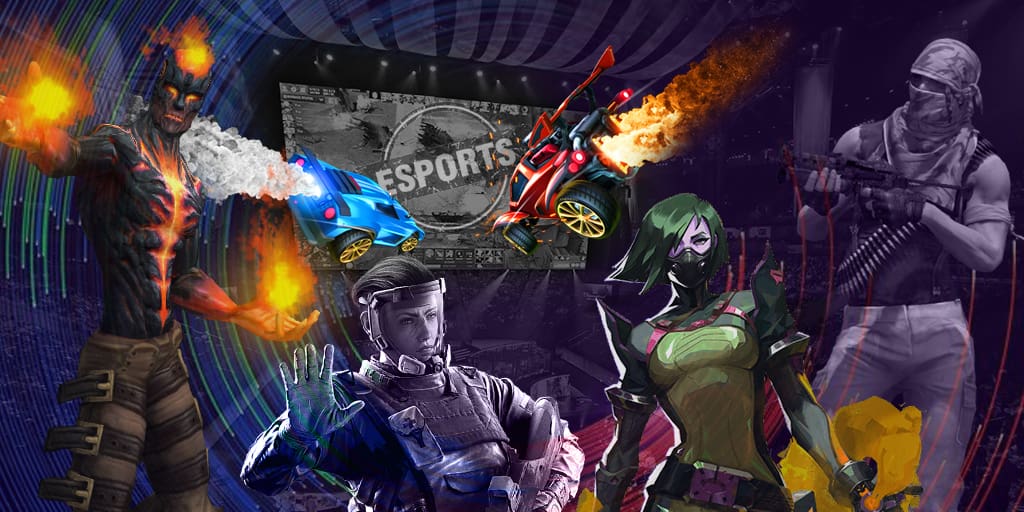 More about the tournament:
The first map Nuke was sent to Heroic, who, by the way, picked it. There they showed a great game for defense and after the transfer for Т they finished what they started. Nuke got over by the score of 16-7 for Heroic. On Mirage the situation was favourable for Heroic at the beginning, however Fnatic managed to do their best and formed a comeback ending the meeting on the map by the score of 16-12. The decisive map for Fnatic was Overpass, where Heroic had a great statistics even before the match started. There Heroic won over their opponents, leaving them only 6 rounds and as a result they made it to the next round of the lower bracket and Fnatic finished participating in the tournament.
The Swedish got placed on the 9-12 position in the tournament bracket and got a money prize of $15,000. Meanwhile, Heroic have already provided themselves with the 7-8 place and minimum prize $17,000. They will play against the winner of the pair G2 Esports vs Cloud9 and define the third team from Group A which will pass to the playoff.