The Brazilians from MIBR were able to defeat Cloud9 in the last fight, which made it possible for NAVI to enter the final stage of the championship. "Born to Win", in turn, defeated the players from Team One today and thus earned themselves their third victory.
Gambit Esports fought against FURIA Esports and defeated the Brazilians. Both teams secured access to the playoffs, but Gambit, which earned five wins, will go to the Play-In and compete for reaching the semifinals, while FURIA Esports will begin their journey at the final stage with Round of 12.
Current location of cases in Group C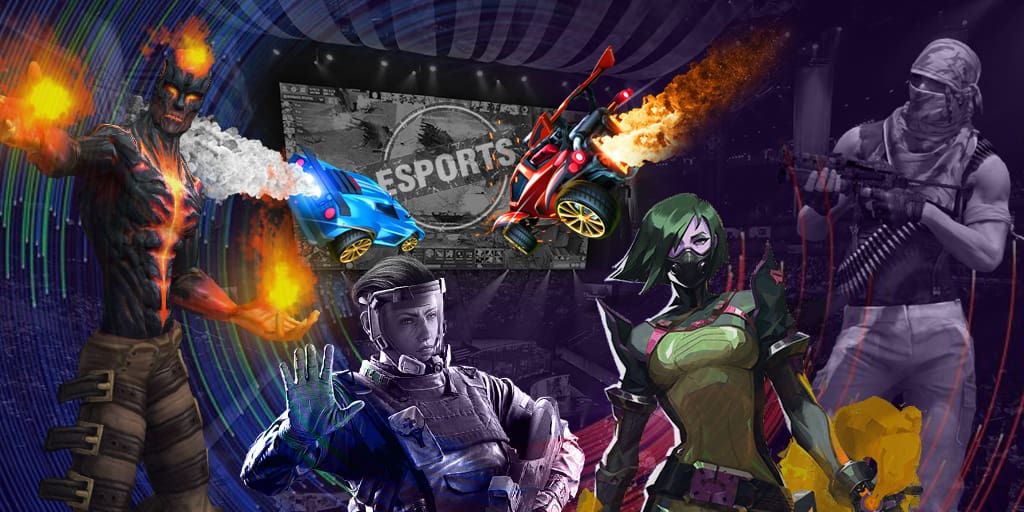 [break]matches_V1l9idlXHK[break]
ESL Pro League Season 13 runs from March 8 to April 11. The total prize pool of the championship is $ 750,000, and the main prize money is $ 175,000. In the group stage, for each victory, the teams will receive cash bonuses in the amount of $ 5,000.