According to the data provided by the analytical portal Esports Charts, the match between NAVI and MIBR, which took place in the fourth round of the group stage in Group C, became the most popular over the entire period of the championship. This confrontation was watched by 441,000+ people. For comparison, the grand final, in which Gambit Esports and Heroic fought, failed to gather even 400,000 viewers from the screens at its peak. Their number was 398,000+ people.
List of the most played matches of ESL Pro League Season 13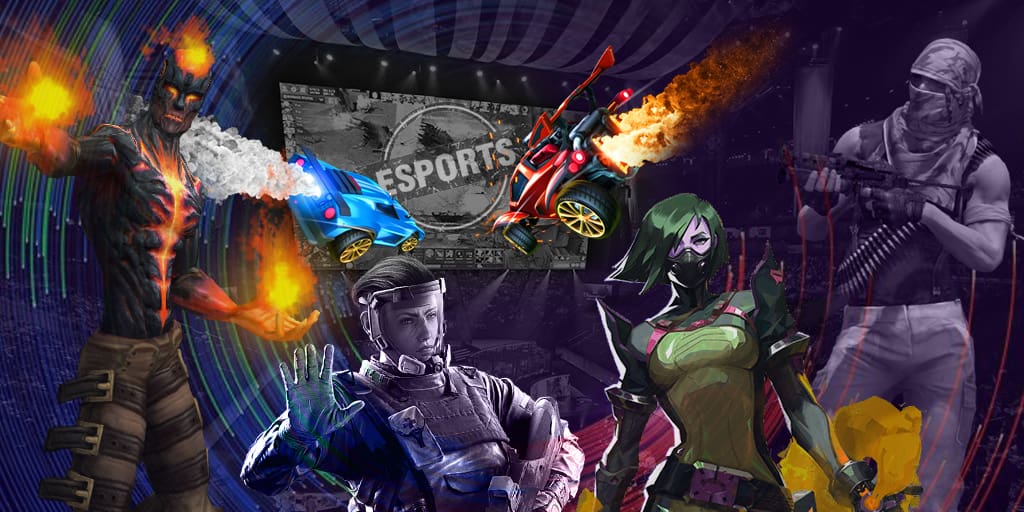 The number of viewers on the official broadcasts of EPL Season 13 averaged 137,000. The tournament broadcasts lasted for a total of 235 hours. The representatives of the English-speaking half of CS: GO fans turned out to be more - 176,000+ people against the indicator of Russian-speaking fans of 160,000.
ESL Pro League Season 13 Statistics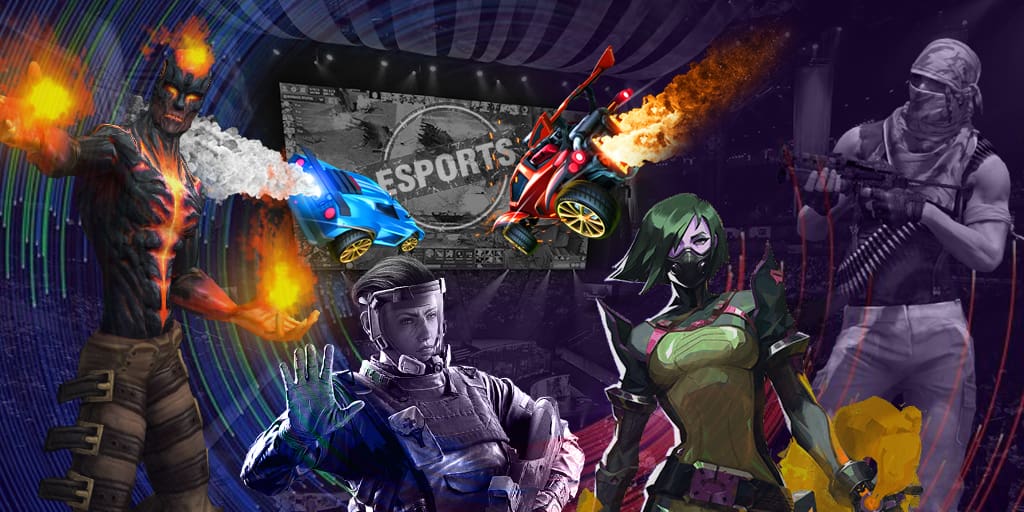 The grand final between Gambit Esports and Heroic turned out to be very intense, very interesting, intriguing and keeping the team in suspense until the very end. Additional rounds were held on two maps, and in the last round cadiaN "passed CS: GO" - this is how the commentators called the incredible clutch taken by player 1 on 4. For their efforts, Heroic received the main cash reward of $ 200,000 and an invitation to BLAST Premier Global Final 2021, and Gambit Esports took $ 80,000 with them.